Here are some links from the past week that I have enjoyed:
Simple Comforts for Dreary Days – I did enjoy a long soak in a warm bath with essential oils this week.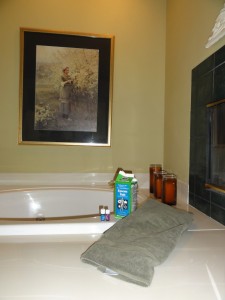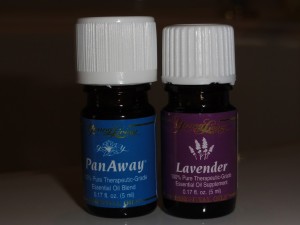 Before you Lose Your Parental Rights – Kelly at Generation Cedar had a great eye awakening post on the changes going on in our rights as parents – "But realistically, if the treaty is passed, it means the government will have veto power over the parents regarding any matter it sees fit." Check out parentalrights.org and sign the petition.
Boys Wrestling Girls – A Clash of Worlds and Worldviews – Albert Mohler – "I, for one, am proud to know of a boy and a family who refuse to consider girls and women as proper opponents on a wrestling mat — opponents to be bloodied, gouged, and slammed. Joel Northrup may have defaulted a match, but he refused to sacrifice his Christian conscience for a moment of earthly glory."
The Thoughtful Parent's Guide to Thinking through Vaccinations – This article gave the argument from both sides and it truly invoked in me the desire to dig deeper and read more about this sometimes very controversial decision.
30 Days of Encouraging Your Husband – This one will continue beyond the 30 days 🙂 – Nancy Leigh DeMoss had a good series on her radio show of the power of speaking encouraging words to our husbands and showing respect for them. You can find the show and listen to it free online here.
Mind your Mind – Finally, brethren, whatever is true, whatever is honorable, whatever is right, whatever is pure, whatever is lovely, whatever is of good repute, if there is any excellence and if anything worthy of praise, dwell on these things. ~ Philippians 4:8 ~



That is a great verse to end on 🙂