Here are some favorites of the week 🙂
Food:
10 Tips for Real Food Newbies – Some good basic tips if you are new to real foods.
Family:
What He Needs – Guidance for stay at home daughters – pick an area or two and work on it.
Cara mengatasi rambut rontok parah secara alami
Best price Autodesk Inventor Suite 2011 oem, Best price Microsoft Project Professional 2016 software
Faith:
10 Ways You and Your Church Can Be Involved in Adoption and Orphan Care in 2011 – "Pure and undefiled religion before our God and Father is this: to look after orphans and widows in their distress and to keep oneself unstained by the world." James 1:27
Tips menyuburkan rambut
Cheapest FXpansion BFD3 software, Cheapest ACDSee Video Studio 1.0 oem
I'm Sorry – "Repentance involves an acknowledgment and a sorrow over our sin, but it moves forward. It is surrounded by humility and a heart to do "whatever it takes" to make things right."
Health:
Vitamin C Better than Chemo for Cancer – You Tube video from Food Matters.
Home:
Cultivating a Servant's Heart as a Mother – Do we serve our families with the love of Christ?
Where to buy Autodesk Factory Design Suite Ultimate 2016 software, Discount Autodesk AutoCAD LT 2011 software
Current Reads:
Dancing with My Father: How God Leads Us Into a Life of God's Grace and Joy – Sally Clarkson doesn't write a how to be happy book but what an authentic life of biblical joy looks like.
Trusting God Even When Life Hurts – Being reminded of God's Sovereignty in all of life – Romans 8:28 – this has been a favorite read that I have been camping in for awhile now.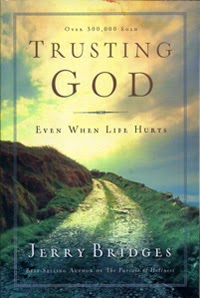 Have a Wonderful Week!