Hair tonic penumbuh rambut yang bagus
Get Adobe Audition CS5.5 64 bit, Sony cd architect 5.2 download
We are a small gathering for Thanksgiving. My husband is an only child and my mom and brother live in Ohio. So we gather with our children and daughter's family and my father-in-love. My husband's mom passed away last year and we miss her so much on Thanksgiving. This was her meal to cook and Mama loved to cook and was so good at it. I miss her when I'm making the stuffing or the turkey because I don't have confidence yet in what I'm doing. She always let me do the pies. My mother-in-love was a gem and I am thankful she is rejoicing in heaven and I will see her again one day soon but she is missed around here and thought of a lot.
Khasiat bawang merah untuk rambut
Panic Unison 2 best price, Where to buy Autodesk Alias Surface 2015
Here are a few memories from last year and way down at the bottom are some Black Friday Sales for you online jammie shoppers :). One thing I do appreciate about the internet is that I can take care of most of my Christmas shopping in cozy clothes with a cup of hot tea.
Visit our post on our favorite Thanksgiving traditions here.
Uncle Josh & Anya on Piano Not sure what I'm doing there 🙂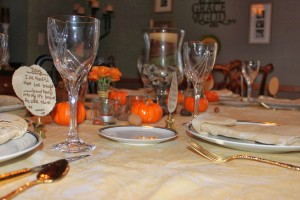 Amber always sets the table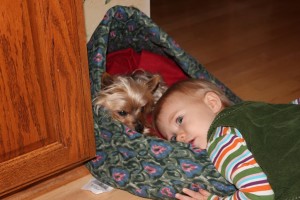 Anya & Lyra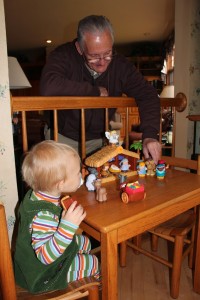 Great Grandpa and Anya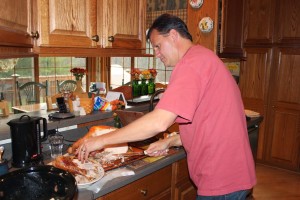 My Dougie – the official Turkey Carver 🙂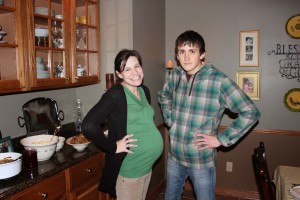 My Amber & Joshua (Olivia's in there too!)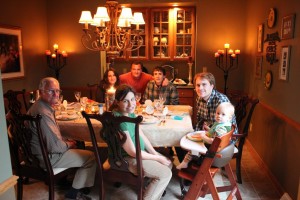 Thankful for the Family the Lord has gifted me with!
Wishing you and your families a wonderful and blessed Thanksgiving!
Much Love from The Ferrell's
Make a joyful noise to the Lord, all the earth!

Serve the Lord with gladness!

Come into his presence with singing!

Know that the Lord, he is God!

It is he who made us, and we are his;[a]

we are his people, and the sheep of his pasture.

Enter his gates with thanksgiving,

and his courts with praise!

Give thanks to him; bless his name!

For the Lord is good;

his steadfast love endures forever,

and his faithfulness to all generations.

Psalm 100
Black Friday Specials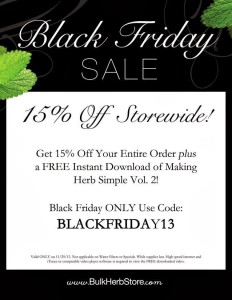 It's Coming Back for this weekend only in case you missed out on it!! Then it's gone for good!