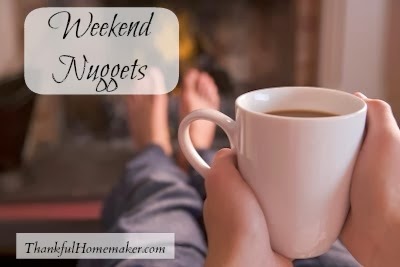 Biblically Communicating With Our Children
–
"

God has placed us in authority over our children to instruct them in His ways and in order to do that we must establish good communication with our children.
We all would love our children to be good listeners and follow our instructions but it isn't an overnight fix.
It takes time, love and much patience in developing strong relationships with open and clear communication. "
Envy Always Wins
–
"The cure for envy lies in living under a constant sense of the divine presence, worshiping God and communing with Him all the day long, however long the day may seem. True religion lifts the soul into a higher region, where the judgment becomes more clear and the desires are more elevated. The more of heaven there is in our lives, the less of earth we shall covet. The fear of God casts out envy of men."
Comfort for

Christian
Parents of Unconverted Children
–
"
All Christian parents wish that God would show us something to do to secure our child's salvation, and then "we'll do it with all our might" because we love our child so much. Yet, God has not made salvation the effect of somebody else's faith; our son or daughter must come to Christ on his or her own. John shows us that all Christians are born into God's family "not of blood, nor of the will of the flesh, nor of the will of man, [that is, somebody else's will] but of God." (John 1:13)"
Why My Family Doesn't Do Sleepovers
– "
Before my children were even old enough to ask, Aileen and I talked it through and decided we would not allow our kids to do sleepovers. Now let's be clear: there is no biblical command that forbids them, so this was not a matter of clear right and wrong, but a matter of attempting to act with wisdom."
The BIGGEST Digital Homeschooling
Curriculum Sale EVER is coming! Mark Your Calendars!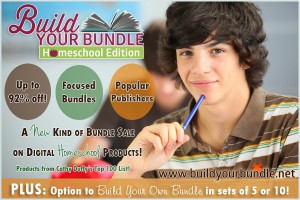 "Our little time of suffering is not worthy of our first night's welcome home to Heaven."~Samuel Rutherford

Get updates that are not posted on the blog by visiting Thankful Homemaker's

*There may be affiliate links in this post – please see my full disclosure policy here.