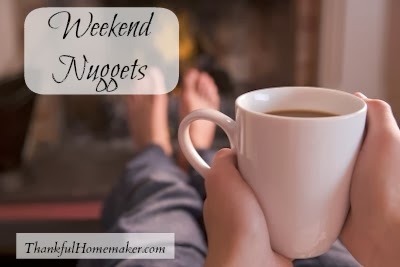 Is being a stay-at-home mom enough? – "Is just being at home with my children today satisfactory?
If so, why the tension, and what's with "just" entering the conversation? (When's the last time you heard someone say, "I'm just a teacher," or "I'm just a doctor"?)"

How to Get Really Living Instead of Merely Existing – Take the time to read this one out loud to your family.

The Gift of Time – A Mother's Treasure – "The best gifts in life are made up of minutes and seconds. It is the time and energy you give to your children."

Biblically Communicating with Our Children – "How can we effectively and biblically communicate with our children in order to lead them in wisdom and instruction?"

My Abortion Story – If you missed it earlier this week Haven Today was so gracious to share my abortion testimony on their radio program. The link is to their blog post with my testimony in shortened form (you can read my whole testimony on my blog here) but there is a short clip from the interview on the post and a link to the whole radio interview. Here is the direct link to the full interview here too. Please be in prayer with me that the Lord would be glorified through this testimony of His faithfulness in my life and that many would hear the proclamation of the Gospel and come to a saving knowledge of Jesus Christ as their Lord and Savior.


If you're new to Thankful Homemaker or looking for something specific please take a moment to visit my Start Here page (there is a tab on the top of the blog). Or use my search box on the sidebar as a quick reference to a specific topic you're interested in. I am so thankful you are there!

We are the proud grandparents of our third grandchild (first grandson) – Liam Douglas born to my daughter Amber and her husband Ruben at home on July 20th. You can read his birth story here and I am thankful to report Mom and baby are doing so good and he is just beautiful. Praising the Lord for the blessing of another baby in the family – what a special gift!!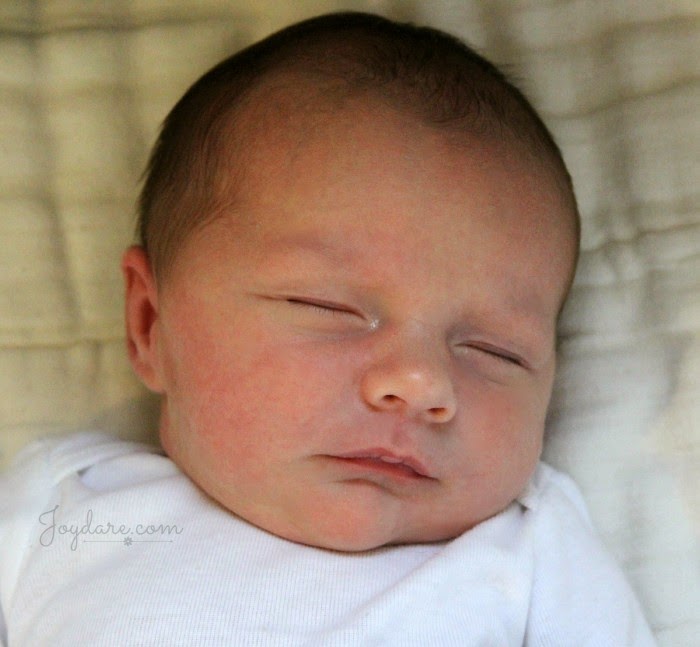 Friends I took a break from
Mary & Martha
(formerly Blessings Unlimited) and really missed their products for my personal use and for gifts. So I'm back and loving it. All the products – from home decor, to tableware to their sweet apron and tea towels – are the items that draw the most attention from every woman that enters my home.
Check out the
website
when you have a moment and you can order direct online or let me know if you're interested in having an online party. Local friends please let me know if you're interested in having a real in person party. They have a great hostess rewards program.
Check out all the details
here
and scroll down the
website
on the right hand side to view the catalog online. Come and "like" my
Mary & Martha Facebook
page to keep up on all the sales and new product updates too.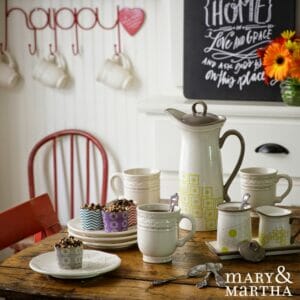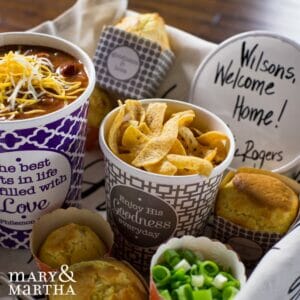 Get updates that are not posted on the blog by visiting Thankful Homemaker's

*There may be affiliate links in this post – please see my full disclosure policy here.