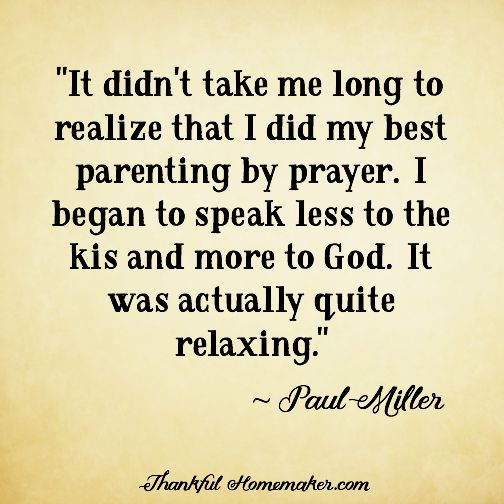 Blog Posts I Loved This Week:
The Most Powerful Way to Help Someone Change – @Rick Thomas
The Best Day of the Week – @The Christward Collective
Three Ways We Fight for Our Family – @Desiring God
Get a Basic Overview of the Bible – @Ligonier
I am an Old Fashioned Christian – @Challies
What is the Eye of a Needle? – @Grace to You Blog
What's on My Nightstand: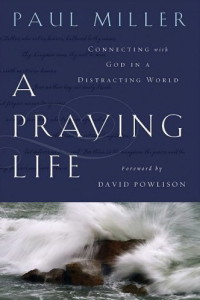 A Praying Life by Paul Miller
Blog Posts at the Blog This Week:
How I Got Over a Cold in Two Days
Favorite Instagram Photos This Week: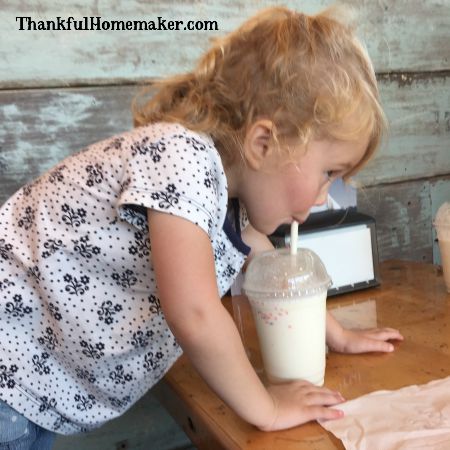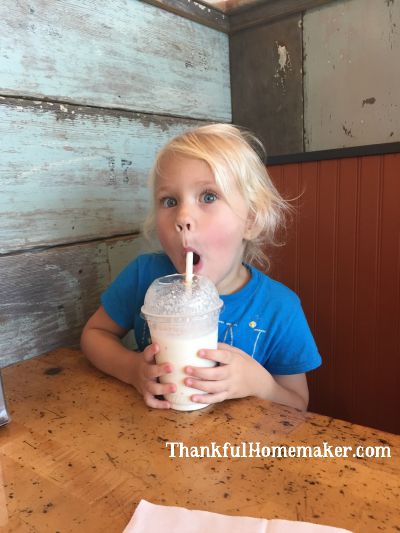 I always love time with my grand babies.  
What are some of your favorite reads from this past week?