Blog Posts I Loved This Week:
Confessions of a Recovering Goody-goody – @ Your Mom Has a Blog
Handling Stress – @Answers in Genesis
Who Are You Married To? – @The Gospel Coalition
How to Move On When You've Been Betrayed – @True Woman
4 of the Most Misquoted Verses in the Bible – @Church Leaders
Pruning – @Joni and friends
Organic Food, Essential Oils and the Gospel of Grace – @Desiring God
What's on My Nightstand: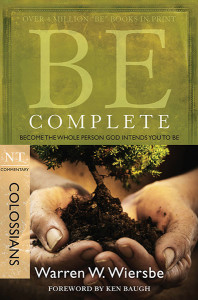 Own Your Life and the Own Your Life Study Guide by Sally Clarkson
Posts at the Blog This Week:
Loving Your Young Adult/Teen In The Difficult Times
Favorite Instagram Photo This Week: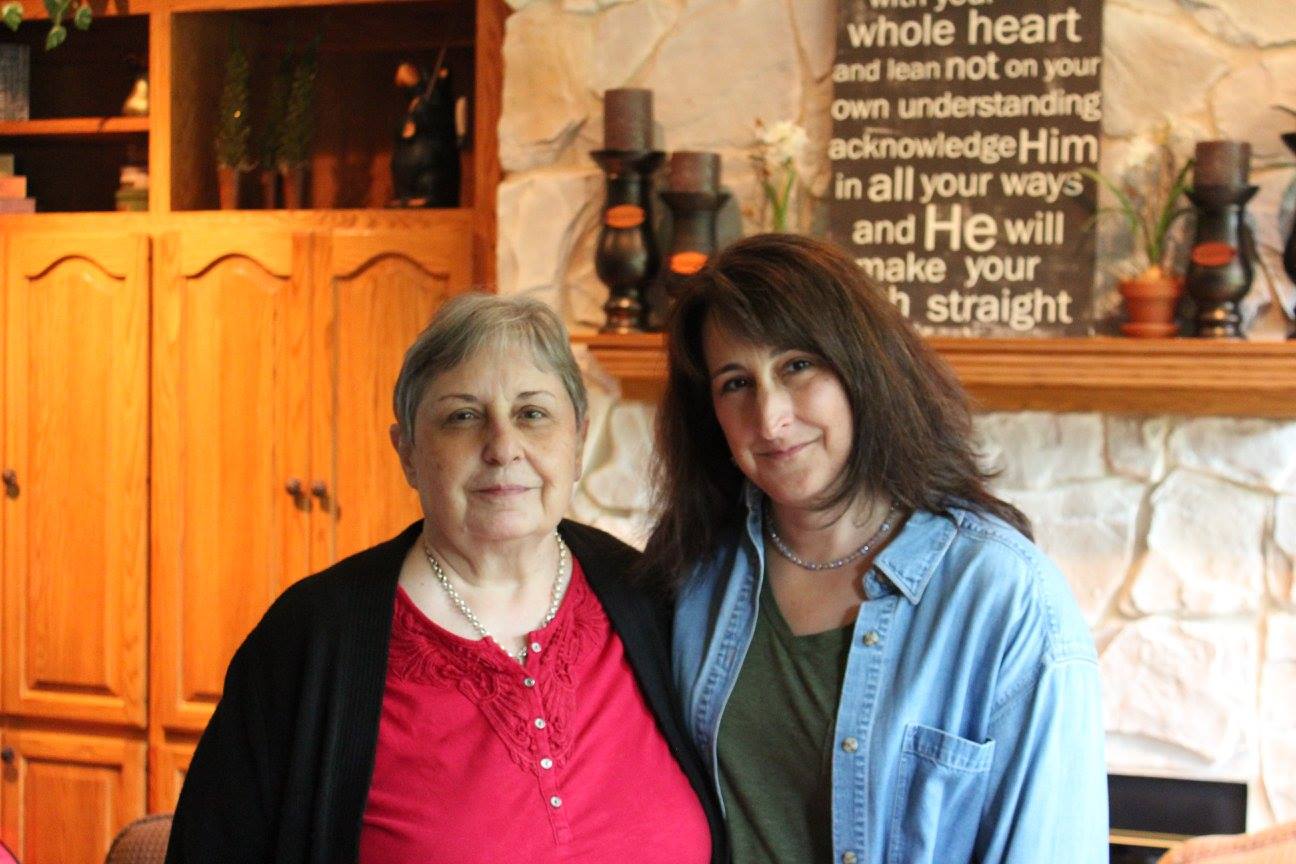 My Mama was up to visit last week and we had a lovely time together.
What are some of your favorite reads from the past week?