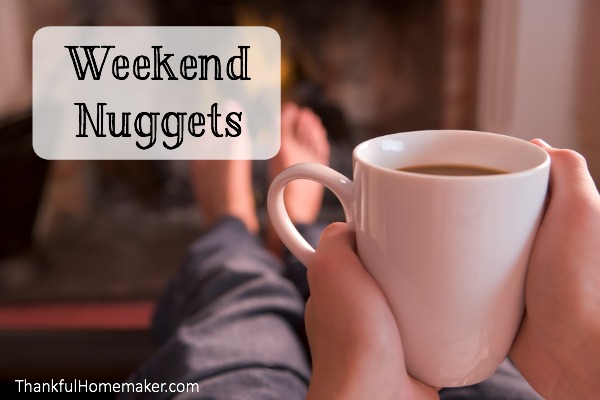 Obat herbal penumbuh rambut botak
Where to buy Windows 10 Enterprise 64 bit
It has been awhile since I've done a weekend links post but I have so many good things I want to share with you.  I'm hoping to get back into regular blogging soon and share what the Lord has been doing in my life.
Obat penumbuh jenggot yang ampuh
Download fl studio producer edition
If you my readers need anything I am here to serve you so please let me know through the contact link on the blog for posts you'd like to see written or how I can be praying for you.  I may not get back to every request personally but please know I read them all and I do pray regularly for you my readers.
Blog Posts I Loved This Week:
Seven Words from the Cross – @Counseling One Another (I think we're going to read this one together at the dinner table on Sunday.)
Investigating Legalism – @Rick Thomas (If you only read one post from the links make it this one.)
Cheap property management software
Is It Your Fault if Your Child is Lost – @Association of Certified Biblical Counselors (15 minute podcast well worth your time whether or not your adult children are lost.  It may help you in encouraging another parent.)
How to Explain Easter to Your Children – @LifeWay Women Blog written by Gloria Furman (Great reminder for us adults too!)
Mom's Need Theology Too – @Desiring God
What's on My Nightstand:
Discount GraphiSoft ArchiCAD 18 oem
Brokenness: The Heart God Revives by Nancy DeMoss Wolgemuth – We're working throught this one together in our women's study at church.
Counseling: How to Counsel Biblically by John MacArthur
What I'm Listening To:
A Lesson in Humility – My husband's sermon on John 13:1-7
Rick Thomas Podcasts – I encourage you to listen to any of them.
Current Course I'm Enrolled In:
Buy ACDSee Pro 3 mac oem
The Master Mind Course @Rick Thomas – I am currently enrolled in the Supervised Course and already the Lord is doing a work in my life and heart.  Rick is helping me to apply theological knowledge to my life and into the lives of others. I pray my time in the course will be a benefit here at the blog too in time.
Top Posts Viewed at the Blog This Week:
My Abortion Story and Why I Sidewalk Counsel at Abortuaries
10 Characteristics of Humility
What I'm Excited About!!
Check out all the details here about the Homemaking Mentor Online Training Academy. If you sign up now you can get it for over 50% off!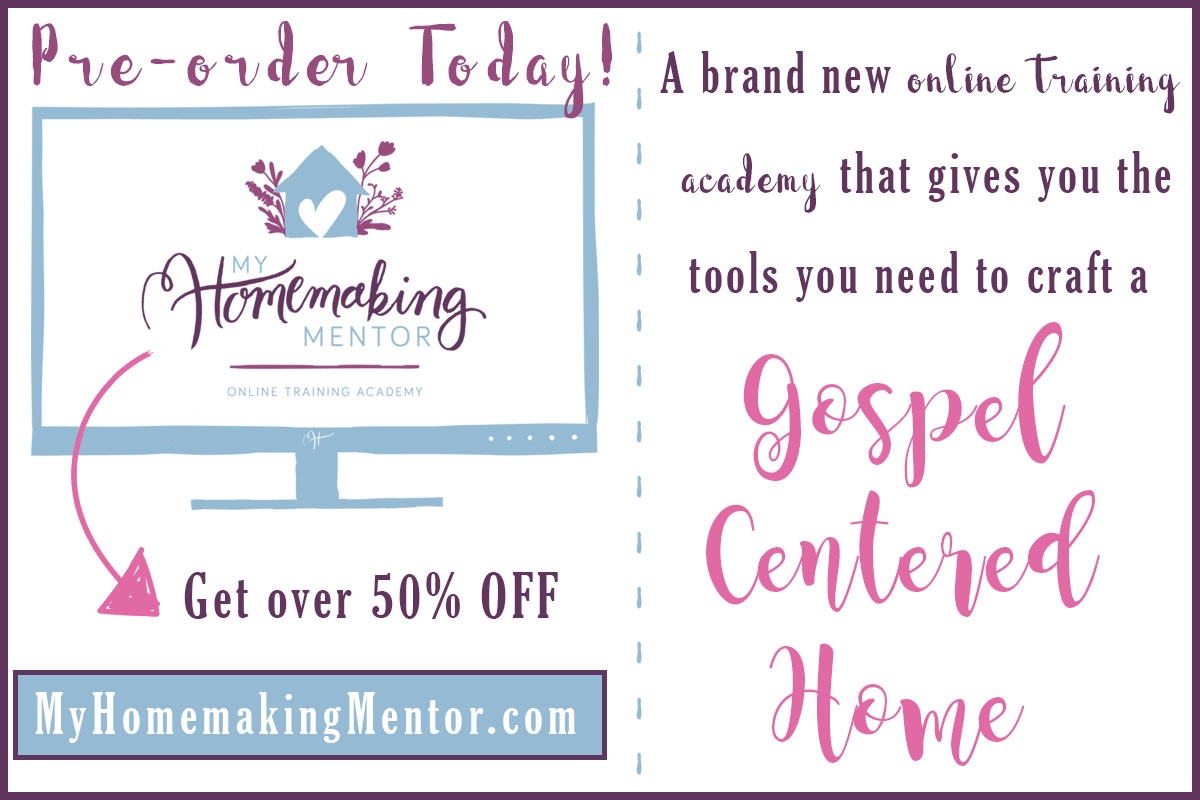 What are some of your favorite reads from this past week?
Discount Autodesk Revit LT 2015
3 For I delivered to you as of first importance what I also received: that Christ died for our sins in accordance with the Scriptures, 4 that he was buried, that he was raised on the third day in accordance with the Scriptures, 5 and that he appeared to Cephas, then to the twelve.

~ 1 Corinthians 15:3-5
He is Risen!