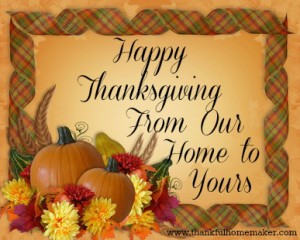 May the Lord capture our attention today and may our thoughts be directed towards Him.
May we pour out our praise and thanks to the God of our salvation!
Blessed be the God and Father of our Lord Jesus Christ! According to his great mercy, he has caused us to be born again to a living hope through the resurrection of Jesus Christ from the dead,
1 Peter 1:3
Oh come, let us sing to the LORD; let us make a joyful noise to the rock of our salvation!
Let us come into his presence with thanksgiving; let us make a joyful noise to him with songs of praise!
For the LORD is a great God, and a great King above all gods.
In his hand are the depths of the earth; the heights of the mountains are his also.
The sea is his, for he made it, and his hands formed the dry land.
Oh come, let us worship and bow down; let us kneel before the LORD, our Maker!
For he is our God,and we are the people of his pasture, and the sheep of his hand.
Psalm 95:1-7
May we remind one another of all the good things that God has done in our lives this year.
Being grateful is a choice. Being thankful forces us to take our eyes off ourselves and put them on the Lord. May we remember God's faithfulness in all things and develop an attitude of gratitude.

May you be blessed by this touching video to be reminded to "give thanks in all things."

(If you are viewing this in your email you will have to click through to the blog here to see the video)
Happy Thanksgiving Dear Friends from our family to yours ♥
With Much Love,