This season may you celebrate Jesus – the Creator who became a man that we might know grace and truth!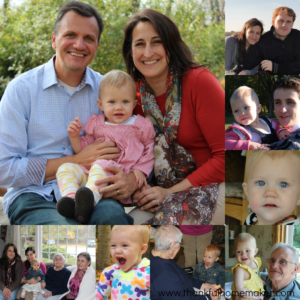 Thank you Lord for the many Blessings in 2012!
1. The Gift of Family
3. Josh enjoying his job at US Bank
5. Grandpa Ferrell living with us.
7. Anya meeting her Great Great Grandmother!
8. A Five Generation Family Photo
Have a Very Merry Christmas!!
Much Love From the Ferrell Family,
Doug, Marci & Josh
xoxoxoxoxoxoxo