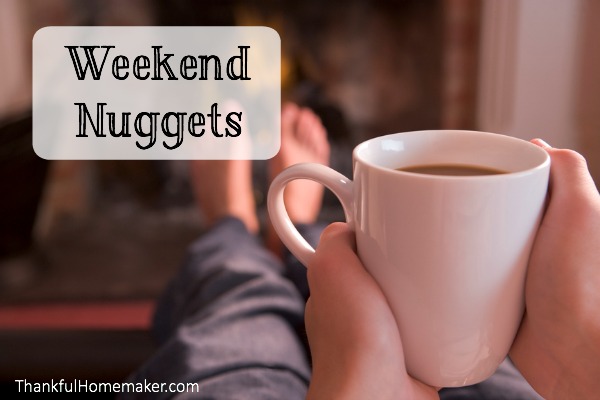 Some Good Reads for Your Weekend – Grab your coffee or tea and join me:
Why An Eternal Perspective Changes Everything – "Having an eternal perspective is in many ways the key to living a true Christ-following life."
Why I Love the Church – John MacArthur shares on why he loves the church. 
Instead of Worrying – "The good news is that the Scriptures give us clear direction when the burdens of life press in upon us. Paul was a man who had a lot to worry about."
How We Do Family Devotions – "I am a believer in family devotions. So are most of you, I'm sure. But when I talk to other Christians, and especially to men, I find that this little family tradition is the source of a lot of regret and frustration."
Over 27 Date Nights on a Budget – "I know that you are probably reading this and thinking, "A date night every week is impossible for me." Realistically, date nights are feasible once a week. It does not have to be an elaborate affair. It can be simple and inexpensive. What is most important is that the bond between husband and wife is strong and spending time together only influences its strength!"
Top Posts at the Blog This Week: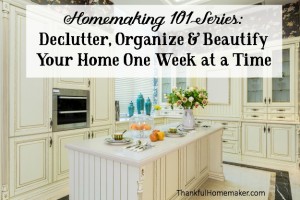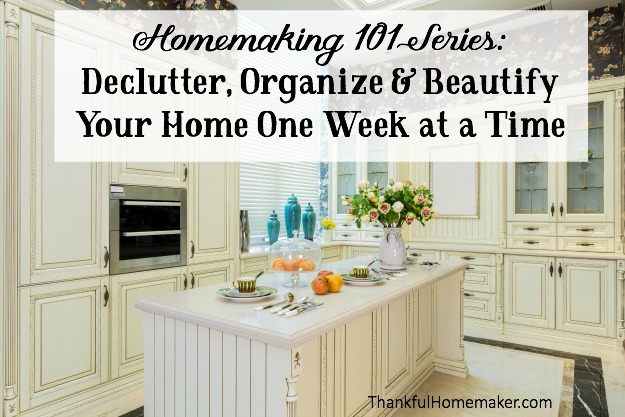 We would love you to join in on our Declutter, Organize and Beautify Your Home One Week at a Time Series.  We start Monday, July 20th in our Kitchens and work together to get out homes in shape.  You can subscribe to the blog at the end of this post to not miss any assignments in the series (plus you get a free eBook for subscribing too!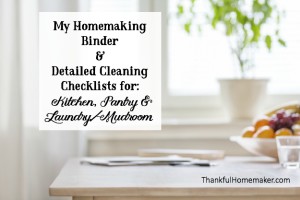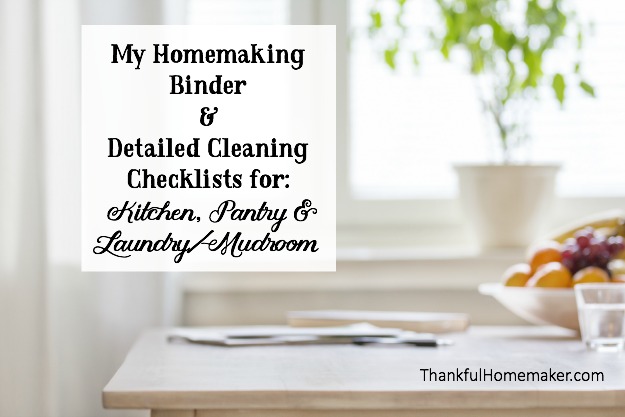 What I'm Currently Reading: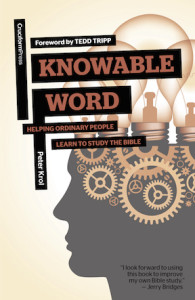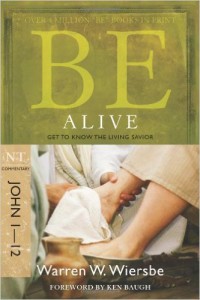 What I'm Listening to in my Car: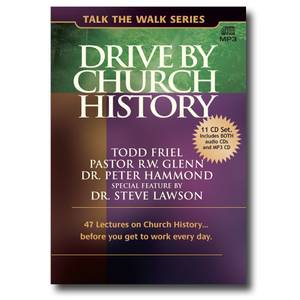 Favorite Video of the Week Watched:
(if you're viewing this in your email you'll have to click through to the blog to see the video)
"Be joyful today with a good dose of pretty flowers."

~ Emilie Barnes ~
Love, Marci