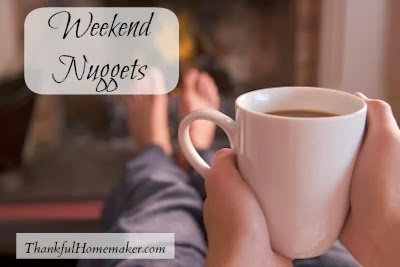 Some reading for your weekend:
Mentoring 101
–
"Mentoring is so American," a friend from another country told me. We were talking about older women mentoring younger women, and she had a different take on it than most people around me. "Where I'm from, people would never do it. They just take part in the life of the church and try to be faithful in their personal lives."
What Led

You
to Become an Atheist? – "
What leads people away from religion and into atheism? That's the question that fascinated Larry Taunton so much that he launched a nationwide series of interviews with hundreds of college-age atheists."
When Jesus Says Stay
– "
He wanted to follow Jesus. He wanted to be close to Jesus. He wanted to live a life of radical obedience. But Jesus told him to stay, not to go. Do not follow me."
6 Reasons Women Should Study Theology
–
When
theology
is mentioned in a circle of women I have often found the response to be less than enthusiastic. Mention books on homemaking, marriage or parenting, on the other hand, and everyone seems interested. Why is that? I have heard comments like, "I'm just not smart enough", "I will leave the study of theology to the men", or "I don't need theology I just need to read my Bible."
Teaching Our Children to Treasure Jesus Starts With Us
–
"
Like many Christian moms, few things keep me up at night more than the salvation of my children. I often wonder, though they are still young, will they trust Christ? Will they reject him or follow him? Only God knows the answers to my deep questions, but I regularly feel a burden in my soul to do all that I can to help them see Christ as supremely valuable."
Top Viewed Post at

the

Blog This Week: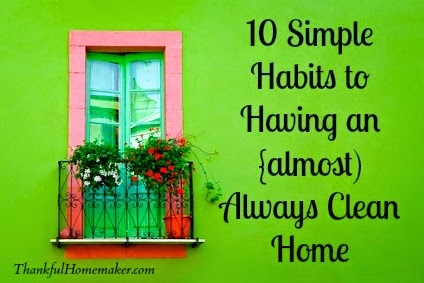 What I'm Currently Reading: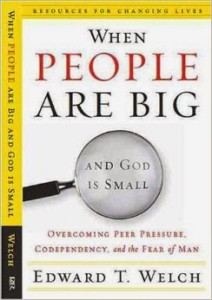 Favorite Recipe on the Table this Week: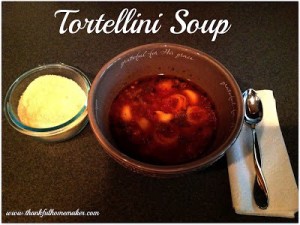 "I cannot and will not recant anything, for to go against conscience is neither right nor safe. Here I stand, I can do no other, so help me God. Amen." ~ Martin Luther

Get updates that are not posted on the blog by visiting Thankful Homemaker's

*There may be affiliate links in this post – please see my full disclosure policy here.