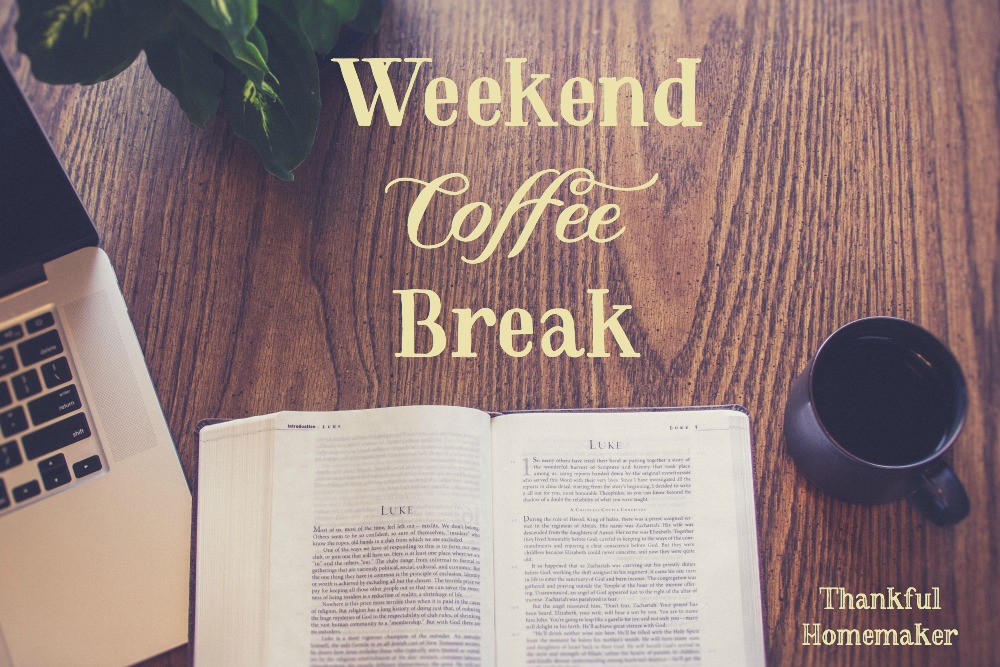 To Read:
Receiving Criticism – @Biblical Counseling Coalition
"Through the years of criticism, these are some principles that the Lord has helped me develop to cope in God-honoring ways."
Ears Wide Open – @Counseling One Another
"So the first questions we need to ask ourselves as we prepare for worship are: Am I ready to listen to the voice of God? Is my heart open to spiritual instruction? Are my ears attentive to the message I will hear from the Bible?"
The Best Kind of Self Care if Care for Others – @Hare Translation Journey
"To our 'have it your way' American culture, I think we need to be reminded of Paul's words in 1 Cor 10:24 'Let no one seek his own good, but the good of his neighbor.' The Bible actually tells us to not look out for "number one" but instead to put ourselves aside and look out for the good of those around us. I wonder how our decisions would turn out differently if we took the big ME and MY NEEDS off of our pros and cons list completely."
Well-Behaved Women Rarely Make History – @Desiring God
"She was making a simple point of a careful historian: The beautiful virtues of godly women in early America are easily forgotten because they leave few newsworthy remnants for the historian."
To Listen:
12 Ways Your Phone is Changing You – FREE Download at Christian Audiobook for the month of January
Guard the Truth – A study in 2 Timothy at Truth for Life
To Watch:
What Does it Mean that God is Sovereign? with R.C. Sproul at WWUTT
Trust Your Bible – Not Your Experience – @Desiring God
For Your Bookshelf:
The Holiness of God by R.C. Sproul
(I'm on GoodReads too!)
To Make:
Baker's One Bowl Brownies – Favorite recipe for years – I leave out the nuts and throw in some chocolate chips.
For Your Home:
Intense Body Butter – My go-to moisturizer during our Wisconsin winters. Mandarin Fig is my favorite.
To Ponder:
"Dear friends, we cannot set the world right. We have not the power to persuade or convince multitudes of their errors of doctrine or practice, but we can see to it that we ourselves are walking 'worthy of God' and letting our light shine so brightly that all may see more plainly the pathway to the Celestial City because we are passing along it."
~ Susannah Spurgeon
In the same way, let your light shine before others, so that they may see your good works and give glory to your Father who is in heaven.

~ Matthew 5:16
SaveSave
SaveSave
SaveSave