Free Library
Join Thankful Homemaker to receive free monthly encouragement in your inbox, and access to our Free Library of resources.
Join the list today!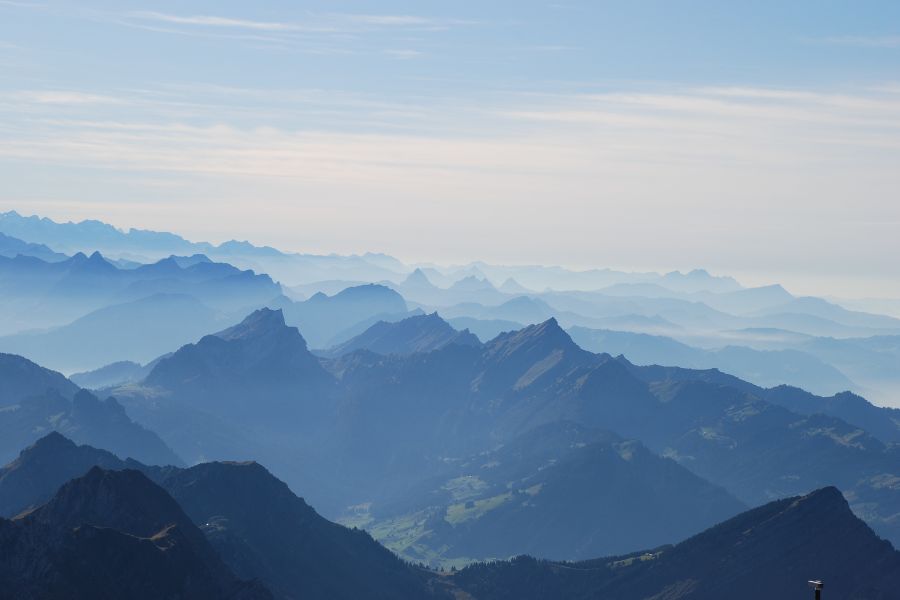 Inside: As we walk through Colossians 3:1-4, we will discuss the importance of setting our minds on things above, walk through what it means to live our lives hidden with…
Latest Podcasts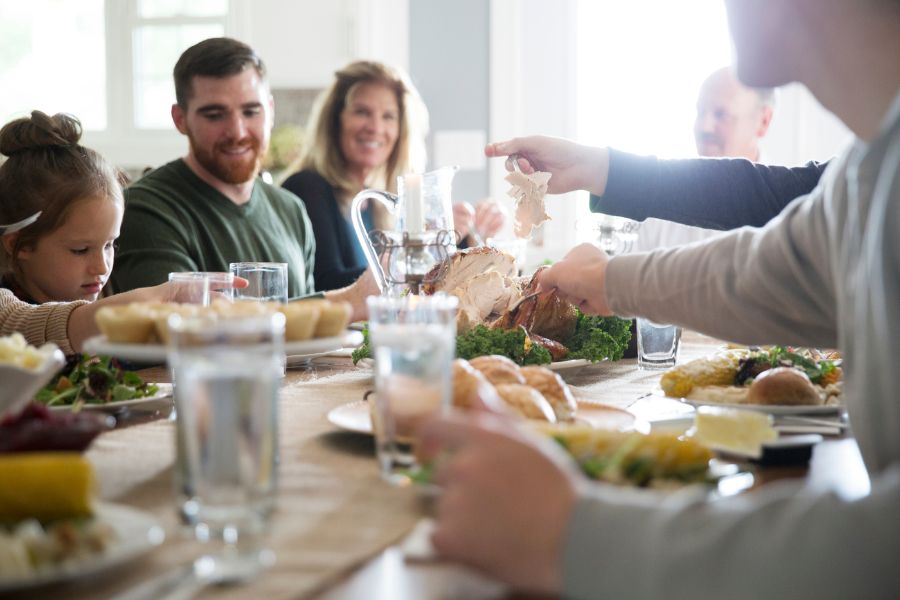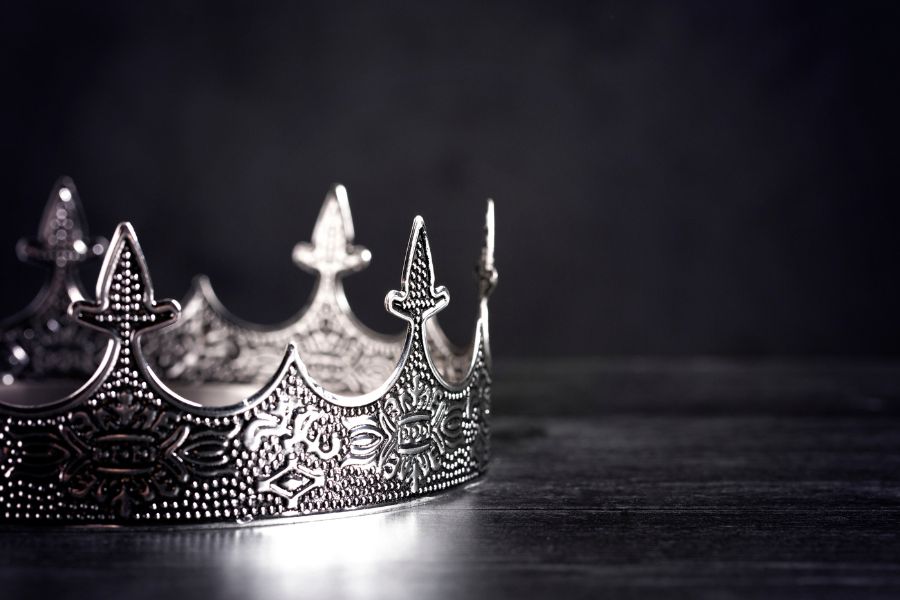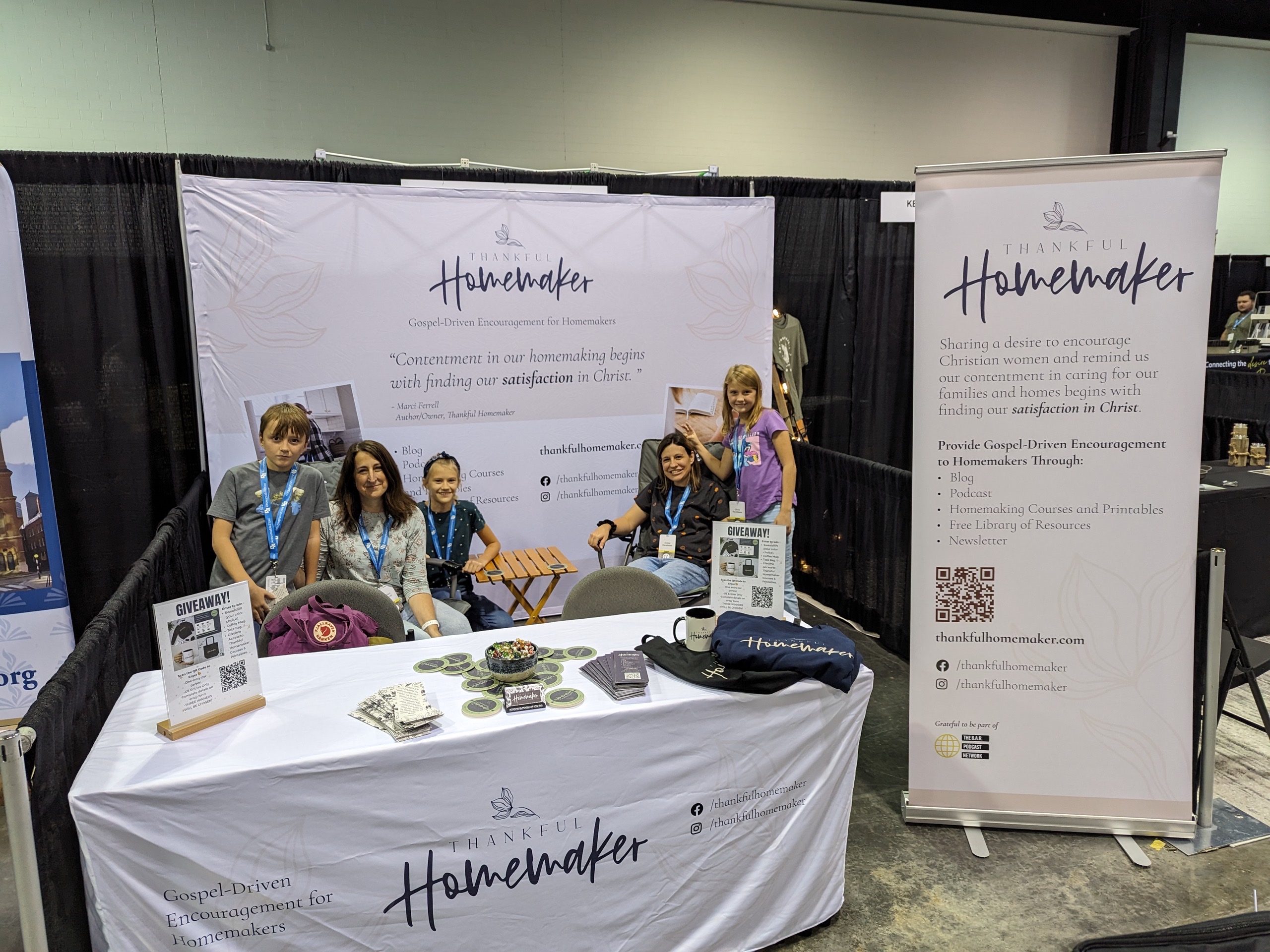 Latest from the blog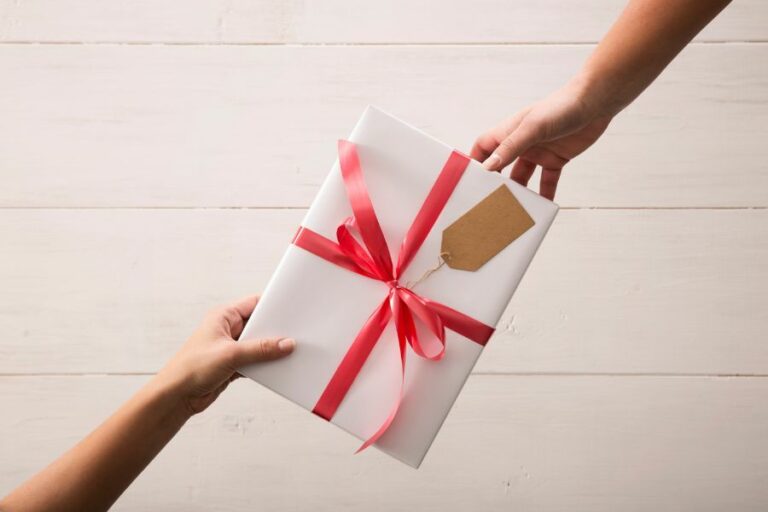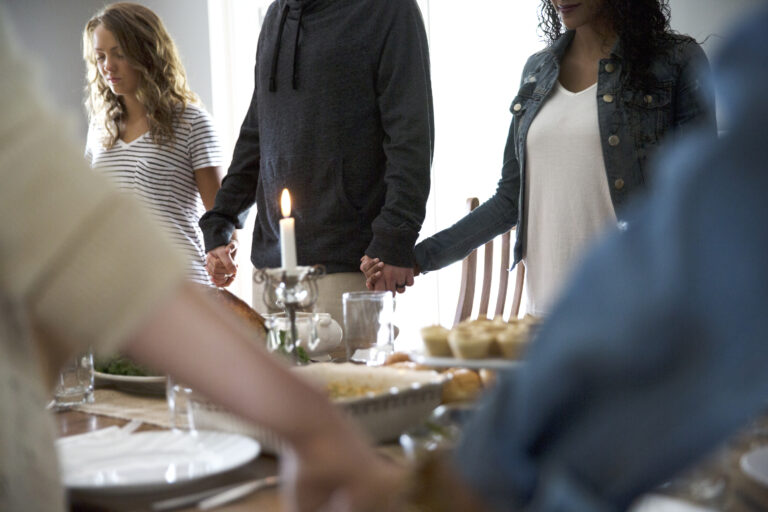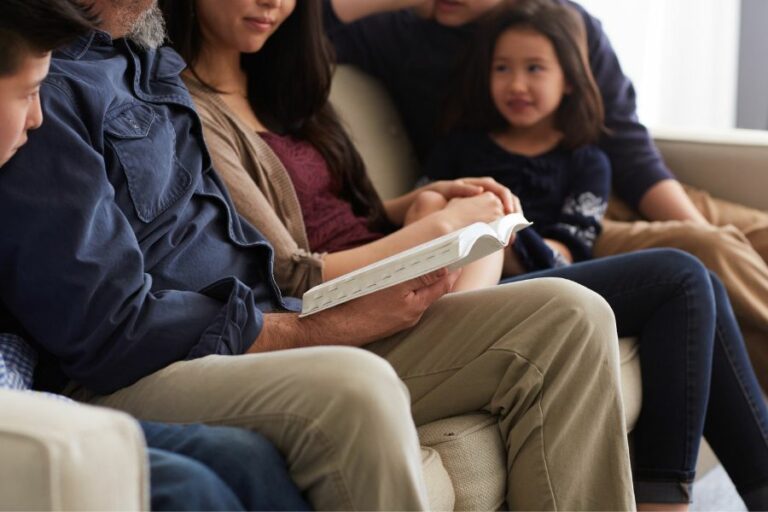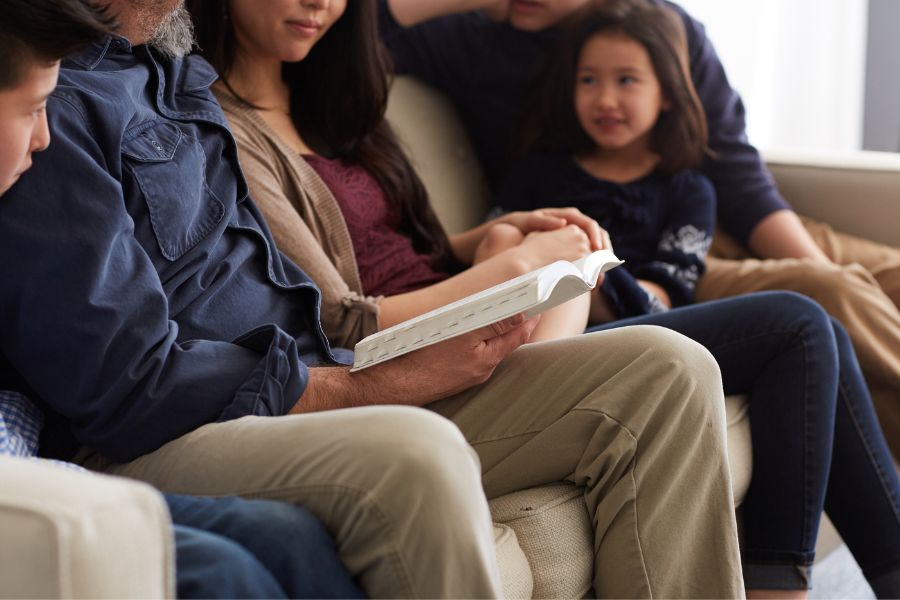 Welcome, I'm Marci Ferrell, and I love to encourage Christian women in their role as homemakers, wives, and mothers.
My purpose at Thankful Homemaker is to provide truth-filled, gospel-driven encouragement to homemakers who, amid their ordinary days, desire to honor and glorify God in all things.