Free Library
Join Thankful Homemaker to receive free monthly encouragement in your inbox, and access to our Free Library of resources.
Join the list today!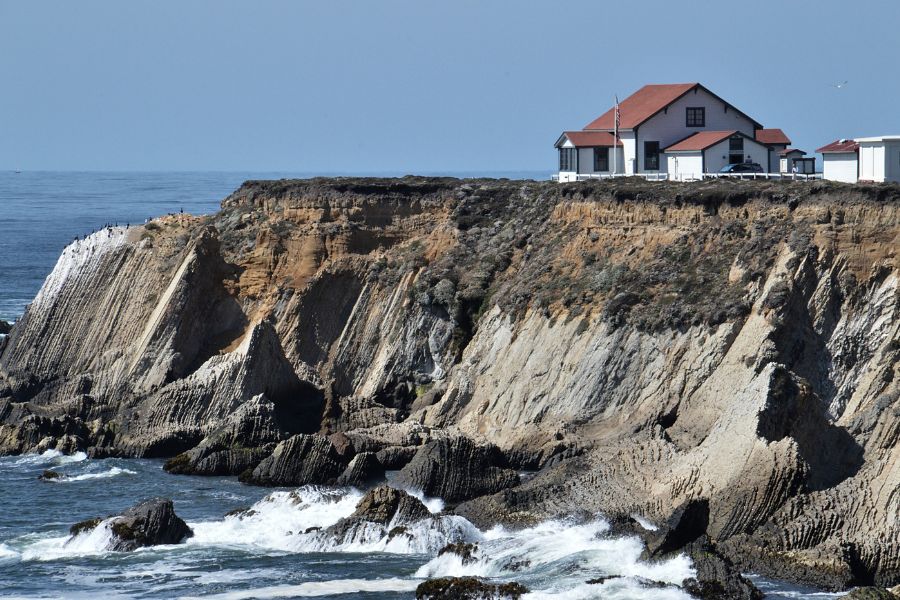 Inside: In Matthew 7:24-27, we find a contrast between the wise man who builds his house on the rock and the foolish man who builds his house on the sand….
Latest Podcasts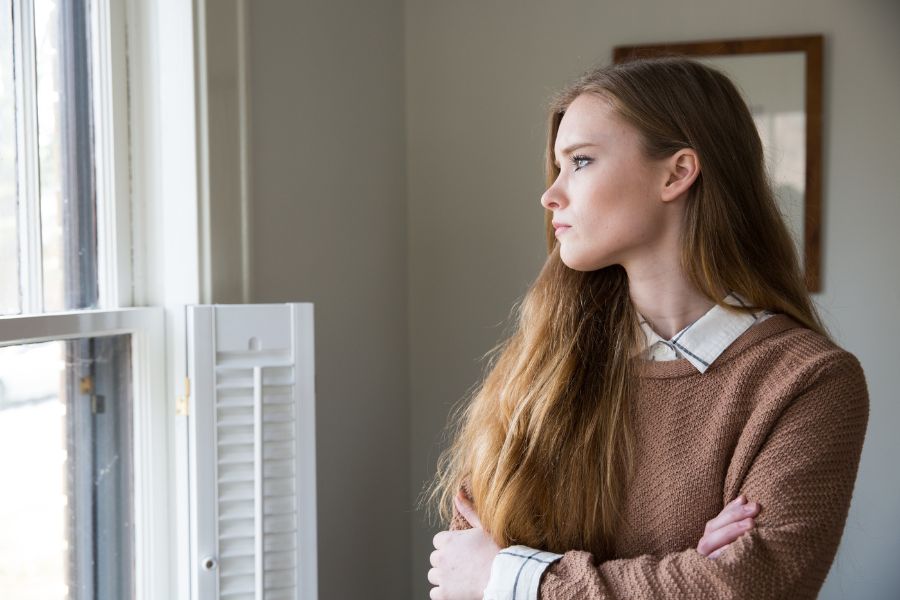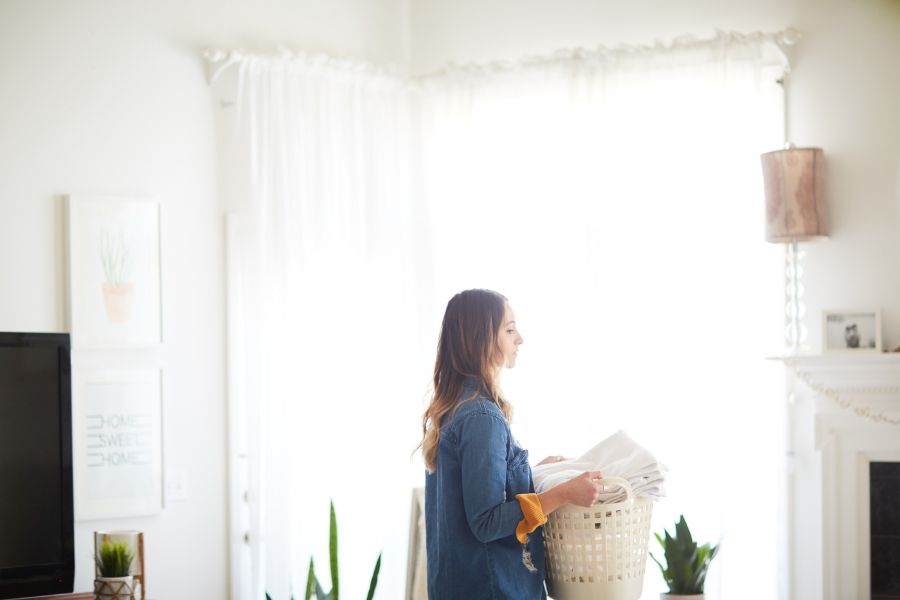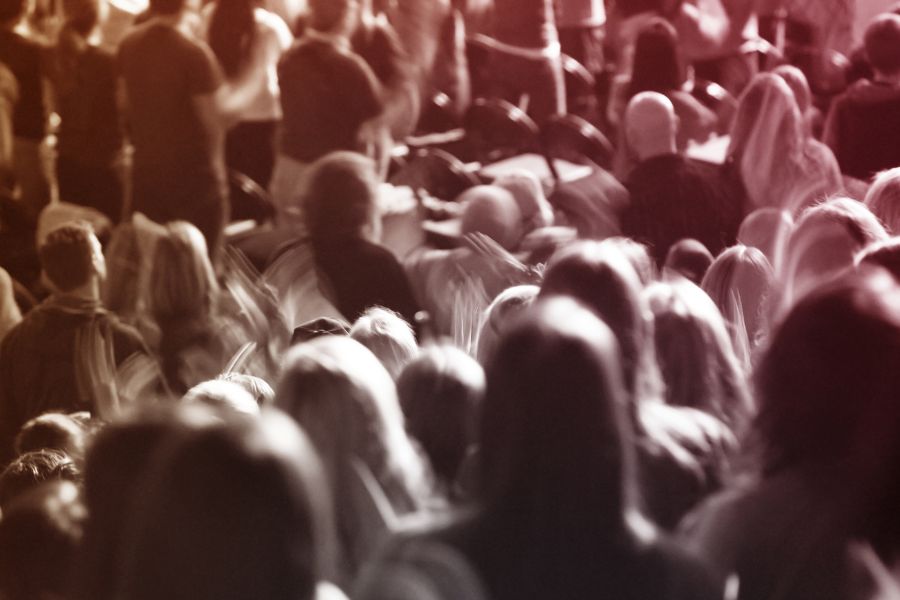 Welcome, I'm Marci Ferrell, and I love to encourage Christian women in their role as homemakers, wives, and mothers.
My purpose at Thankful Homemaker is to provide truth-filled, gospel-driven encouragement to homemakers who, amid their ordinary days, desire to honor and glorify God in all things.