My Favorite Blogging & Podcast Tools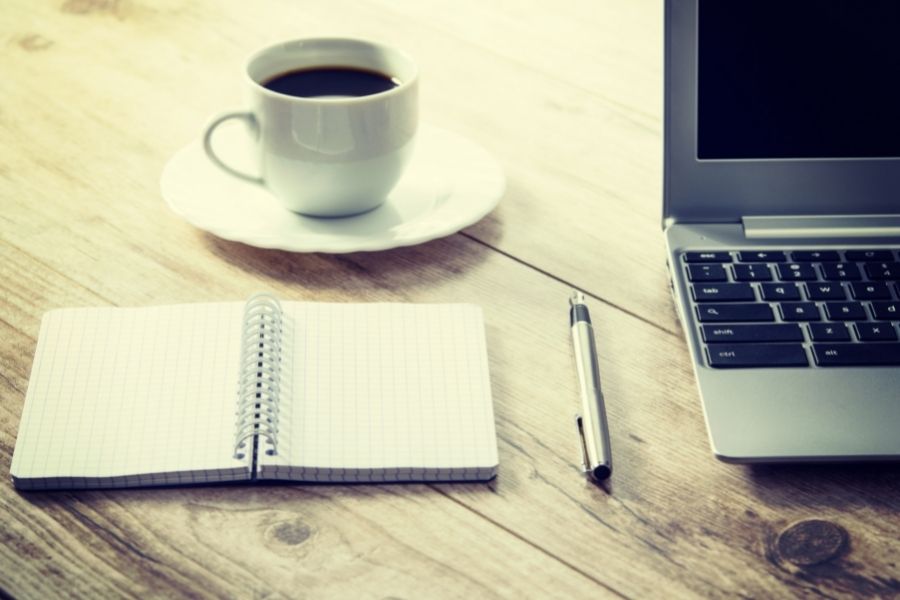 Wondering where to begin when starting a blog or podcast? I'm sharing some of my favorite blogging and podcast tools that have simplified the process for me.
Agathon – Blog Hosting
Canva – Image Creation for Social Media/Blog Posts
iMovie – Movie Editing
*Please know some of the links above are affiliate links, and if you purchase through them, I earn a small commission. Those purchases help to keep the lights on here. I only share companies that I appreciate the quality of their product or service.