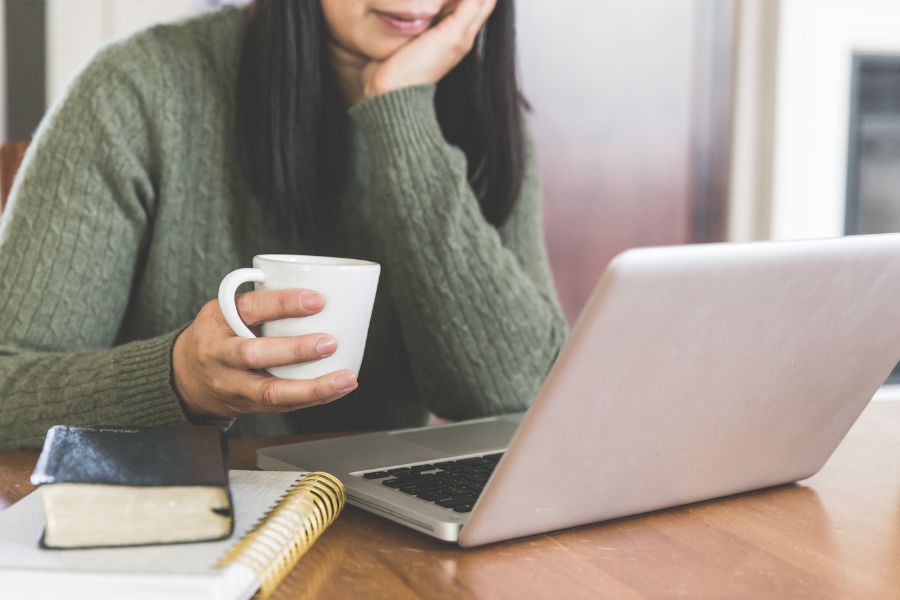 I could not do what I do here at Thankful Homemaker without the support of you, my friend. I so enjoy being able to share gospel-centered encouragement with homemakers, so thank you so much for being part of this community.
I'm so grateful to be able to keep free content on the podcast, blog, newsletter, and videos, so everyone has access to it.
If you're getting value out of the show or my newsletter, blog posts, or videos – would you consider becoming a supporter of the show there are several ways you can do this.
Thank you so much in advance for your consideration.