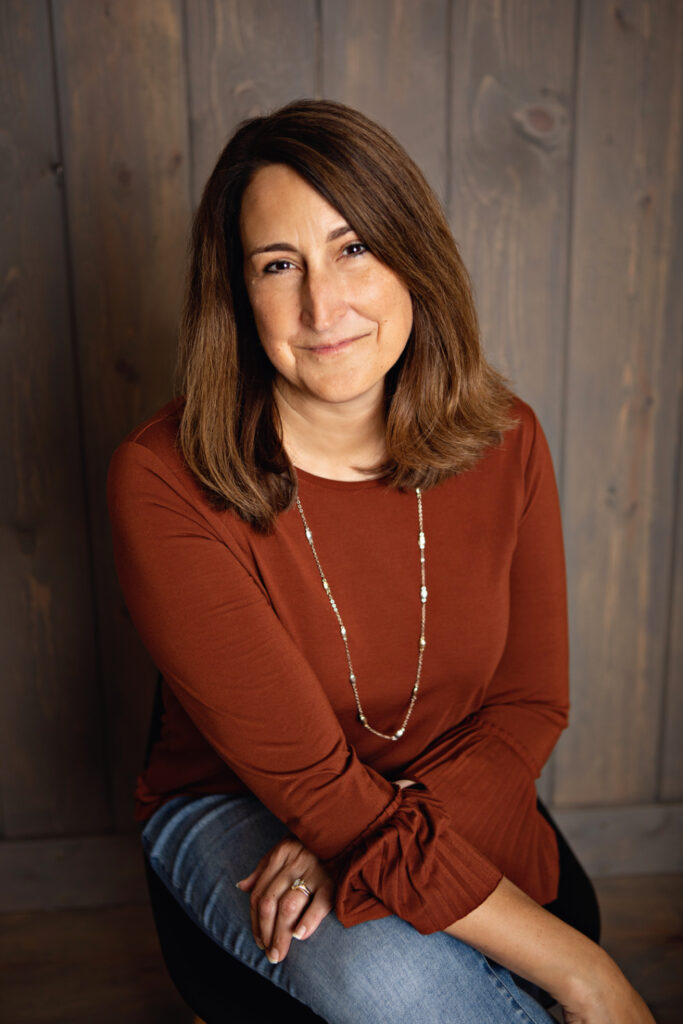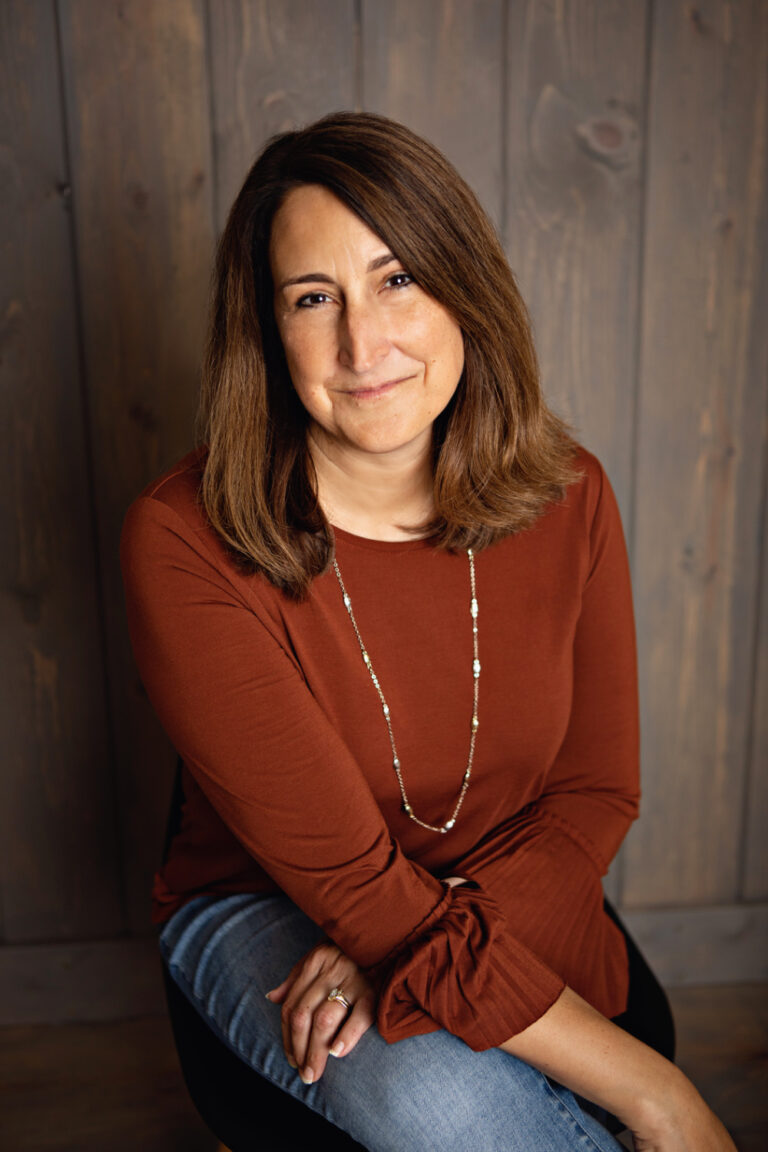 I would love to speak at your upcoming women's conference, retreat, breakout session, or other women's event.
My desire at Thankful Homemaker is to provide truth-filled, gospel-driven encouragement to Christian women who desire to honor and glorify God in all things amid their ordinary days. This same desire is what I would bring to your women's event. The hope is to remind us that our true satisfaction is found in Christ and Him alone.
Please take the time to familiarize yourself with my statement of faith and with topics I usually share here on my blog and podcast. You can visit my home church website here. I'm here to answer any questions you have, and you can always contact me through my form here.
Speaking Fees:
My fees will vary depending on the prep work involved and the event's nature (how many days, sessions, etc.). But please know I will try to work with your budget and I am flexible.
In addition to the speaking fee, I would require modest travel expenses (I can drive if it's within six to seven hours of Milwaukee, WI, but would require airfare otherwise and other accommodation expenses.)
Here are a couple of helpful articles on hosting women's retreats if your church is new to hosting conferences:
Women's Events on a Shoestring Budget and Other Practical Tips
What Your Retreat Speaker Needs from You (A helpful article that applies to conferences and many other Christian events.)
My most popular topics are:
Our Role as a Homemaker
Daily Time with the Lord
Marriage
Contentment
Speech Seasoned with Grace
Getting Things Done
Putting On Godly Attitudes
Upcoming Speaking Engagements:
July 11-15- Open Hearts in a Closed World. I'll be (virtually) there with all of your favorite speakers: Susan Heck, Martha Peace, Erin Coates, Michelle Lesley, and more! It's FULLY ONLINE, and it's FREE! Follow OHCW on Instagram, or join the OHCW Facebook group to keep up with all the latest details.
Past Interviews:
Tulips & Honey Podcast – Becoming a Thankful Homemaker
Ordinary People Extraordinary Lives
Open Hearts in a Closed World Conference 2021