Turn Your Eyes Upon Jesus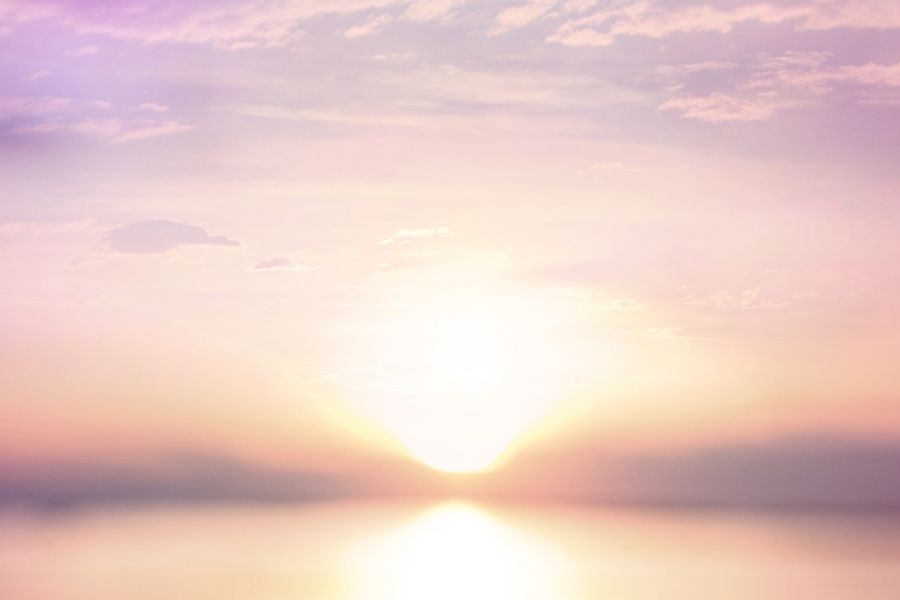 Psalm 34:5 has been a verse that I have meditated on and prayed over this past week.
Those who look to him are radiant, and their faces shall never be ashamed.
As soon as I take my eyes off Christ and put them on myself, the sins of selfishness, anxiousness, and so many others take over my thoughts and actions.
When my eyes are on Christ and glorifying Him through my life, my actions and attitudes reflect Him.
Do I look to Jesus? Is His Word hidden in my heart always? Do I show the unselfish and sacrificial care He did to others—starting in my own home? Do I continue to kill the sin of selfishness?
I can't do this in my strength but only by the abundant grace of God.
What does it look like to keep my eyes on Jesus throughout the day? It differs from moment to moment and from day to day for me, but here are some examples that may help see the weak areas in your life too.
When I'm focused on the Lord and His goodness, I find myself most content.
It is hard to be focused on my issues and problems when I am sharing the gospel with a friend. It is hard to be selfish when I am serving a sick child who needs their mommy. It is hard to focus on my time being interrupted when my husband needs encouragement in the Lord or just some time with me.
It is hard to have sinful thoughts when I meditate on God's Word as I go about my chores and tasks for the day.
We are so easily distracted by lesser things. May we continue to fix our eyes upon Jesus and His Kingdom, and truly, the things on earth will grow strangely dim.
The words of a favorite hymn come to mind:
Turn your eyes upon Jesus,
Look full in His wonderful face,
And the things of earth will grow strangely dim,
In the light of His glory and grace.