Inside: Giveaway to win a lovely gift package from Bella Paper Stationery!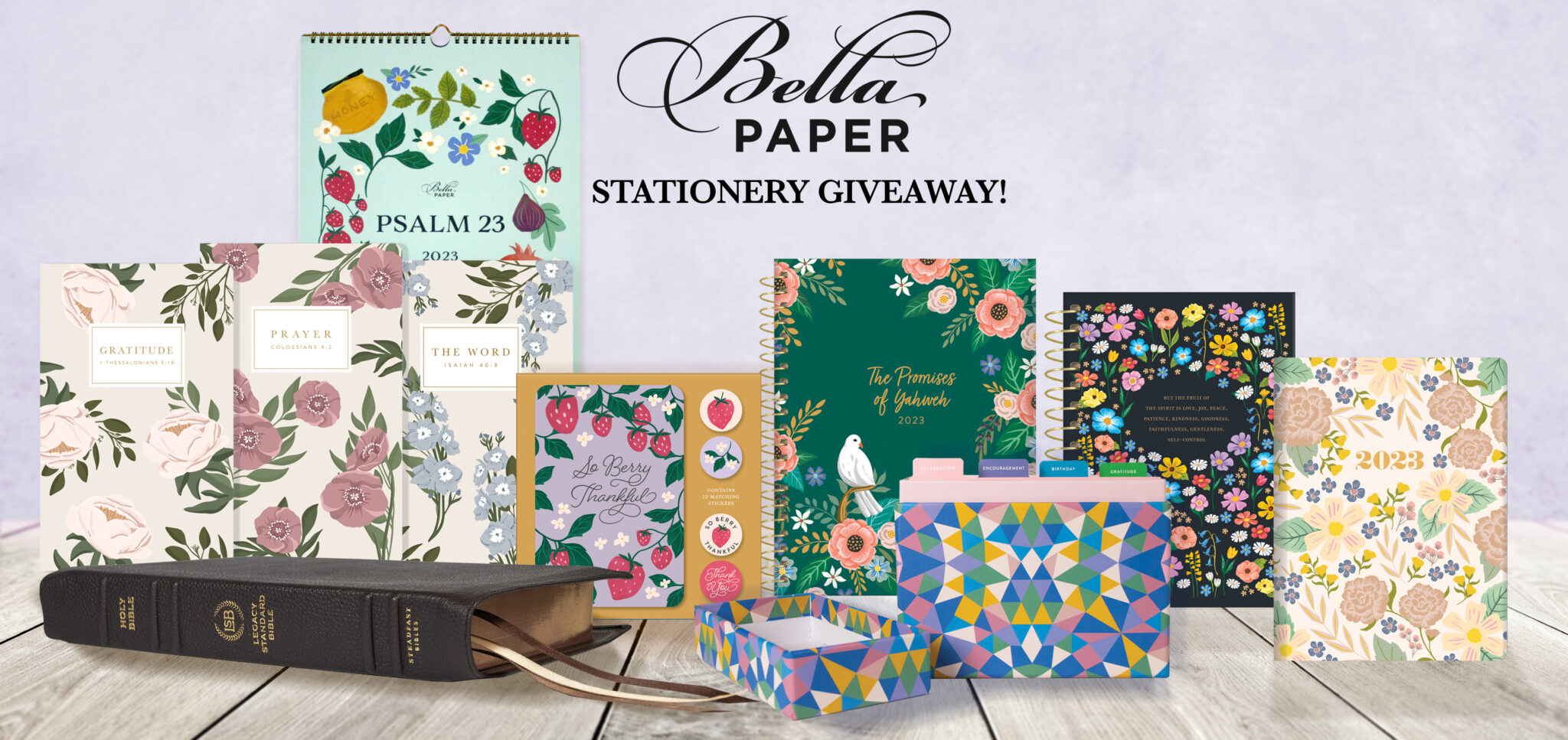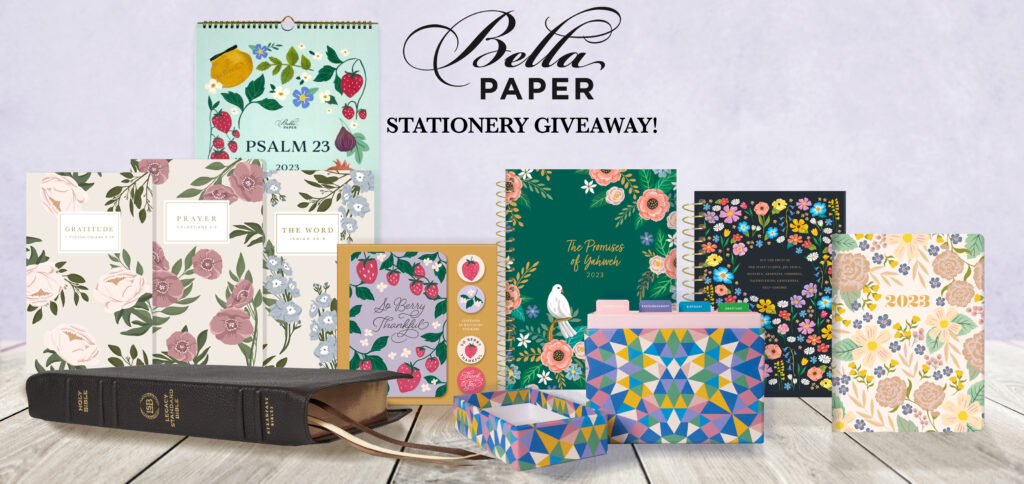 The giveaway has ended, and congratulations to The Grand Prize winner Kristen Hoogerwerf and the Runner Up prize winner Stephanie Peterson!
I don't do many giveaways here on the blog, so you know it must be a good one when I do.
I'm so thankful to introduce you to a company I've come to love. Bella Paper is a company with so many beautiful products that I'm so glad I get to share them with you and do it with a giveaway!
Their products are beautiful, affordable, and scripture rich, using the Legacy Standard Bible translation. If you're in need of a calendar, journal, planner, or greeting card (I so love their greeting cards!), please don't hesitate to shop here and use my code THM10 to get 10% off your order.
Three Sixteen Publishing partnered with John MacArthur to bring about the NASB Preacher's Bible, and they and Grace Community Church partnered together to bring about the Legacy Standard Bible. They have an assortment of books, kid's books, Bibles, and the lovely Bella Paper Stationery line of products. Spend a few moments on their website, and I think you'll find some lovely Christmas gifts to share with loved ones this year too.
See below for all the details to enter and check out the Grand Prize and Runner Up prizes!
Grand Prize:
Legacy Standard Bible, Handy Size, Edge-lined Goatskin printed on European paper in Brown, and an assortment of Bella Paper stationery items.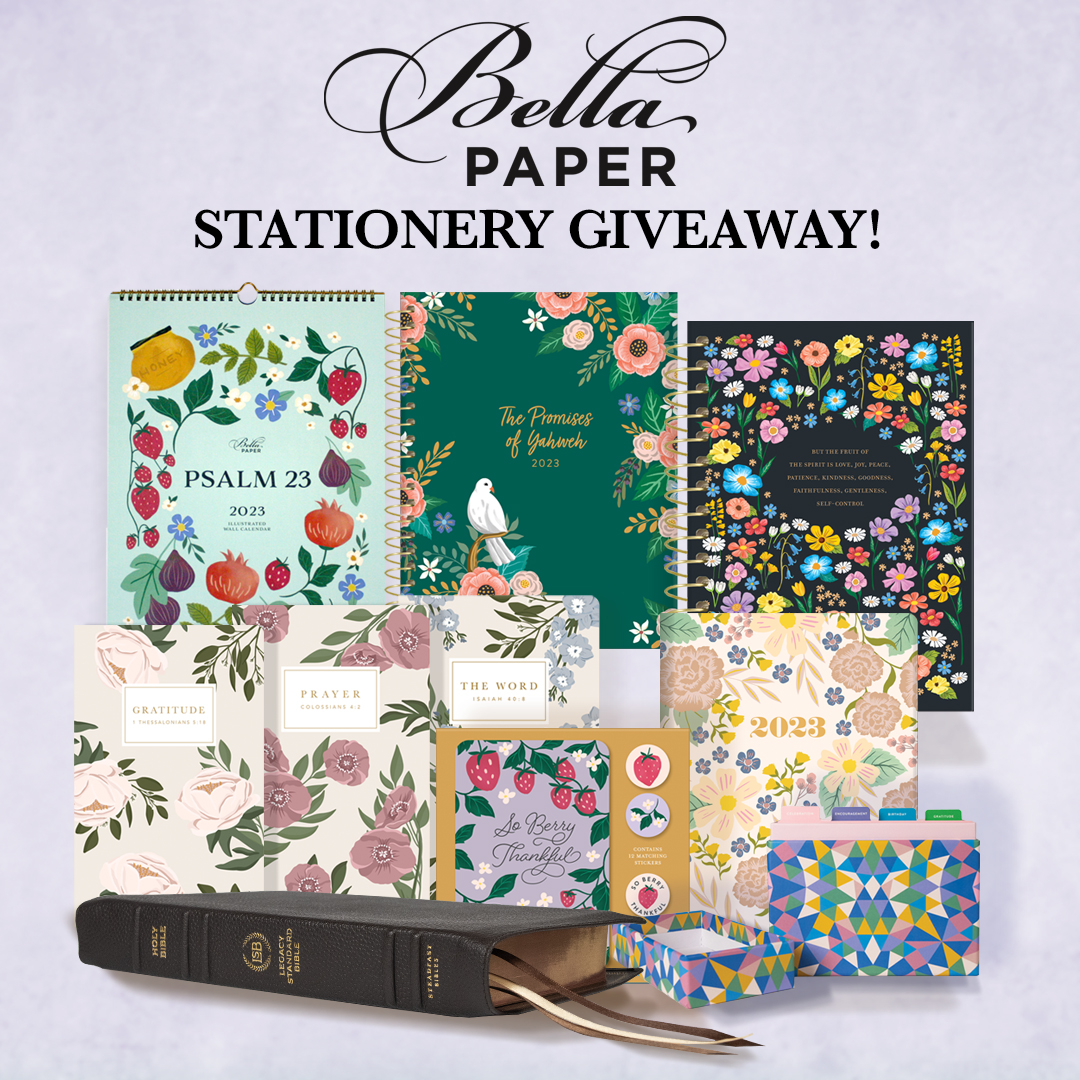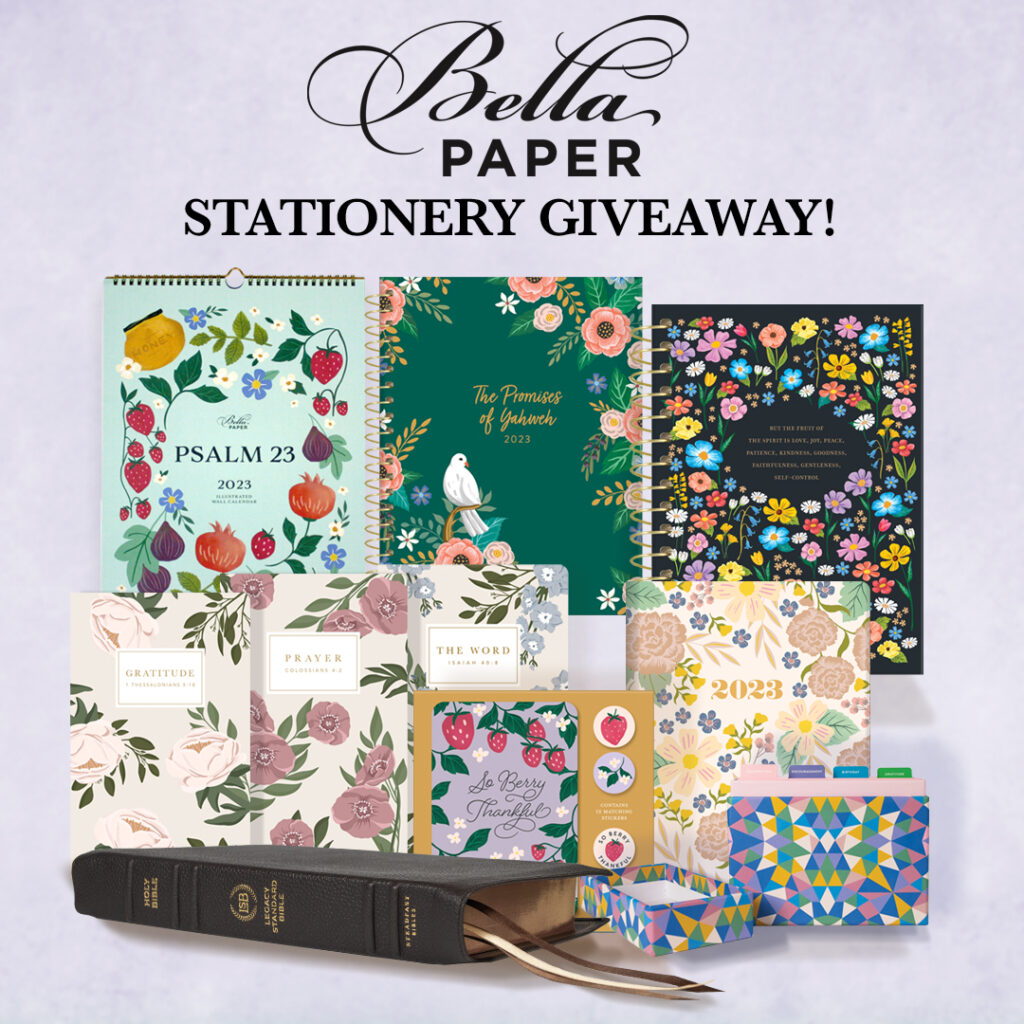 Runner Up:
$100 E- gift card to 316publishing.com.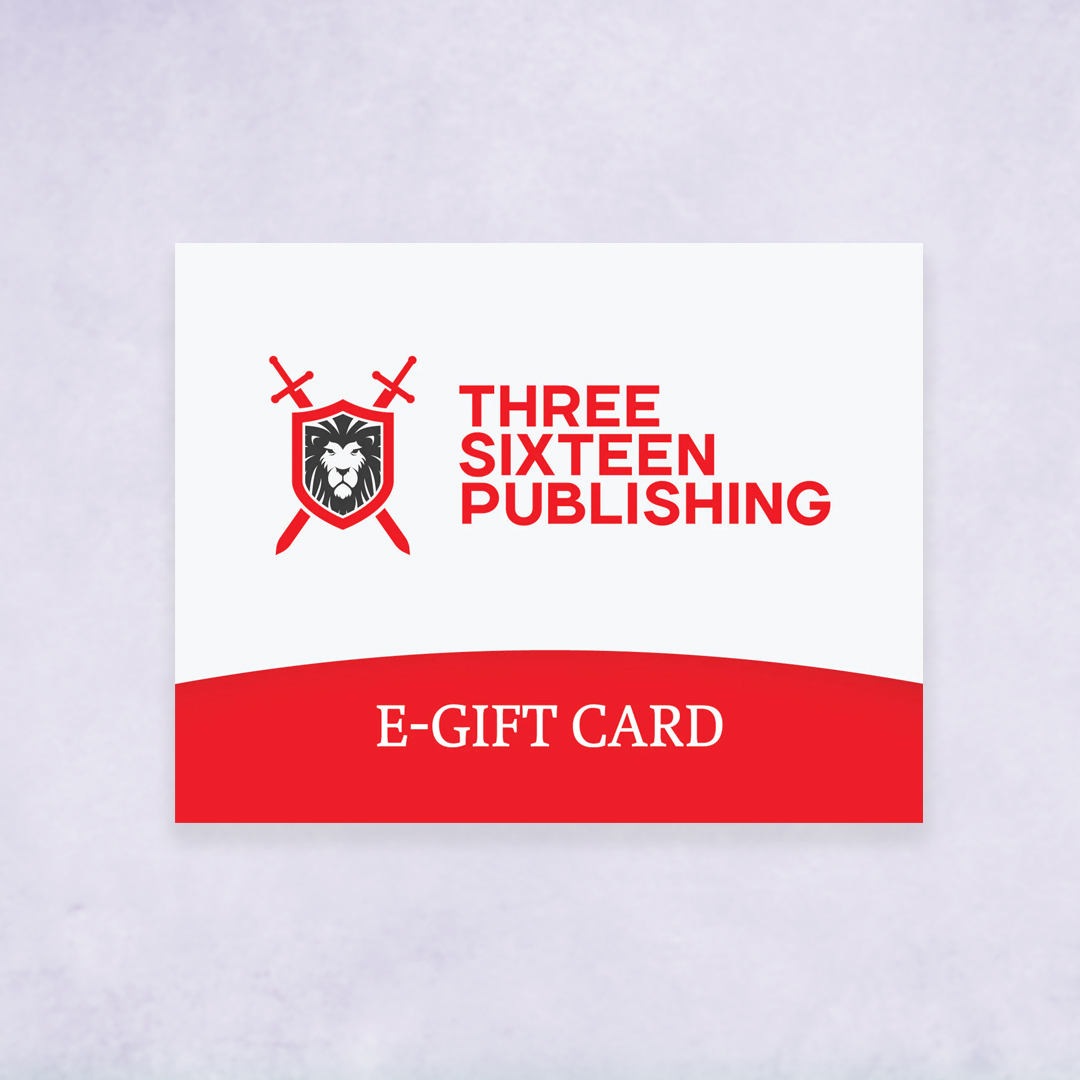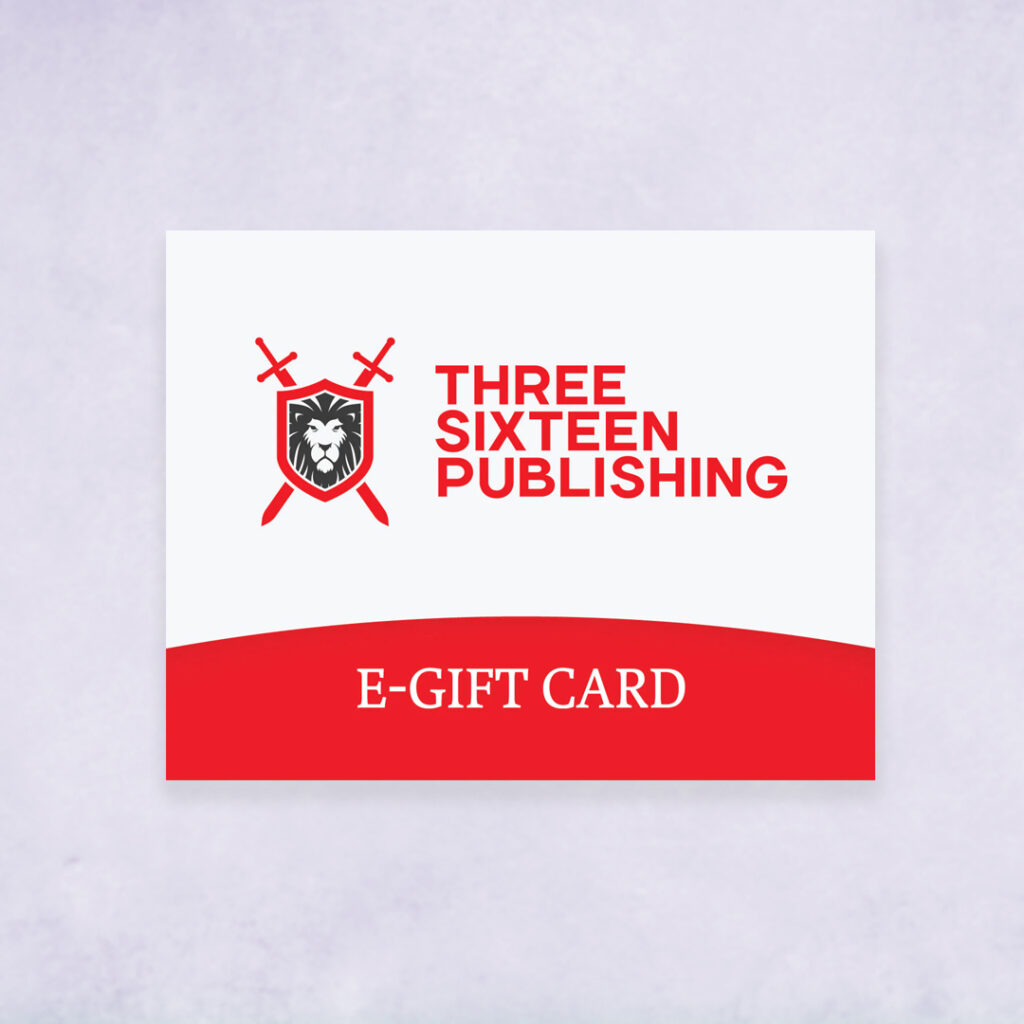 ---
Enter the Giveaway!