My Favorite Resources To Share:
I get asked so frequently what my favorite resources so I want to share them with you in one area, and I will continue to update as I add new ones. If there is a post that I wrote about a particular resource, I will try and link it.
Below you'll find products and books in various areas so take a look through when you have a moment to sit. I love book recommendations, so I hope you'll find those I've listed below helpful. I do use my Kindle quite frequently and love the lower prices sometimes available to get books in that format.
The resources I'm listing are ones I love and have used and benefitted greatly from. I think you'll love them too. I will continue to update this page on a regular basis.
If you're a podcast listener, you can check out my favorite recommendations here. I'm part of The B.A.R. Podcast Network and you can find some other great podcasts to listen to here.
Here are my Favorite Bible Study Tools and here is a list of my Favorite Home Care Tools & Supplies
If you're wondering where to start with my blog reading posts take a look at my Start Here page.
*Disclosure – Some of the links below are affiliate links, and they add no additional cost to you if you purchase a product from them. The affiliate links help to support my little ministry here on the web and help with costs to keep the blog up and running. Please know I never want to encourage you to spend money on items you don't need or don't work with your budget so never feel obligated to purchase any items I share with you.
Recommended Resources for Christian women, homemakers, wives, and mothers.
Homemaking Resources:
Thankful Homemaker Podcast – You can access all episodes here and subscribe to it on your favorite podcast app.
Menu Planning Made Easy Online Course
Favorite Family Dinners Planning Sheet Free PDF
Thankful Homemaker Free Resource Library
Homemaker's Friend Daily Planner – It's a great planner for homemakers and so economical too.
Books I Love & Recommend
Biblical Womanhood & Homemaking Books:
A Mother's Heart by Jean Fleming
Feminine Appeal: Seven Virtues of a Godly Wife and Mother by Carolyn Mahaney
The Christian Homemaker's Handbook by Dorothy Kelley Patterson
Adorned: Living Our the Beauty of the Gospel Together by Nancy DeMoss Wolgemuth
Practicing Hospitality: The Joy of Serving Others by Pat Ennis
Open Heart, Open Home: The Hospitable Way to Make Others Feel Welcome & Wanted by Karen Mains
Becoming a Woman Who Pleases God by Lisa Tatlock and Pat Ennis
Designing a Lifestyle that Pleases God by Lisa Tatlock and Pat Ennis
Brokenness, Holiness & Surrender by Nancy Leigh DeMoss (now Wolgemuth)
Christian Living & Bible Study Resources:
Biblical Doctrine: A Systematic Summary of Biblical Truth by John MacArthur & Richard Mayhue
Biblical Doctrine: Essential Teachings of the Christian Faith by Wayne Grudem
The MacArthur Study Bible (I utilize the app too)
The ESV Study Bible (I utilize the app too)
Spiritual Disciplines for the Christian Life by Donald Whitney
Praying the Bible by Donald Whitney
With the Master Bible Study Series by Susan J. Heck
Living the Cross Centered Life: Keeping the Gospel the Main Thing by C.J. Mahaney
Respectable Sins by Jerry Bridges
Trusting God: Even When Life Hurts by Jerry Bridges
Letting Go: Rugged Love for Wayward Souls by Dave Harvey & Paul Gilbert
When People are Big and God is Small by Ed Welch
Praying the Attributes of God by Rosemary Jensen
Praying Over God's Promises: The Lost Are of Taking Him at His Word by Thomas Yeakley
The Valley of Vision a Collection of Puritan Prayers & Devotions
My Favorite Devotionals:
The Quiet Place: Daily Devotional Readings by Nancy Leigh DeMoss
New Morning Mercies: A Daily Gospel Devotional by Paul David Tripp
Spurgeon's Morning and Evening Devotional
Seasons of the Heart by Donna Kelderman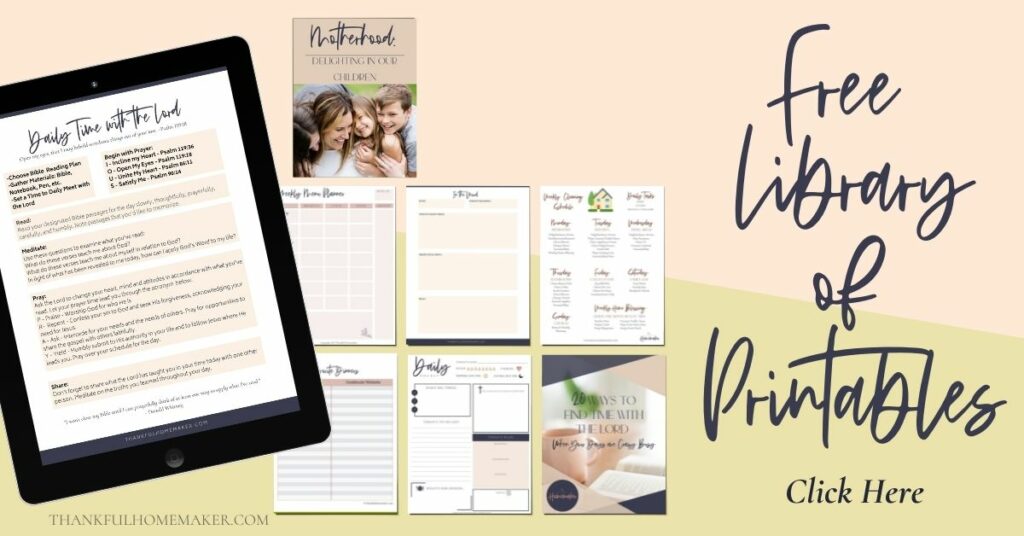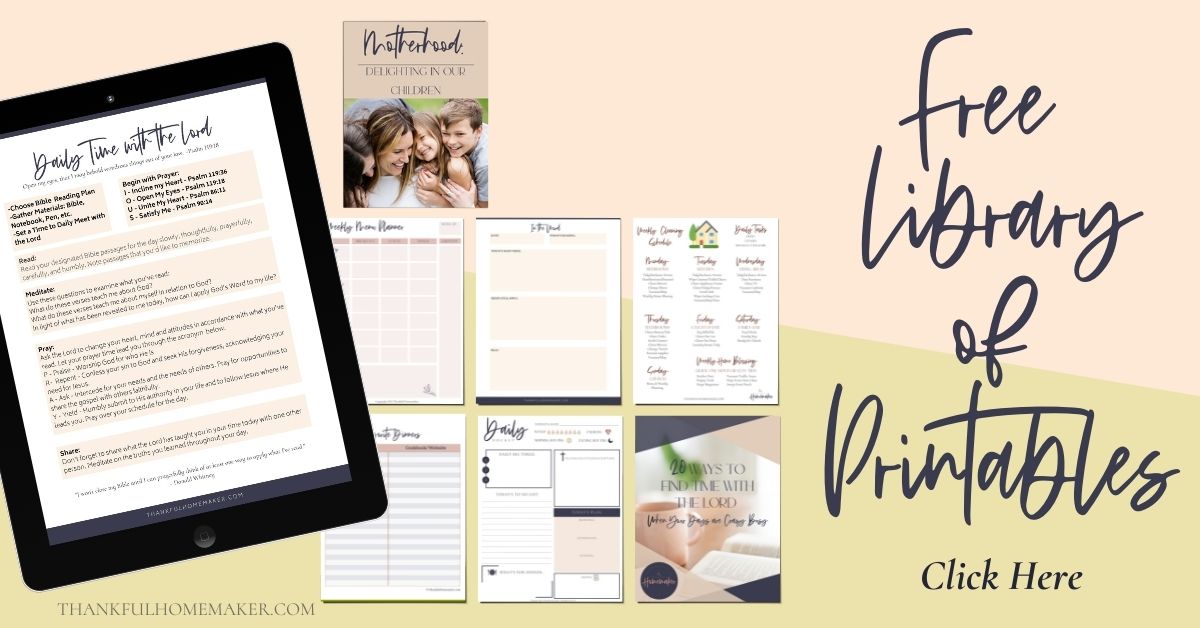 Parenting & Family:
Shepherding a Child's Heart by Tedd Tripp
War of Words: Getting to the Heart of Your Communication Struggles by Paul David Tripp
Parenting: 14 Gospel Principles That Can Radically Change Your Family by Paul David Tripp
The Faithful Parent: A Biblical Guide to Raising a Family by Martha Peace & Stuart Scott
Christian Living in the Home by Jay Adams
The Mission-Minded Family by Ann Dunagan
Don't Make Me Count to Three by Ginger Hubbard
Attitudes of a Transformed Heart by Martha Peace
Come Back, Barbara by C. John Miller & Barbara Miller Juliani
Out of a Far Country by Christoper Yuan & Angela Yuan
Resolving Everyday Conflict by Ken Sande
Marriage:
My Favorite Resources on Sex and Sexual Intimacy in Marriage
This Momentary Marriage by John Piper
The Excellent Wife by Martha Peace
The Exemplary Husband by Stuart Scott
Strengthening Your Marriage by Wayne Mack
Sweethearts for a Lifetime: Making the Most of Your Marriage by Wayne Mack
When Sinner's Say "I Do" by Dave Harvey
The Intimate Marriage: A Practical Guide to Building a Great Marriage by R.C. Sproul
Intended for Pleasure by Ed Wheat
The Meaning of Marriage by Tim Keller
Gospel, Evangelism & Worldview:
Wretched Radio – Check out their store for some great resources on a biblical worldview and sharing your faith.
Living Waters – A great evangelism-equipping website and they have great tracts and other resources.
The Gospel & Personal Evangelism by Mark Dever
What is the Gospel? by Greg Gilbert
The Story of Reality: How the World Began, How it Ends and Everything Important that Happens in Between by Greg Koukl
Tactics: A Game Plan for Discussing Your Christian Convictions by Greg Koukl
Answers in Genesis – A fabulous website for families regarding creationism and apologetics.
The Briefing by Albert Mohler
Operation World: The Definitive Prayer Guide to Every Nation
When Helping Hurts: How to Alleviate Poverty Without Hurting the Poor and Yourself by Steve Corbett & Brian Fikkert
Window on the World: When We Pray God Works
Favorite Cookbooks:
100 Days of Real Food: How We Did It, What We Learned and 100 Easy, Wholesome Recipes Your Family Will Love by Lisa Leake
100 Days of Real Food: Fast & Fabulous: The Easy and Delicious Way to Cut Out Processed Food by Lisa Leake
Pioneer Woman Cooks: Dinnertime – Comfort Classics, Freezer Food, 16 Minute-Meals and Other Delicious Ways to Solve Supper by Ree Drummond (Her blog is a great resource too!)
Make it Fast, Cook it Slow: The Big Book of Everyday Slow Cooking by Stephanie O'Dea
Raw Energy: 124 Raw Food Recipes for Energy Bars, Smoothies, and Other Snacks to Supercharge Your Body by Stephanie L. Tourles
Barefoot Contessa Back to Basics by Ina Garten
How To Cook Everything by Mark Bittman
Family Feasts for $75 a Week by Mary Osytn
Everyday Grain-Free Baking by Kelly Smith
Simply in Season by Mary Beth Lind
All the Trim Healthy Mama Cookbooks are on my list of well-used cookbooks too. The Trim Healthy Mama Plan, Trim Healthy Table, Trim Healthy Mama Cookbook and the original Trim Healthy Mama.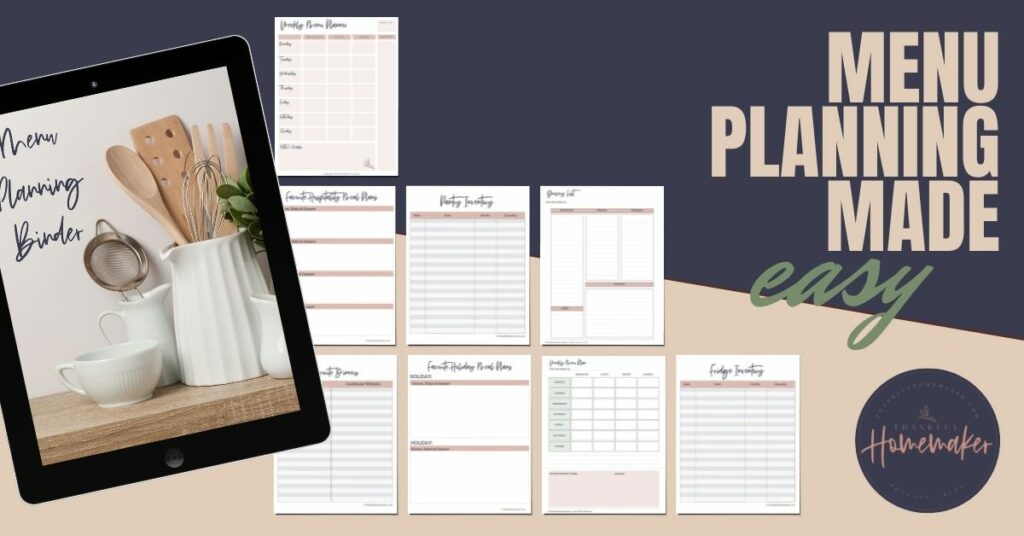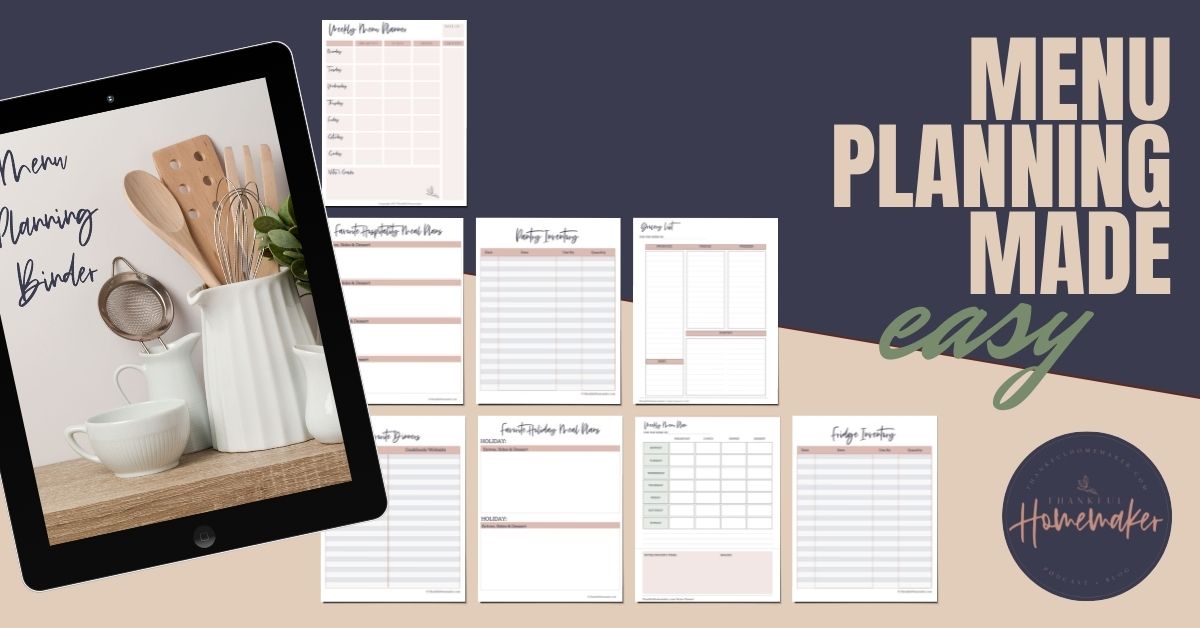 SaveSaveSaveSave