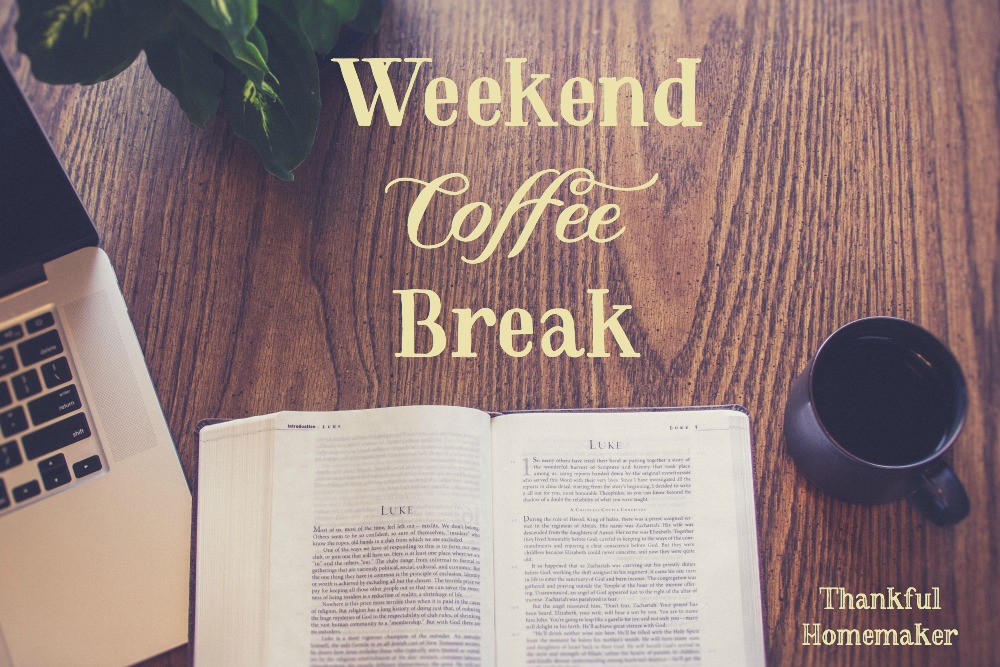 To Read:
How Do I Wisely Tell a Professing Believer I Don't Think He Is Saved? – @Desiring God
"So let me just throw out a few possible suggestions for how to relate to someone in whose life you don't see — and you are not infallible here — you don't see sufficient evidences of God's grace to give you confidence that they have been born again or are truly Christian."
On Being a Lifelong Learner – @Feeding on Christ
"The wisest man who ever lived–our Lord Jesus excepted–gave the following wisdom principle: 'Whatever your hand finds to do, do it with your might, for there is no work or thought or knowledge or wisdom in Sheol, to which you are going' (Eccl. 9:11). If we would be wise, we would acknowledge how little wisdom we actually possess and we would commit ourselves to becoming lifelong learners."
When Your Church Disappoints – @The Cripplegate
"Church has a much higher purpose for existence than not being boring or disappointing. The most important thing is not that we are bored or disappointed, but that our lives and churches exist for the glory of God."
Beware of the Idol of Busyness at Christmas – @Crossway
"We allow Christmas to be more about created stuff than it is about the incarnation of the Creator."
To Listen:
Becoming a "Yes" Person – @Sally Clarkson
You Can Design Your Year – @Michael Hyatt
Christ-Focused Christmas Celebration Ideas – @Thankful Homemaker
To Watch:
Meet the Nativity Part Two – @Speak Life (You can watch Part One here – here is the behind the scenes for Part Two)
Christian Alexa: The Believer's Alternative to the Amazon Echo – @John Crist (this will give you a good laugh)
For Your Bookshelf:
Hidden Christmas: The Surprising Truth Behind the Birth of Christ by Timothy Keller
Courage for the Unknown Season: Navigating What's Next with Confidence and Hope by Jan Silvious
To Make:
Last Minute Lasagna – @Real Simple (This one's been a staple here for years)
For Your Home:
Needing to get those photos off your phone? I have a favorite solution that I've loved:
To Ponder:
Who can add to Christmas? The perfect motive is that God so loved the world. The perfect gift is that He gave His only Son. The only requirement is to believe in Him. The reward of faith is that you shall have everlasting life.
~ Corrie Ten Boom
I am the good shepherd. I know my own and my own know me, just as the Father knows me and I know the Father; and I lay down my life for the sheep.

John 10:14-15
SaveSaveSaveSaveSaveSave
SaveSave