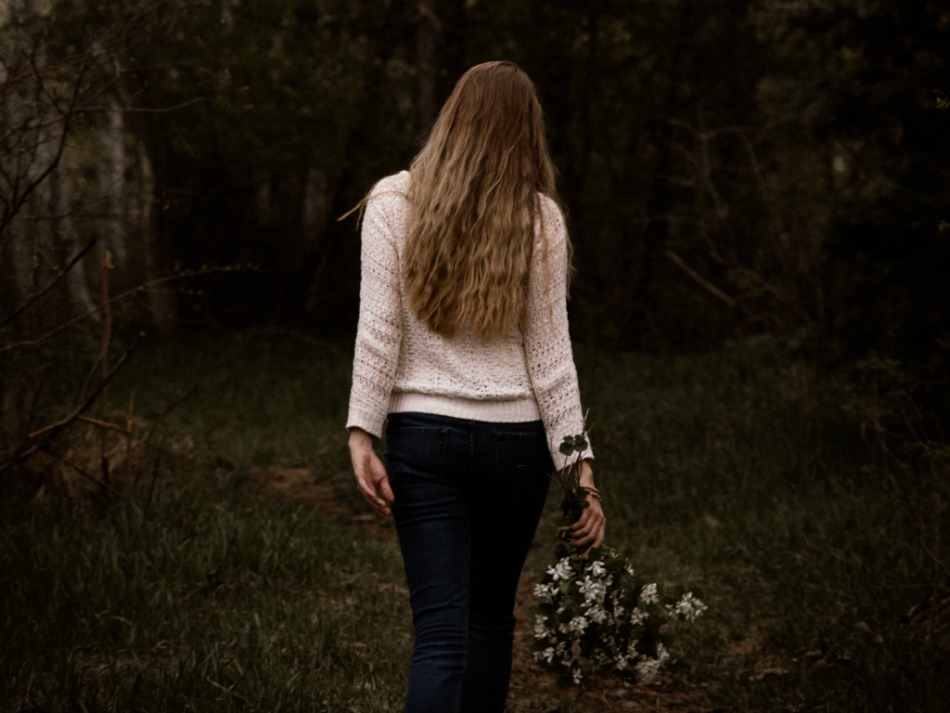 Not that I am speaking of being in need, for I have learned in whatever situation I am to be content. I know how to be brought low, and I know how to abound. In any and every circumstance, I have learned the secret of facing plenty and hunger, abundance and need.

~ Philippians 4:11-12
As I've been meditating on Philippians 4:11-12 on contentment I'm reminded that there isn't a program where we can automatically be contented people. No 5 Steps to Contentment or Learn to be Content Retreat Weekend. Contentment in our walk as believers is learned, just as Paul learned it, so do we as we walk this walk with the Lord. It does not come naturally to us. We know deep down the secret to contentment is to keep our eyes on the Lord in every situation. It's when we take our eyes off Him is when we fall into this sin.
"So what does contentment mean? It is an inner sense of rest or peace that comes from being right with God and knowing that He is in control of all that happens to us."

~ Steven J. Cole
I've noticed there aren't many books on Christian contentment and a classic is one by Jeremiah Burroughs called The Rare Jewel of Christian Contentment. The title made me pause and think how well he defined contentment as a rarity even in our life as believers. It is a rarity, and usually, we walk in a spirit of discontentedness.
"Christian contentment is that sweet, inward, quiet, gracious frame of spirit, which freely submits to and delights in God's wise and fatherly disposal in every condition."

~ Jeremiah Burroughs
Being in Need:
The apostle Paul is writing this letter from prison (every time I read his letters that thought alone convicts me) but he is encouraging the Phillippians that it is a blessing to give. Paul's thankfulness to them was in their giving, and it was good for them to be givers. It is good for us to be givers and generous in what the Lord has given us. Paul was genuinely needy in this instance, and their help to him was good, but he didn't depend upon it.
It should be the same with us, it's a blessing if we receive something, but it's okay if we don't. It shouldn't be expected. Many times we deal with discontentment because of unmet expectations. Whether tangible goods or just expectations we put on others that we think they should meet. Paul's contentment even in a hard situation was because of the freedom he had in Christ.
Learning Contentment:
The use of the word "learned" here in Phil 4:11 means to learn by experience, to discover and so to genuinely understand and accept the teaching as true and to apply it in one's life. Just like the apostle Paul, we may need to go through many difficulties and trials in our lives to learn in Whom our true contentment is found. The more eternity captures our hearts, the more content we will find ourselves. The temporal circumstances that can cause us to be discontent will have less of a hold on us as we continue to mature spiritually.
"We have here an account of Paul's learning, not that which he got at the feet of Gamaliel, but that which he got at the feet of Christ."

~ Matthew Henry
Our prayer should always be for the Lord to wean us from the dependence on the things of this earth. Our circumstances on this earth will be less than perfect, and they're always changing. There is tremendous comfort in the reminder that God doesn't change. We will never find contentment in the external but in the eternal relationship with the living God who does not change. It's one thing to know this, but it is another thing to live it out because it has been learned.
We will never find contentment in the external but in the eternal relationship with the unchangeable living God.
We are a forgetful people and need to be reminded that Christ is sufficient and it is Christ who is living and working in me and because of that supernatural work within me He enables me to be content in and through any situation. One of the definitions of the Greek use of the word "content" here is independent of external circumstances. We can live independent of circumstances when we are living dependent on Christ.
Being Brought Low:
In some translations the word used for brought low is abased, and it's defined as belittled or humiliated. I don't know about you, but I would not be quick to be content if I'd just been humiliated. It can also mean to be in want or need or a humble, lowly estate. During times of being brought low is when we need to be reminded of the Lord's sovereignty in our lives and causing all circumstances to work for our good and His glory. We cannot lose hope in Him during these difficult times but turn to Him knowing that His purposes can be fully trusted.
How to Abound:
To live in prosperity is the Greek word "perisseuo" and it means to overflow, to be in affluence, to excel or to be in abundance with the implication of being considerably more than what would be expected. This can be a hard lesson because in these times we can grow dependent upon ourselves, begin to think of ourselves as higher than we ought and become prideful. The temptations may be greater than when we're in want.
"These are both hard lessons to learn; I do not know which is the more difficult of the two. Probably it is easier to know how to go down than to know how to go up. How many Christians have I seen grandly glorifying God in sickness and poverty when they have come down in the world; and ah! how often have I seen other Christians dishonoring God when they have grown rich, or when they have risen to a position of influence among their fellow-men! These two lessons grace alone can fully teach us."

~ Charles Spurgeon
Contentment in Every Circumstance:
How did Paul learn the secret to contentment that he refers to in Philippians 4:12, through faith in Jesus? This wasn't automatic but came in time as he, and we walk with the Lord through all the various circumstances of our lives. The good and the bad. If we continue in the Philippians passage in chapter 4 to verse 13, it is the all familiar "I can do all things through Him [Christ] who strengthens me." This is true if we are in Christ. We need His strength to teach us contentment in every situation.
This should be our goal as believers, that we would allow Christ to satisfy us independent of our circumstances. We need a correct biblical balance here as we think this through. We can do all things but by constant dependence on Christ who dwells in us.
But by the grace of God I am what I am, and his grace toward me was not in vain. On the contrary, I worked harder than any of them, though it was not I, but the grace of God that is with me.

~ 1 Corinthians 15:10
The Secret:
But seek first the kingdom of God and his righteousness, and all these things will be added to you.

~ Matthew 6:33
This excerpt I'm sharing sums it up better than I ever could:
Legend has it that a wealthy merchant during Paul's day had heard about the apostle and had become so fascinated that he determined to visit him. So when passing through Rome, he got in touch with Timothy and arranged an interview with Paul, the prisoner. Stepping inside his cell, the merchant was surprised to find the apostle looking rather old and physically frail, but he felt at once the strength, the serenity, and the magnetism of this man who relied on Christ as his all in all. They talked for some time, and finally, the merchant left. Outside the cell, he asked Timothy, "What's the secret of this man's power? I've never seen anything like it before." "Did you not guess?" replied Timothy. "Paul is in love." The merchant looked puzzled. "In love?" he asked. "Yes," said Timothy, "Paul is in love with Jesus Christ." The merchant looked even more bewildered. "Is that all?" he asked. Timothy smiled and replied, "That is everything."
~ Adapted from Leonard Griffith, This is Living
What is the secret? To be captivated and in love with Jesus more than anything or anyone. Whatever our needs, may we trust fully in the sufficiency of Christ and there is where we will find contentment in our souls.
SaveSave
SaveSave
SaveSave