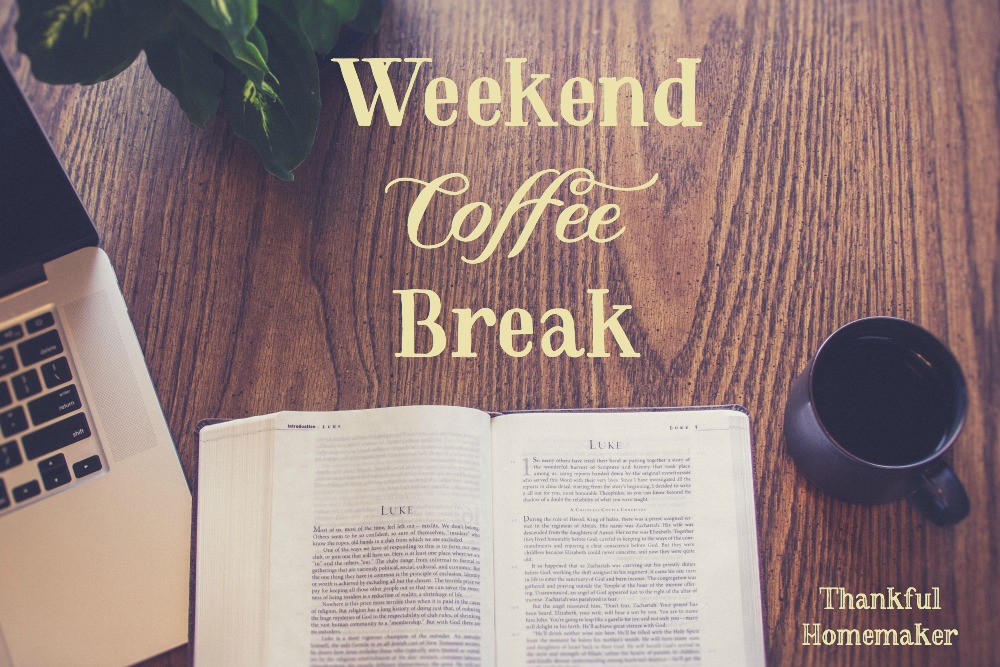 To Read:
At some point, you've got to share the gospel – @The Arbour
"Whatever you do, and however you do it, at some point you've got to share the gospel."
Can Unbelievers Do Good Deeds? – @Ligonier
"Many people live quietly as law-abiding citizens, never defying the state. We hear regularly about acts of honesty and integrity, such as when a person returns a lost wallet rather than keeping it. John Calvin called this civil righteousness. But how can there be these deeds of apparent goodness when the Bible says that no one does good?"
Seven Characteristics of Liberal Theology – @Kevin DeYoung
"Liberalism is both a tradition—coming out of the late-18th century Protestant attempt to reconfigure traditional Christian teaching in the light of modern knowledge and values—and a diverse, but recognizable approach to theology."
To Watch:
False Gospel Deserves True Fury – @Desiring God
"If anyone is preaching to you a gospel contrary to the one that you received, let him accursed." In other words, let him be anathema, let him be damned.
To Listen:
Taking Thoughts Captive – @Women's Hope Project
"What's your thought life like? Do you wonder what it means, practically, to take every thought captive to the obedience of Christ? How do we replace the lies we are believing or the sinful thoughts we are fighting with the truth of God's Word?"
For Your Bookshelf:
I Will Follow You, O God by Jerry Bridges
12 Ways Your Phone is Changing You by Tony Reinke
To Join:
If you're on Facebook I'd love you to join us at our new group for Thankful Homemaker. It's a bit more intimate discussion and it's fun to get to know one another a bit more. We pray for each other, share what we're learning in the Word and so much more! Please join us if you can xo.
The Homemaking Ministries Online Conference is a great resource that you have access to forever and at your convenience. My session went live on Thursday and I loved my time for discussion via live video after it in the private conference Facebook group. If you join now you can still watch all the sessions (27!) and have access to the Facebook group for the live videos. To see the speakers, sessions and get more information click here.
To Study:
Learning to Walk in Genuine Faith – James Study – @Conforming to the Truth
To Make:
Homemade Hamburger Helper – This ones a family favorite and super easy. Use gluten free pasta to make it GF.
To Ponder:
"There is nothing which shows our ignorance so much as our impatience under trouble. We forget that every cross is a message from God, and intended to do us good in the end. Trials are intended to make us think – to wean us from the world, to send us to the Bible, to drive us to our knees. Health is a good thing; but sickness is far better, if it leads us to God. Prosperity is a great mercy, but adversity is a greater one, if it brings us to Christ. Anything, anything is better than living in carelessness, and dying in sin."
~ J.C. Ryle
And we know that for those who love God all things work together for good, for those who are called according to his purpose.

Romans 8:28