A Few Favorite Things for Homebodies 2020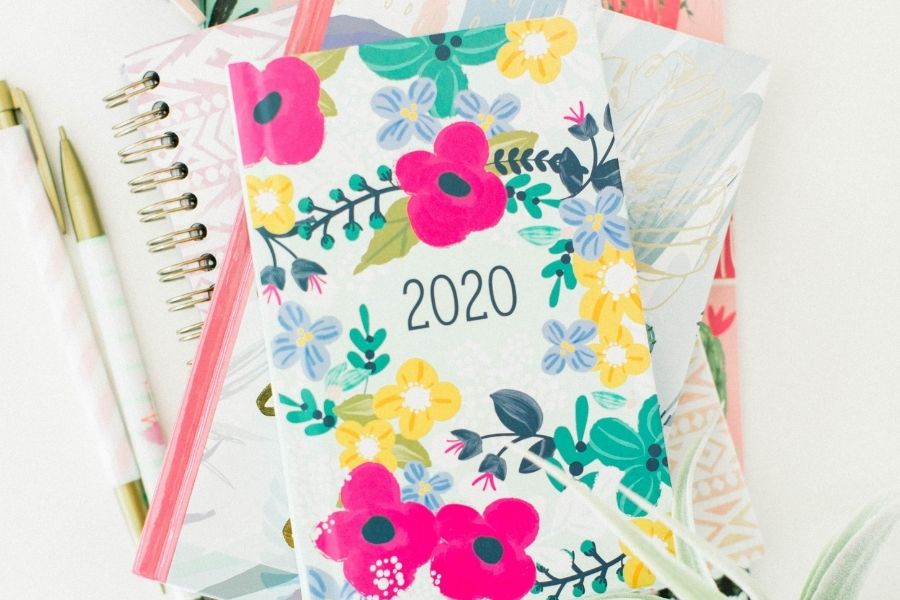 This year has been an interesting one and since we've been home much more than years past it had me think about items that were a comfort or ones we found ourselves using on a daily basis.
Sharing some favorite things for homebodies from 2020
The List: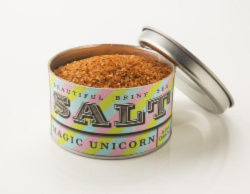 We became big bowl eaters this year and actually spent much of the year eating plant-based. This salt came recommended from a foodie podcast I was listening to by a favorite author and it has been joined by several others on our dining table from Beautiful Briny Sea. Magic Unicorn is my favorite and I put it on pretty much almost everything. My hubby likes heat so Hot Steve is his choice. Their sugars are on my list next.
Since we're on bowls balsamic glaze has become another staple on our table. It's lovely on all kinds of various rice bowls but it's super yummy on baked potatoes. Think balsamic vinegar in a syrup form.
Microwave Splatter Food Cover:
I'm not sure why I didn't pick one of these up earlier. No more paper towels sticking to your food or coming off in the microwave. This is a game-changer to reheating anything in the microwave. Hardly any microwave cleaning going on here anymore.
Quinoa, rice, lentils to rinse—no problem anymore. No more sticking to that mesh strainer and trying to get every last one out. This is a great item if you rinse a lot of small grains.
Don Pablo Medium Dark Roast Coffee
The low acidity of Don Pablo seems to really make a difference. It's smooth and just perfect for the coffee lovers in our home. I also buy their decaf beans too.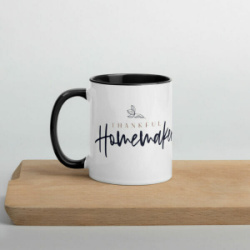 Thankful Homemaker Coffee Mug:
Do you see how I snuck that in there? Truly, it is my favorite coffee mug and makes me smile when I look at it. It's a fun reminder every time I drink my coffee from it, to give thanks to the Lord for all He's done for me.
Pacifica Island Vanilla Perfume:
I have a couple of these but this one has become my signature scent. My husband loves it and that makes me love it too.
Writing this list reminded me I need to order some more of this soap. This brand has me hooked. I love the smell and the way my skin feels after showering.

If you've walked into an Anthropologie store you're already familiar with this scent. I have a cheat on this one from my friend Jen—you can get almost the identical scent at a much cheaper price from your local Hobby Lobby. You're welcome!
I've wanted some good noise-cancelling headphones that didn't break the bank and these are a great find! My hubby and I both work from home and he's in sales so he's on the phone and I'm writing content so silence is helpful and these work perfectly for both of us ;).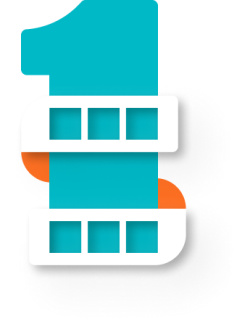 Every parent (or grandparent) should have this app on their phone. I now have a yearly movie that I upload to our shared Google Photos Album for the year with a one second photo or movie clip from almost every day of our life from the year. It's so fun to watch. The grandkids love it! You can customize the dates so you can make a movie just for the month. Try it out for 2021 and let me know your thoughts. (Tip: Every night before bed I try to tidy the photos in my phone (delete doubles or bad ones) and then I add a photo for the day to the app. You can add two photos or movie clips from each day.)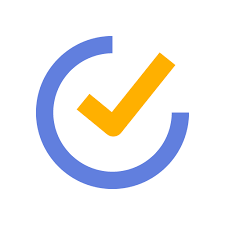 I so appreciate being able to see my calendar and to-do list all in one spot. The Tick Tick app has been a great catch-all for those tasks on the go and helps me to re-arrange items when I have too many items listed to take care of in one day. I use this in organizing my week before I add things to my physical paper planner.
I can't leave without sharing my favorite simple, affordable, and beautiful planner. I love it so much I even made a video sharing how I use it.
*Some of the links are affiliate links so thank you in advance—they keep the lights on here. You can read my full disclosure policy here.
*Header Photo by Denise Karis on Unsplash