Excellent Easter Books for the Whole Family
Inside: A selection of solid resources to read as an individual or together as a family to keep your Easter celebration Christ-focused.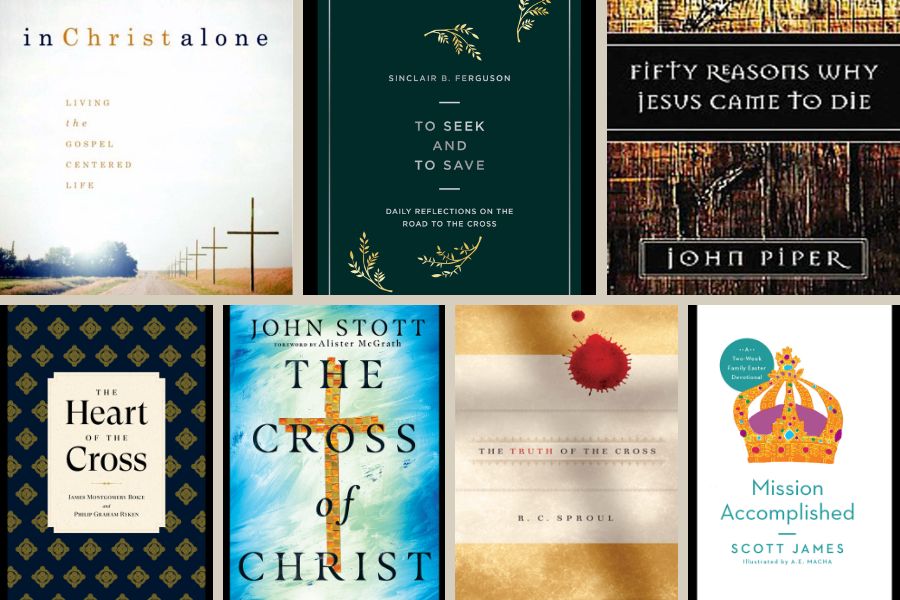 As Easter approaches and we find ourselves preparing our hearts to celebrate the resurrection of Christ, many of us like to read some books to keep our focus on the death and resurrection of Christ.
Below are some books that are either devotionals or full-length reads, and I've included some children's books at the end of the post that we've enjoyed as a family.
Our Lord has written the promise of the resurrection, not in books alone, but in every leaf in spring-time.

Martin Luther
I hope you find one or two that you may decide to read every year. This list is not exhaustive, and Westminster Books has some good options if you search for "Easter" on their site. I share more Easter book recommendations on my Amazon store here.
Easter Books & Devotionals for Adults
Easter Books for Children & Families:
More resources for
Easter