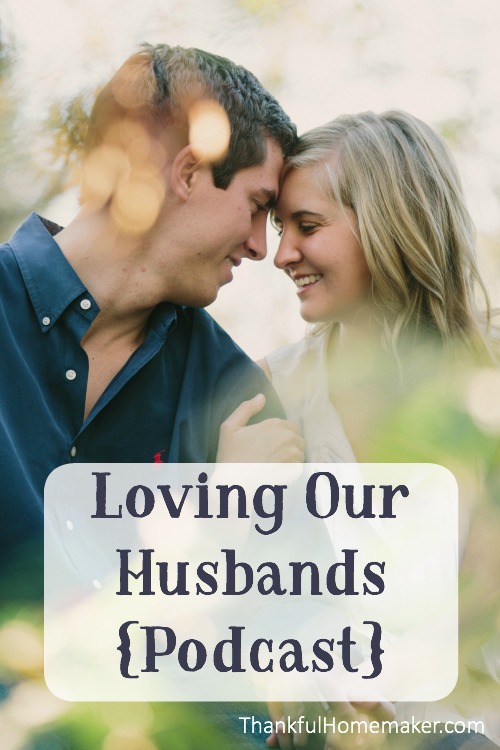 I was so blessed to share with my lovely friends at Women's Hope Podcast about what it looks like to love your husbands with a phileo love as is laid out for us in God's Word in Titus 2:3-5. Their ministry has been a huge help in my walk with the Lord and I have learned so much from Kim Wine and Kimberly Cummings. I know you will enjoy their blog and podcasts so please keep them on your list to check on every week.
I spoke with the ladies about our early years of marriage before we were believers and how the Lord has worked in our marriage since we came to Christ. (We've been married 31 years and 15 of those were as nonbelievers.) We will also take about what it practically looks like to "put on" love in our marriages.
I hope you will join me and listen in so we can all seek the Lord to help us in better showing phileo love to our husbands.
Praying that the Lord would help you as you listen in to this episode to dwell on the good things you see in your husband. As you continue to be faithful in this area you will begin to see him anew and realize there is much to give thanks to the Lord for in the gift of your husband.
Listen to "Ep. 54: Marci Ferrell on Loving Our Husbands" on Spreaker.
Related Links:
Women's Hope Podcast – Loving Our Husbands
SaveSave