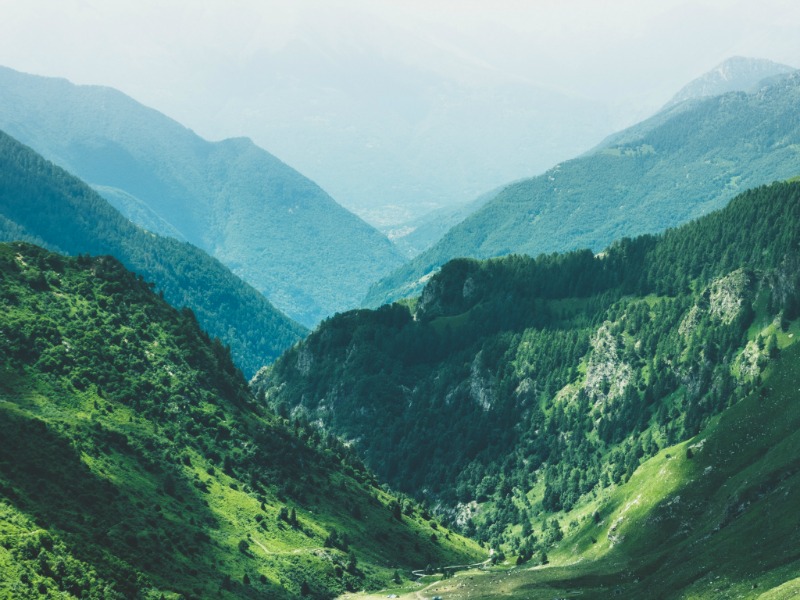 I'm sharing today from a well-loved book that has been impactful in my prayer life: The Valley of Vision: A Collection of Puritan Prayers and Devotions by Arthur Bennett wasn't meant to be a how-to prayer guide, but it has been a valued resource in my prayer time with the Lord to help deepen and richen my prayer life.
I'm sharing today from a well-loved book that has been impactful in my prayer life.
These prayers aren't meant to be recited back to the Lord word for word but put them in your words and pray them as a sweet offering to the Lord. Here's an excerpt from the introduction:
"The book is not intended to be read as a prayer manual. The soul learns to pray by praying; for prayer is communion with a transcendent and immanent God who on the ground of his nature and attributes calls forth all the powers of the redeemed soul in acts of total adoration and dedication. The prayer should, therefore, be used as aspiration units, the several parts of which could become springboards for the individual's own prayer subjects." ~ Arthur Bennett
I've shared another prayer from this book in this post, and this book is a resource I think should be in the hands of every Christian.
If you haven't listened to the CD by Sovereign Grace Music based on this book and I think it will be another rich addition to your library too. I'm sharing the song they wrote based on this prayer below at the bottom of the post.
This is the prayer that will be part of our Thanksgiving celebration. My podcast, EP 47: Simple Ideas to Celebrate a Christ-Focused Thanksgiving, goes hand-in-hand with this prayer.
Below is the prayer that gave the book its name:
The Valley of Vision
Lord, High and Holy, Meek and Lowly,
Thou hast brought me to the valley of vision,
where I live in the depths but see thee in the heights;
hemmed in by mountains of sin I behold thy glory.
Let me learn by paradox
that the way down is the way up,
that to be low is to be high,
that the broken heart is the healed heart,
that the contrite spirit is the rejoicing spirit,
that the repenting soul is the victorious soul,
that to have nothing is to possess all,
that to bear the cross is to wear the crown,
that to give is to receive,
that the valley is the place of vision.
Lord, in the daytime stars can be seen from deepest wells,
and the deeper the wells the brighter thy stars shine;
Let me find thy light in my darkness,
thy life in my death,
thy joy in my sorrow,
thy grace in my sin,
thy riches in my poverty,
thy glory in my valley.