2022 Christ-Focused Christmas Gift Guide for the Whole Family
Inside: Christ-Focused Christmas gift ideas for everyone on your list.
Christmas shopping can get overwhelming, and I want to help you (and myself) make it less complicated. I love to find gifts for family and friends that point to Jesus. This will not be your typical Christmas gift guide but one I hope will help you and your gift receivers keep their eyes focused on the eternal.(Some of the links in the post are affiliate links; please know this doesn't change your cost but helps to support the cost of the blog here – so thank you in advance for a purchase! See my full disclosure here. )
*Please note that not every gift is "Christian," but I've shared some that are just unique and fit into the small business category. Also, I don't affirm every aspect of every resource, and inclusion on this page doesn't equate to a full endorsement of all an author's works. Please always hold to the Bible as your primary source of truth.
---
My Favorite Book Places to Shop
---
---
---
*My Gift Book of the year for friends and family is:
---
Women & Teen Girls:
---
---
---
---
---
---
---
Bella Paper Products has a collection of scripture-rich journals, notebooks, planners, and greeting cards. If you use the code THM10 you get 10% off your order.
---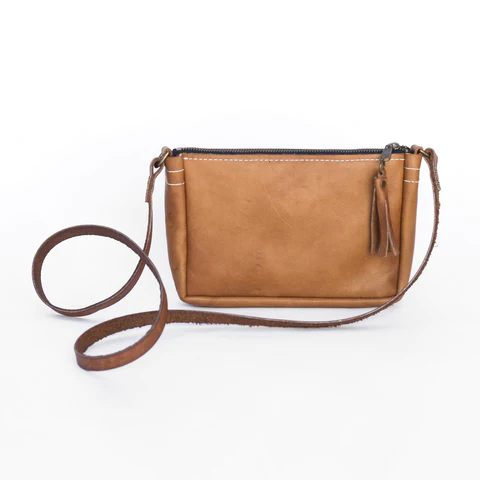 ---
---
---
Men & Teen Guys:
---
---
---
---
---
---
---
The Bookmark Sets from Missional Wear are a fun gift to tuck inside a book, but please check out all their merchandise for some unique Christ-focused gift options for everyone on your list!
---
Children:
---
---
---
---
---
---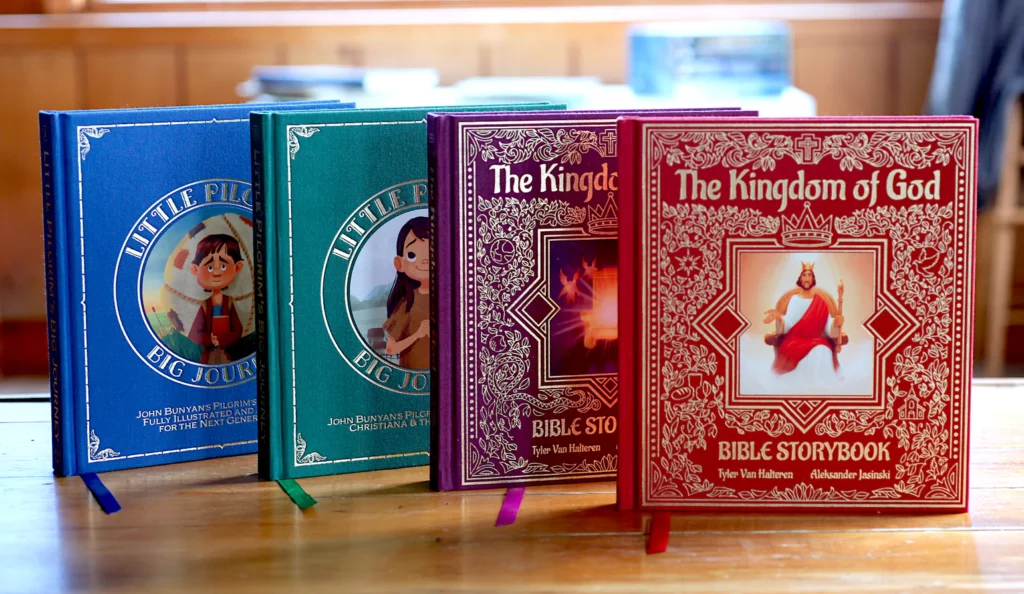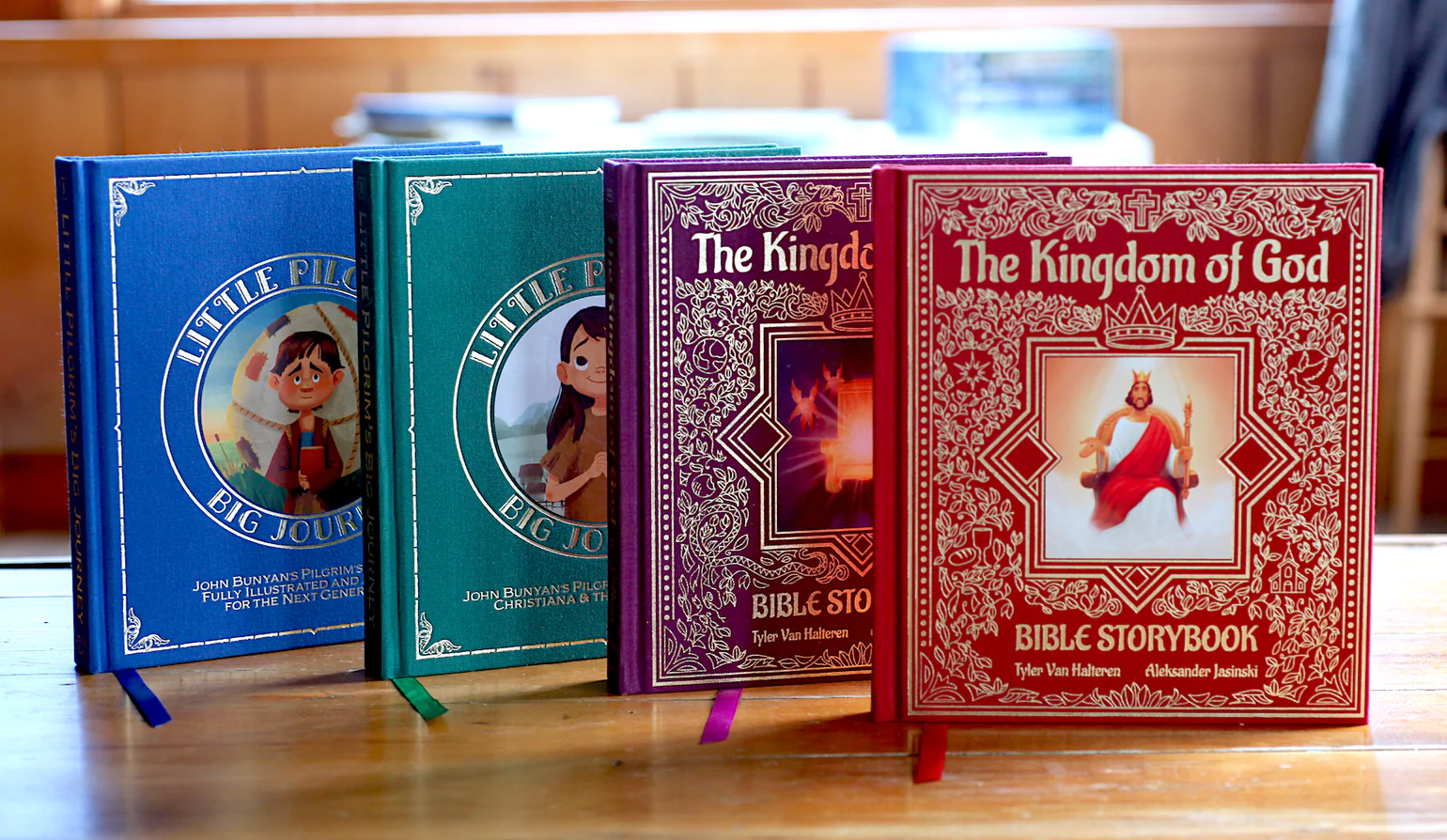 ---
A Subscription to Answers Magazine – The Most Popular Creation-Worldview Magazine!
---
Five Solas Media creates content that educates kids and adults about sound biblical doctrine and church history in a way the entire family can enjoy together. Give them a visit!
---
---
---
---
More Good Books:
Studies in the Sermon on the Mount by Martyn Lloyd-Jones (put this one on your own wishlist, especially if you've been listening in to the podcast series 😉)
---
A Few More Places I Love to Shop:
---
For More Gift Ideas Visit: