8 Steps to Memorizing Longer Bible Passages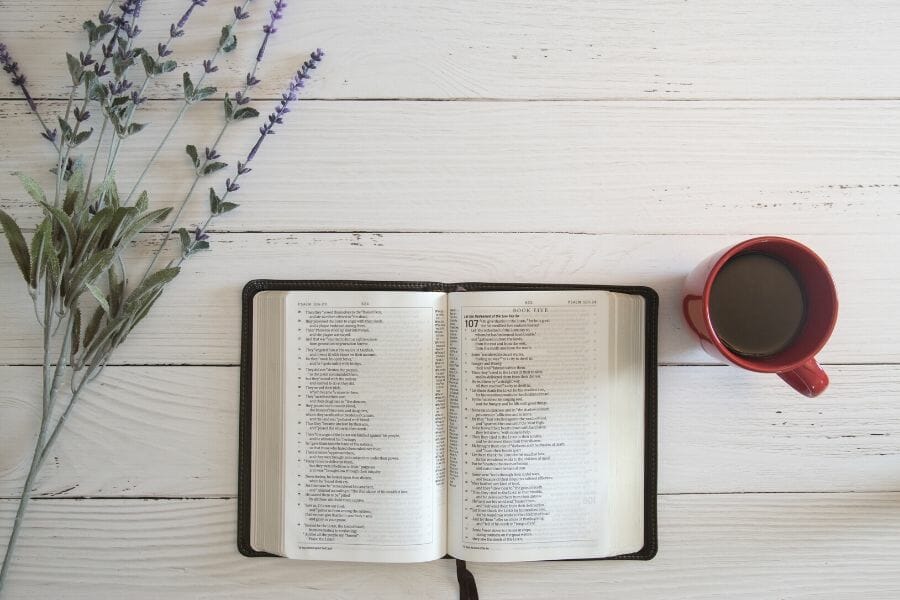 Reading God's Word is a necessary food for us as Christians, and memorizing God's Word is one way to let the Word of Christ dwell in us richly (Colossians 3:16).
Reading God's Word is a necessary food for us as Christians, and memorizing God's Word is one way to let the Word of Christ dwell in us richly (Colossians 3:16).
There are many benefits to memorizing God's Word, but my favorite one is the reminder, Jesus knew God's Word. He made it clear the scriptures were the ultimate authority on life and on knowing who God is and what He requires of us.
Scripture transforms our minds (Romans 12:1-2), helps us to fight temptation (Ephesians 6:10-20), helps us to encourage one another (1 Thess. 4:18), and gives us hope to share with unbelievers (1 Peter 3:15). These are only a few of the many benefits of hiding God's Word in our hearts (Psalm 119:11).
I'm not an expert, and I have not yet come to the place to memorize a whole book of the Bible, but I have memorized whole chapters. I've read through many books and methods of how others memorize long passages of scripture, and I'm sharing today a simple system that fits well into my ordinary days. Before you begin, make sure to read the chapter (or book) daily or at least weekly to get comfortable with the text you're working through.
8 Simple Steps to Memorizing Longer Passages of Scripture:
Add all verses from the passage into your chosen Bible Memory App. You can also just write them out on index cards. My chosen app is The Bible Memory App. When I add them as a group, I get the option to review them individually or combined as I work through it and memorize more and more verses in the passage. Being able to review them consecutively together is helpful.
Work daily on your bible memory. Even if you can only squeeze in a few minutes.
Work on one new verse a day in the passage. I like to make sure I can recite the new verse 10 ten times before moving on to a new one. Sometimes it may take me more than a day to add a new verse.
Review all your verses together from the passage your working on every day. (Example: If I'm working through Romans 8 and I have seven verses memorized, I will make sure to recite those seven verses together at least once a day. I will continue to do it as I add new verses. Reciting the verses out loud or to myself in my head happens while I'm doing dishes, folding laundry, or running errands.)
Record yourself reciting the verses and play it back on repeat as you work through it. I use the voice memo app on my phone and recite it along with myself.
Recite the passages out loud throughout the day. This is a way to meditate on scripture as you recite it to think through what the passage means. Don't just recite it without thinking about it. Once you have the whole passage memorized, make sure you review it at least monthly.
Study through the passage. The more you understand what the passage means, the better able God's Word is to take root in your heart and mind.
Share it with others. Recite it to your husband before bed at night. Recite it to your kids in the car. It will encourage others that they can memorize longer passages too.
Bonus: As you add new verses to your memory, don't stop reciting previously memorized scripture passages to yourself. One aspect I appreciate about the Bible Memory App is it has settings to help you automatically review previously memorized verses regularly, so they are continually on your heart.
If you're ready to start memorizing a more extended passage, we're working through Romans 8 as a group. You can find more information on how to join us here.
How have you memorized longer passages of scripture? What methods or apps have you benefitted? Please share it with us in the comments.

Related Resources:
Podcast EP 54: Meditating on God's Word and Scripture Memory