Podcast EP 74: Encouragement in Times of a Pandemic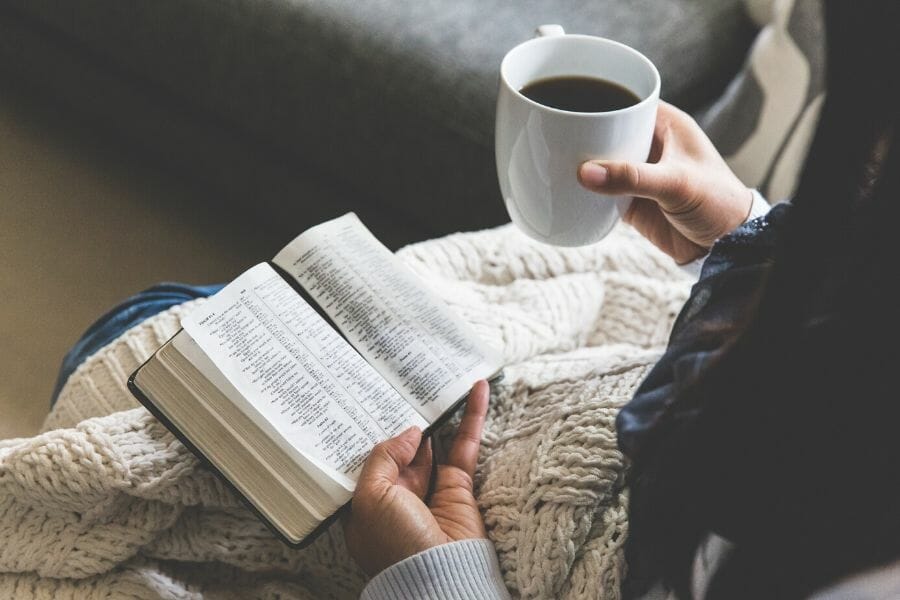 Our country has been in a lockdown mode due to the COVID-19 for going on almost two months soon. I'm sharing on the podcast today thoughts and areas I've been wrestling and struggling with during this season. I'm also sharing ways I've been encouraged and some ideas and helps I've heard and put into practice along the way.
I am sharing on the podcast ideas and helps to keep our hearts focused on the Lord in this season. My hope always, in the end, is to point us to Christ.
My hope, in the end, is to point us to Christ. Take a listen, and I pray we can be an encouragement to one another in this season.


Related Articles:
EP 73: An All-Knowing God: A Walk Through Psalm 139
EP 66: Giving Thanks in All Things
Show Notes:
Wretched Radio – April 27th Episode Referenced
Mark Spence Living Waters – Facebook Video Neighborhood Outreach
Living Waters Gospel Tracts – Living Waters website is a wealth of good information in reaching the lost.
Citizen Christians and the Coronavirus (Romans 13:1-7) – Pastor Ross Layne from Grace Community Church
Choosing Gratitude by Nancy DeMoss Wolgemuth
Thankful Homemaker Free Library
EP 68: Implementing a Realistic Morning Routine
EP 21: The Routines of the Day
EP 16: Simplify Your Housekeeping with a Cleaning Schedule
Menu Planning Made Easy Online Course
Access to Meal Planning Free PDF & Family Favorite Dinners PDF
Romans 8 Group in Bible Memory App
Thankful Homemaker Facebook Group
Ligonier Group Study on Contentment
8 Steps to Memorizing Longer Bible Passages
Family Worship Guide (there's a link in this post for access to more links and helps)
Scriptures References & Quotes:
Romans 8:28-29
Psalm 119:11
Philippians 1:21
Hebrews 10:24-25
Romans 13:1-7
1 Peter 2:13-17
Luke 1:38
"Sometimes I wonder if Solomon was thinking about Facebook and Twitter when he penned this verse, 'Fools vent their anger, but the wise quietly hold it back'" (Proverbs 29:11) ~ Paul Tautges
"If seminary makes you a bitter, ungenerous, and critical Christian, it has filled your head, not your heart." ~ Dustin Benge
We have only the time allotted by God, and none of us knows when it will run out. Every Christian life runs by His divine timetable and against His divine clock. We do not know how long He will hold open the door of a given opportunity or of our entire time of service. "Be careful how you walk," Paul counsels, "not as unwise men, but as wise, making the most of your time, because the days are evil" (Eph. 5:16). God gives us many things without limit – His love, His grace, and many others. But His gift of time is strictly measured. ~ John MacArthur