EP 70: Finding Forgiveness After An Abortion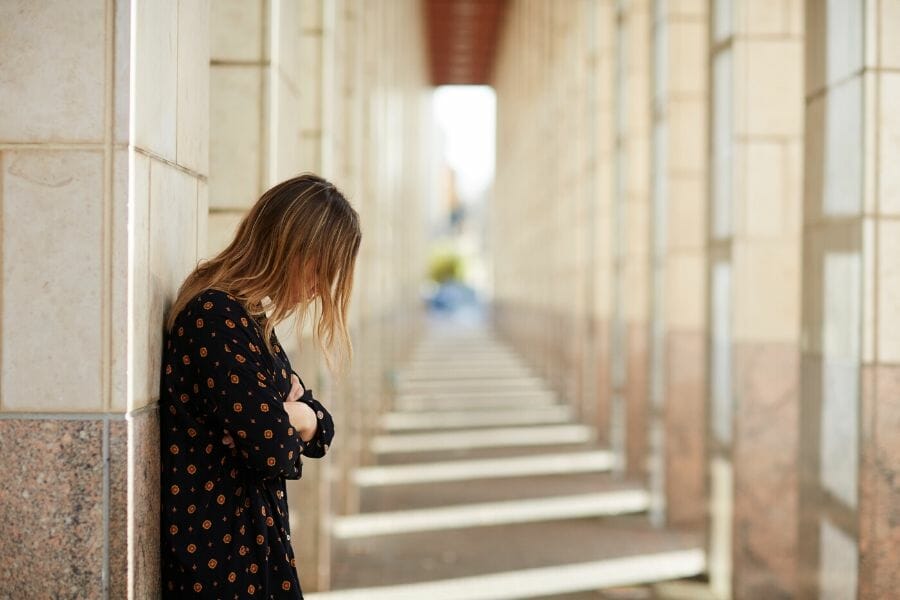 I'm sharing a topic that was hard for me to work through today; my abortion testimony. I've shared it many years ago on my blog and had a radio interview on Haven Today with Charles Morris but I've not shared it here on the podcast yet.
This year in our church at Sanctity of Life Sunday my Pastor asked me to share my testimony with our church family and after sharing it publicly in my church I'm feeling a bit more prepared to share here with you today.
I'm thankful to be part of a church family who is very active at being a voice for the voiceless outside the abortion mills here in Milwaukee.
My testimony comes from one who remembers what it was like to be unsaved and seeking an abortion and now coming from the other side of being born again, a new creation in Christ and understanding the beauty of forgiveness and redemption in Christ. So let me just begin:
Abortion Resources Mentioned in the Episode:
My Abortion Testimony at the Blog
Facebook Live Video from Grace Community Church (my testimony comes in at approximately 32 minutes into the service)
Articles:
Forgiveness After an Abortion @Association of Biblical Counselors
Finding Forgiveness and Freedom After an Abortion @Randy Alcorn
Finding True Life After an Abortion – @Revive Our Hearts
Praying for Abortionists and Those in the Abortion Industry Makes an Eternal Difference @Randy Alcorn
Pro-Life Resources:
Life is Best – DVD Teaching Series from Wretched Radio
SLED Test – A simple tool to defend your pro-life view to others
ProLife Training at the Life Training Institute
Babies Are Murdered Here – YouTube Video
180 the Movie by Living Waters Ministries
God Help Us (The Sound of Abortion) – I believe everyone should listen to this one – it's not graphic but impactful.
Sidewalks 4 Life – Help in getting started in Gospel-Centered Sidewalk Counseling outside Abortion Mills (I refer to it as a mill and not a clinic because a clinic provides healthcare.)
Books:
The Case for Life: Equipping Christians to Engage the Culture by Scott Klusendorf
Pro-Life 101: A Step-by-Step Guide to Making Your Case Persuasively by Scott Klusendorf
Pro-Life Answers to Pro-Choice Arguments Expanded & Updated by Randy Alcorn
Why Pro-Life? Caring for the Unborn and Their Mothers by Randy Alcorn