Homemaking for the Glory of God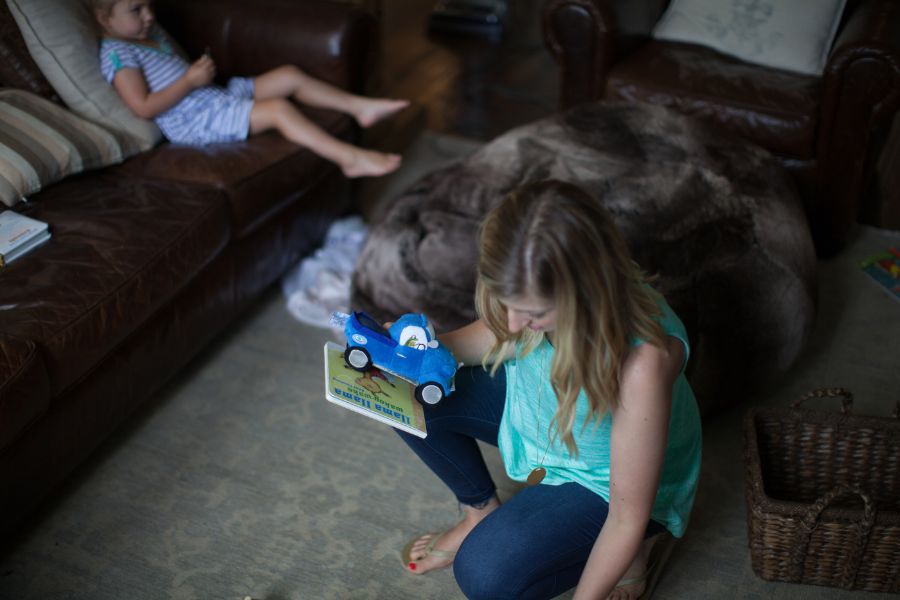 Come join me and listen to my time with Reagan Rose from Redeeming Productivity (one of my favorite podcasts!) as we talked about our challenges as full-time homemakers, contentment, and—of course—being productive in the home.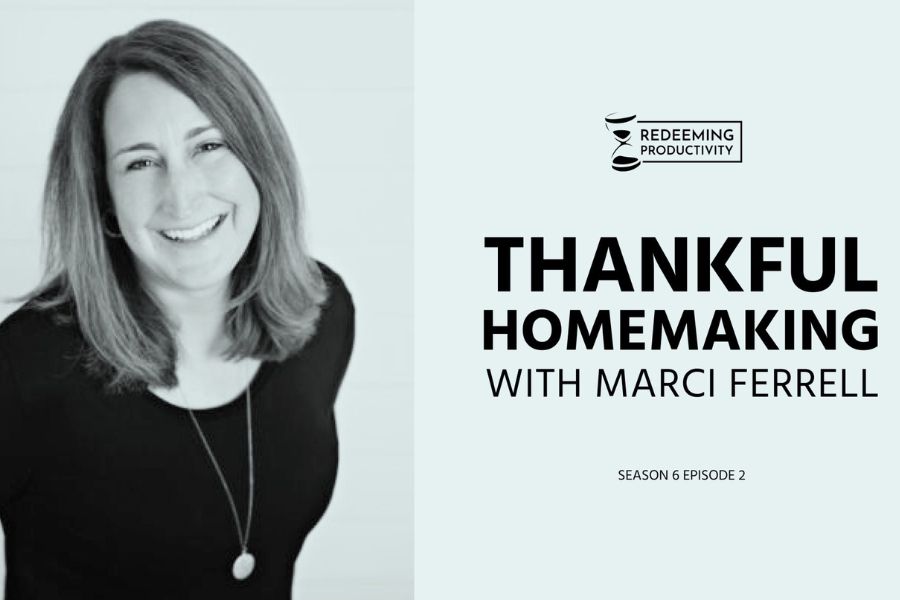 I know you didn't get saved until your 30s, could you tell us a little about your testimony and what got you into creating resources on homemaking?
What I love about your ministry is that you really approach things from a sufficiency of Scripture perspective with deep dives into the Scriptures while also being intensely practical. How do you marry those two?
I see the subject of contentment come up a lot in your writing and podcasts. Why do you think that's a common struggle for homemakers?
What are some other unique challenges Christian homemakers face in terms of being productive with their time?
How do those challenges shift through the different phases of life (e.g. newlyweds, kids, empty nest)?
I know for me, running an online ministry can sort of take over my life if I'm not careful. How do you balance your responsibilities as a homemaker with running your ministry? Do you block out certain days or times?
What's the best single piece of advice you would give to a new homemaker?
Come listen to the whole interview here.
You can find Reagan's most excellent blog, podcast, and resources at Redeeming Productivity