EP 10: Setting Spiritual Priorities for the New Year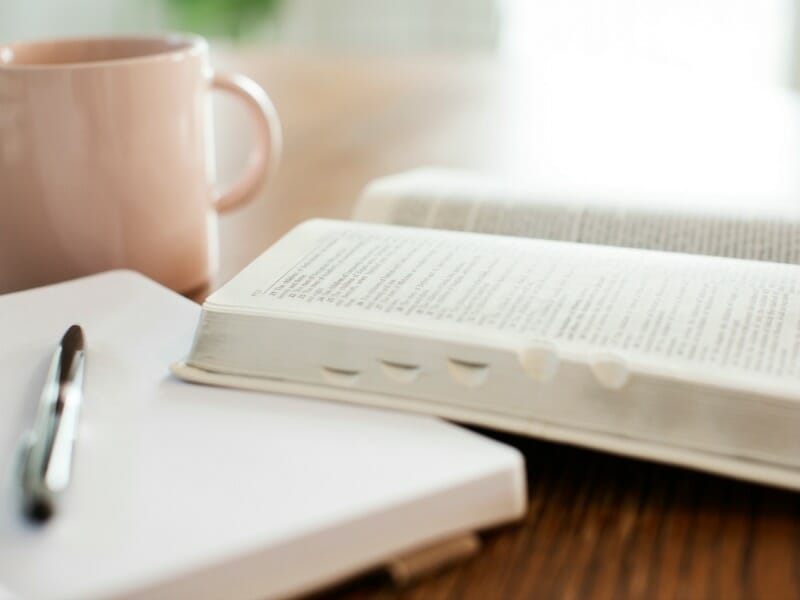 I am a calendar and planner lover. I love lists and making goals and seeking to make the most of my days. I'm also aware of how easy it is to become overwhelmed, miserable, and exhausted when I don't have a good plan in place to make the most of my days.
I want to share today a system I've used for years on planning my spiritual priorities for the year. It has helped me to focus and build my choices in light of biblical priorities. It comes from a great little resource called Shopping for Time by Carolyn Mahaney.
Do you take time to set goals for your spiritual growth?
This resource crossed my path several years ago and challenged me in the area of spiritual goals for the New Year. I realized if I didn't plan and spend time in prayer about how I was going to grow spiritually not much growth would take place. For several years now I have spent time planning areas of my spiritual life where I would like to see growth.

Download this episode (right click and save)
Resource Links:
Setting Spiritual Priorities YouTube Video
Shopping for Time: How To Do It All and Not Be Overwhelmed by Carolyn Mahaney
Show Notes:
I review my spiritual priorities at the start of a new year and refer to them every month to see how I am progressing. One reason I do this every year is because our lives are made up of changing seasons.
Here is the list of 7 categories from Shopping for Time:
Grow in godliness
Love my family.
Serve in the church.
Fellowship with Christians.
Evangelize non-Christians.
Attend to my work.
Care for my physical health.
"What one or two priorities do I want to focus on for the next three to six months, and what steps will I take to grow in each area." – Shopping for Time
"Some people tell me they feel uncomfortable with the idea of a personal retreat. After all, the needs around us are so great, the opportunities for service so compelling. How do we reconcile taking time away from the heat of battle when so much needs to be done? It is precisely because the needs are so great and life so short that I take personal retreats. Retreat is the way to advance. I know this is true because of the way Jesus lived. Life for Jesus was short and busy, too. He lived on earth fully aware that the clock was ticking away. Jesus had only three-and-a-half years for public ministry, but this didn't keep Him from taking personal retreats. Jesus modeled and taught regular withdrawal into Gods presence. The Gospel of Mark, the most action-packed account of the life of Jesus, shows Him continually pulling back from opportunities to minister so that he could pray and listen to His Father. His life illustrates the perfect life; one of retreat followed by intense involvement in the world."
~ Jean Fleming excerpt from Discipleship Journal called A Personal Retreat: A Special Date with God.
Scripture & Resources:
Ephesians 5:15-16
Ecclesiastes 3:1
Romans 8:28
Galatians 6:1
1 John 4:7
Colossians 3:23
1 Timothy 4:8
1 Corinthians 6:19
Luke 5:15-16
Shopping for Time: How to Do It All and NOT Be Overwhelmed by Carolyn Mahaney
SaveSave
SaveSave
SaveSave
SaveSave