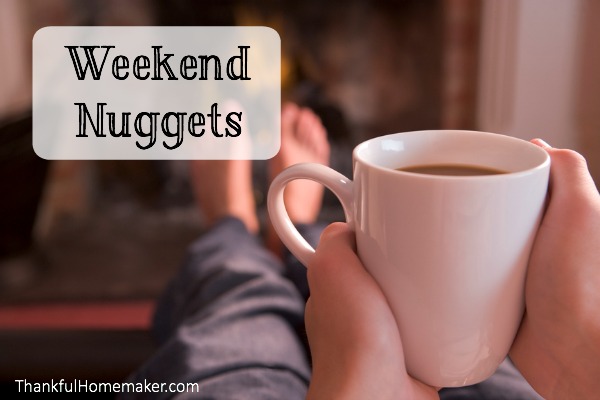 Blog Posts I Loved This Week:
Six tips when someone hurts you and bitterness takes root @Unspeakable
When They Walk Away @Feeding On Christ
The Threat of Joy in Ministry @Kelly Needham
When Women March in the Wrong Direction @You Mom Has a Blog
Eight Ways to an Effective Prayer Life @Rick Thomas
What's On My Nightstand:
How to Read the Bible Through the Jesus Lens by Michael Williams
A Gospel Primer for Christians: Learning to See the Glories of God's Love by Milton Vincent (this is a must read and re-read regularly for Christians)
What I'm Listening To:
Top Viewed Posts at the Blog This Week:
How Well Do You Manage Your Home
What I'm Loving This Week:
Don't miss the sales going on for the Conquer Your Clutter Bundle and the huge sale from the budget friendly meal planning experts at Build a Menu if they are of interest to you.
I'm on vacation with my husband so we are just enjoying our time together xoxo. Here's a fun picture from the Seven Dwarfs Mine Train ride at Disney World – can you spot us ;).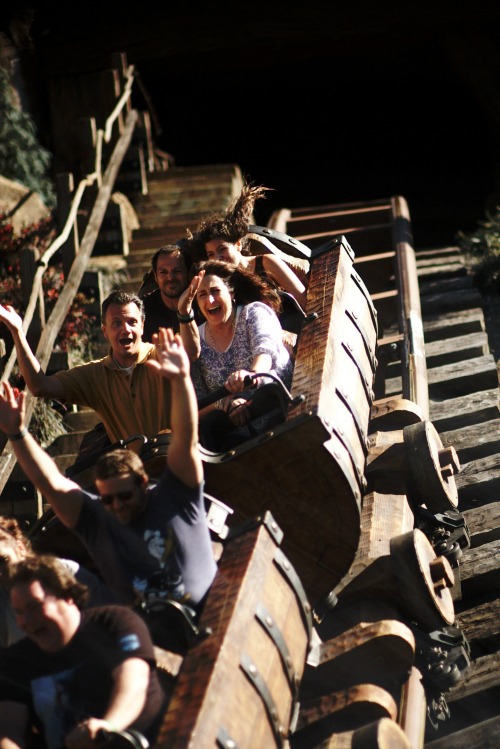 Here's a favorite picture of mine from our time together xo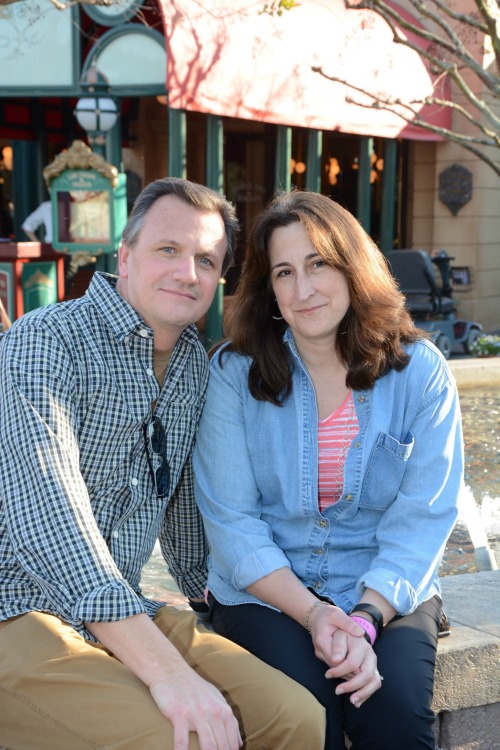 What are some of your favorite reads from the past week?
"God has never done you wrong. God has never caused or permitted anything to happen in your life that wasn't for your good and His glory."
~ Todd Friel