6 Simple Steps to Planning Ahead for the Lord's Day
Inside: A list of six simple tips to help you prepare for Sunday morning worship with your church family.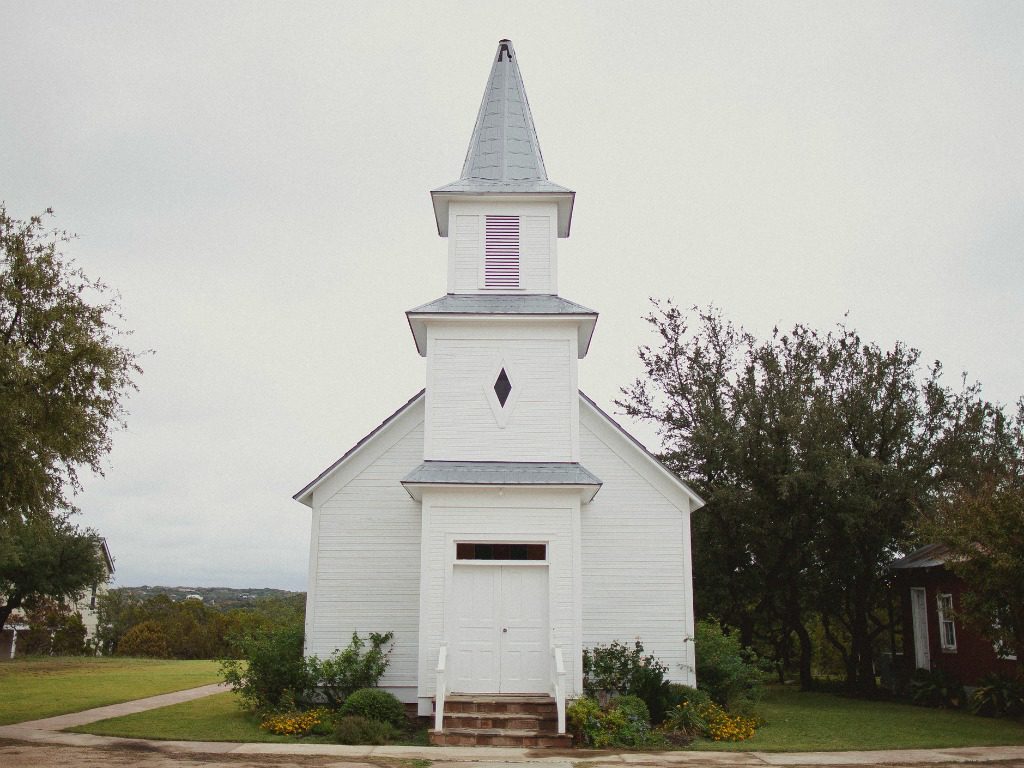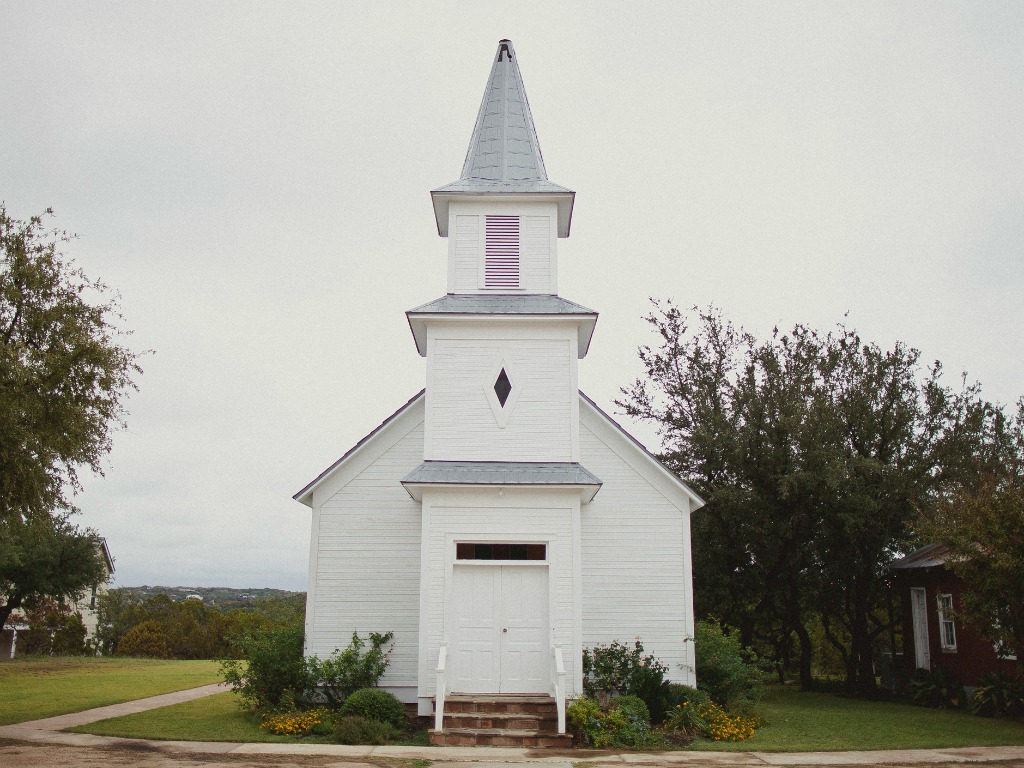 It does amaze me how we can attend all the various activities during the week with our families and not miss one, but when it comes to attending church on Sunday mornings, how often we don't attend because we're too tired, or let other activities take priority over this special time, we should have set aside to worship with the family of God.
What is the example we are setting for our children? What we prioritize in life shows what is most important to us in this life.
As Christians, Sunday should be the most important day of the week.
We sometimes tend to view our weekends selfishly – time to relax or sleep in. As Christians, Sunday should be the most important day of the week. We should try as much as possible to schedule activities, vacations, work, and other appointments around church attendance.
---
Listen in to EP 32 for more tips on Preparing Your Family for Sunday Morning Worship:
---
Here's a list of ideas to get you prepared for Sunday mornings:
1. Try to be home on Saturday evenings. Plan ahead to get a good night's rest and not be up late. It is not very respectful to be nodding off during the sermon. Your pastor put in an average of 25-30 hours in preparing the sermon – just a fact from a preacher's wife for you to remember. You should be ready to give the Lord and your Pastor an hour of undivided attention. You will benefit spiritually, and so will your family.
2. Take the time to get everything you need for church Sunday morning ready the night before. We have food every week at church, so this is part of my weekly meal plan. Pack your church bag, lay out clothes, plan breakfast, etc.
3. Eat a good breakfast so you don't have tummy grumblings during church.
4. Mama, your attitude can set the tone for the morning. Is it one of worship as you are getting ready to go to church to serve the family of God? Do you grumble about serving the body? Do you complain about others at church? Are you rushed and short with family members because of your lack of preparation the night before?
5. Try to arrive at church early so you have time to get your family settled before the service starts. This gives you time to take littles to the bathroom, have everyone get ready with their bibles and notebooks, and gives you a moment to quiet your heart before the Lord before the service starts.
6. Take the time during the sermon to ponder questions you can discuss as a family after the service on the way home or later that day.
What are some ways you plan for the Lord's Day?
Related Resources:
The Lord's Day: Sabbath Worship & Rest @Ligonier
Preparing Our Families for Sunday Morning Worship
Cultivating True Christian Fellowship
Listen up!: A practical guide to listening to sermons (Helps church members to learn from God's word, the Bible) by Christopher Ash
SaveSave
SaveSave