Two Good Questions to Ask Your Church Family During Fellowship Time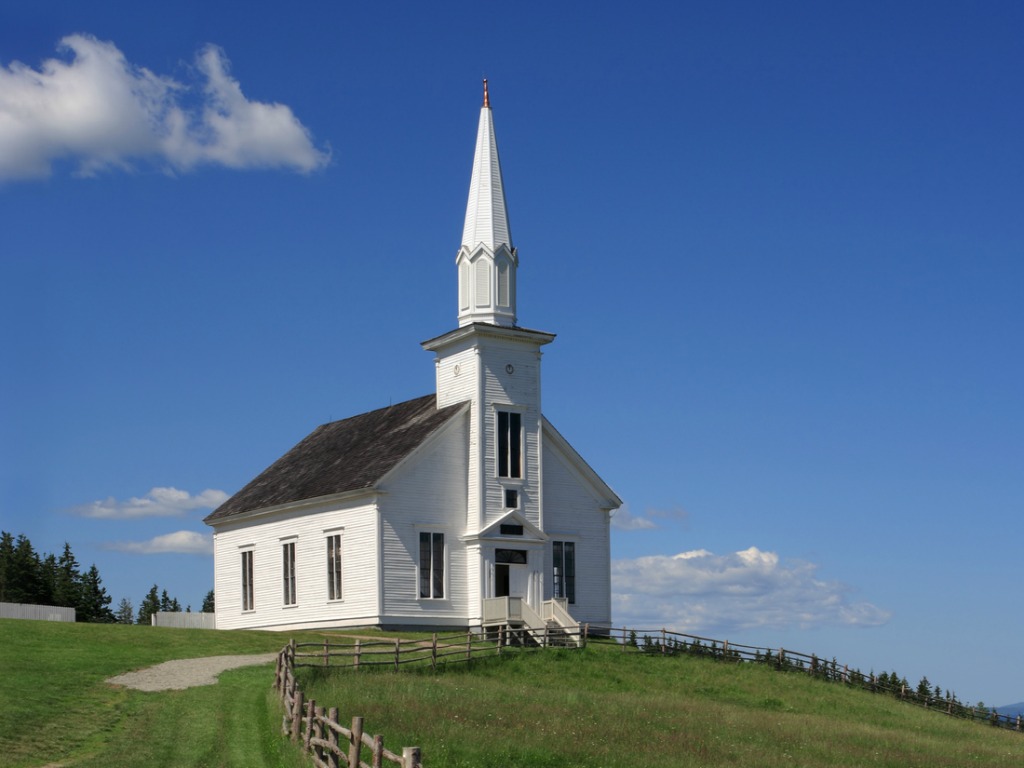 We were visiting with some friends the other night and talking about interacting especially with the young adults at church. Sometimes it is hard because our interests are so different and you just want to start a conversation that is more than just about the weather.
My husband (have I mentioned how much I love this man?) is so gifted at conversing with others and taking the conversation to a deeper spiritual level. I need to remind myself to stop talking so much and just listen more to him. I can learn much. He shared two simple but very good questions to ask other believers when we are together:
1. How can I pray for you?

2. What have you been reading in God's Word?
Simple, easy to remember and they will draw the conversation towards the spiritual. Even better is when they share a prayer request is to take the time to pray with them right there on the spot.
The measure of our love for others can largely be determined by the frequency and earnestness of our prayers for them.
~ A. W. Pink ~
Related Posts/Podcasts: