Doing the Job the Lord has Given You To Do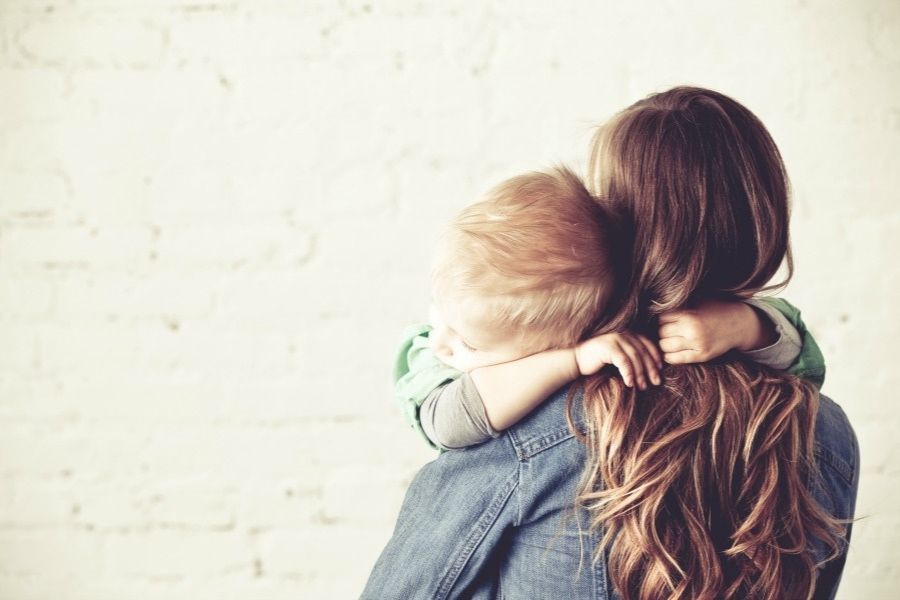 Being a homemaker can seem like such a mundane job to the world. It can be easy to find satisfaction in other areas of our lives that get noticed by others. In the care of your home and family is where God's chisel is being worked to transform you into the image of Christ. It is in the daily dying of self to meet the needs of others that you are most like Christ.
Elisabeth Elliot said it best:
"The job has been given to me to do.

Therefore it is a gift.

Therefore it is a privilege.

Therefore it is an offering I may make to God.

Therefore it is to be done gladly, if it is done for Him.

Therefore it is the route to sanctity."
Our Lord is looking for faithfulness to be lived out in our lives and this is most likely as a wife and mother is going to be lived out in your home first and not somewhere else. If you have a family and home He has given you a job to do. It is where you are going to learn God's way.
There needs to be a homemaker exercising some measure of skill, imagination, creativity, desire to fulfill needs and give pleasure to others in the family. How precious a thing is the human family. It it not worth some sacrifice in time, energy, safety, discomfort, work? Does anything come forth without work?"

~ Edith Schaeffer