Learning from Elisabeth Elliot: A List of Resources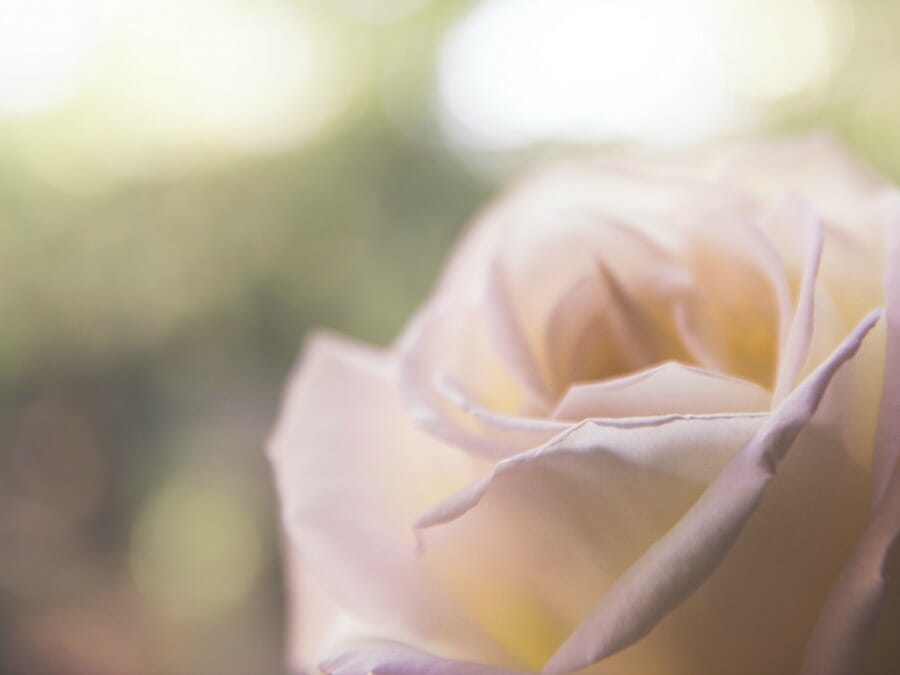 As a young believer, I longed for someone to take me under their wing and teach me about what it meant to be a Christian. Here I was a wife and mother for many years without Christ and then Jesus gets a hold of my heart and turns my world upside down. I wanted to know what it looked like to live out my life as a Christian wife, mother, and homemaker on a daily basis?
In my search for Christian resources, one of the first books I came across was Let Me Be a Woman by Elisabeth Elliot. There were two quotes I wrote in my journal from that book and highlighted swarms of others but for some reason, these were the ones that had an impact for me personally:
"The fact that I am a woman does not make me a different kind of Christian, but the fact that I am a Christian makes me a different kind of woman."

"The way you keep your house, the way you organize your time, the care you take in your personal appearance, the things you spend your money on, all speak loudly about what you believe. The beauty of thy peace shines forth in an ordered life. A disordered life speaks loudly of disorder in the soul."
Elisabeth's writings opened my eyes to the reality that as a believer there is no separation between the sacred and secular. All things as a Chrisitan are sacred.
In Christ, I'm changed from the inside out. What has happened to my heart on the inside impacts how I now live my life on the outside. This means even the ordinary aspects of my life, from how I care for my home and family, to how I spend my time and what I watch, read, wear and this list goes on and on.
Elisabeth Elliot's writings and messages discipled me as to what it looked like and meant to live all of life to the glory of God. I'm still a learner and a work in progress but I do understand the importance of applying God's Word to every aspect of my life. The best part of that is I'm not alone, God is at work within me and continues to change and mold me more into the image of His Son.
As I share about my thankfulness for Elisabeth Elliot and her impact on my life I want to share some of her resources that have become my favorites over the years. I pray you will always turn first to God's Word and utilize resources like this in addition to your time in the Word, not as a replacement for it.
Before I get to the list I want to share (especially for those of you who get overwhelmed with a long list ;)) my top book pick if you were only going to choose one. I personally would recommend, Keep a Quiet Heart. It's one I turn to again and again.
" A quiet heart is content with what God gives. It is enough. All is grace.
Elisabeth Elliot, Keep a Quiet Heart
Elisabeth Elliot Books on My Shelf:
Discipline: The Glad Surrender
Through the Gates of Splendor – This is a must-read!
Be Still My Soul: Reflections on Living the Christian Life
Suffering is Never for Nothing
Passion and Purity: Learning to Bring Your Love Life Under Christ's Control
The Path of Loneliness: Finding Your Way Through the Wilderness to God
Devotedly: The Personal Letters and Love Story of Jim and Elisabeth Elliot by Valerie Shephard
A Chance to Die: The Life and Legacy of Amy Carmichael by Elisabeth Elliot
A Lamp Unto My Feet: The Bible's Light for Your Daily Walk
Shadow of the Almighty: The Life and Testament of Jim Elliot – (If you enjoy audiobooks, she reads this one sharing about the life of her husband.)
The Shaping of a Christian Family: How My Parents Nurtured My Faith – (A favorite I recommend all Mama's read)
On Asking God Why: And Other Reflections on Trusting God in a Twisted World
Video:
Through the Gates of Splendor – It's free to watch if you're an Amazon Prime Member
Audio Messages:
BBN Radio – This is a great app to download and listen to her Gateway to Joy Radio messages each week. You can catch her program On Demand. You can find the written transcripts of many of her Gateway to Joy episodes here at Back to the Bible.
Blue Letter Bible – Various audio messages
Resources from Revive Our Hearts on Elisabeth Elliot:
Websites To Visit:
ElisabethElliot.org – You can access her newsletters they used to mail out here and Ramblings from the Cove are writings from her husband Lars. You can watch her memorial service here.
Ligonier Ministries – You can take their course by Elisabeth Elliot called Suffering is for Nothing here and read an interview with her on suffering here.
Thankful Homemaker– Some of my gleanings from Elisabeth Elliot
Rules for Writing from Elisabeth Elliot @Kindred Grace
9 Things You Should Know About Elisabeth Elliot @The Gospel Coalition
Elisabeth Elliot @5 Minutes in Church History
Quotes from Elisabeth Elliot:
88 Quotes from Elisabeth Elliot @Daring Daughters
"'You are loved with an everlasting love,' that's what the Bible says, 'and underneath are the everlasting arms.'" ~ Elisabeth Elliot
What am I missing? What other resources would you like to see here? Please share with us in the comments.