He Will Wipe Away Every Tear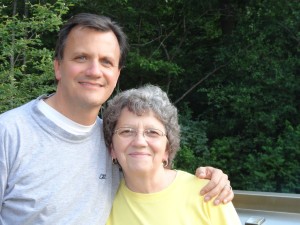 He will wipe away every tear from their eyes, and death shall be no more, neither shall there be mourning, nor crying, nor pain anymore, for the former things have passed away."
Revelation 21:4
I am writing through tears as I am asking for prayer for our family as we are mourning the loss of my sweet mother-in-law on this earth but rejoicing that she is in the presence of the Lord. Mama was used greatly by the Lord to share His love and truth with her family and the Lord used her in bringing us to faith.
She is a woman who has left her mark on her daughter-in-law and granddaughter of what it looks like to live out the role of a Titus 2 woman. Mama had great love for her family but most important she had great love for her Savior – Jesus Christ.
I thank you so much for your prayers and want you to know I will be taking a break from blogging for the next week to spend time with our family.
"Let not your hearts be troubled. Believe in God; believe also in me. In my Father's house are many rooms. If it were not so, would I have told you that I go to prepare a place for you? And if I go and prepare a place for you, I will come again and will take you to myself, that where I am you may be also. And you know the way to where I am going." John 14:1-4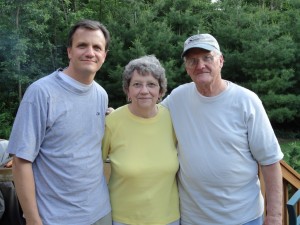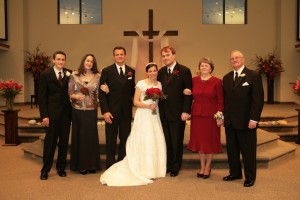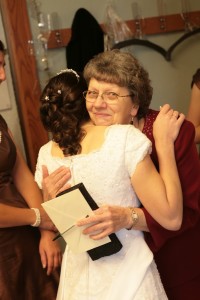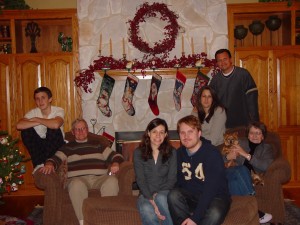 Grief is expected, but it is different from the grief of the world. There is a difference between tears of hope and tears of hopelessness.
Erwin Lutzer