EP 11: Serving with a Mary Heart in a Martha Season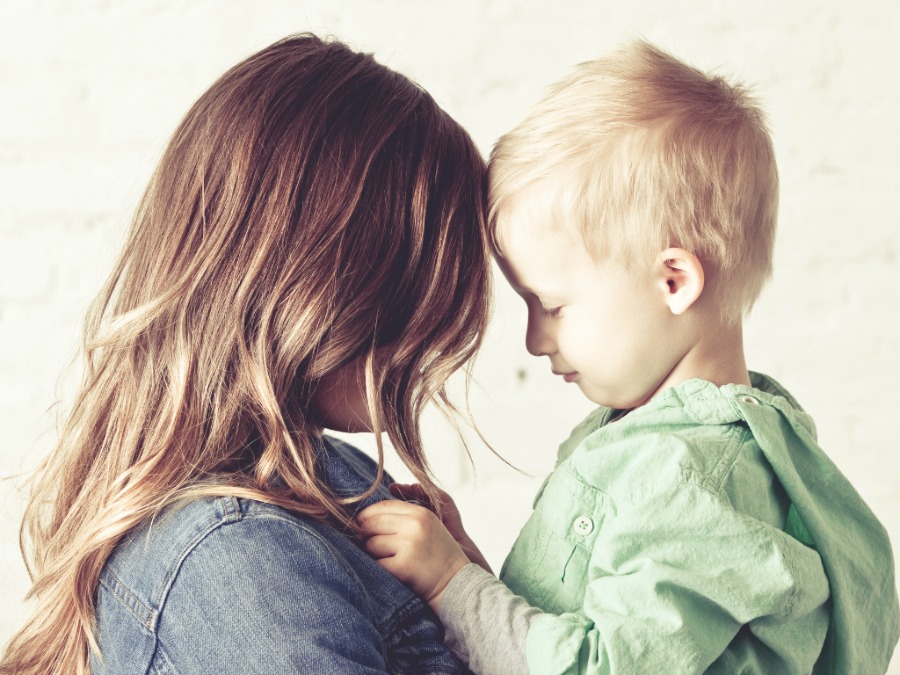 We are already nearing Christmas Eve and plans that I had to bake or buy or clean hasn't all been finished. There are gifts I wanted to purchase or send that didn't happen. There are cookies I wanted to bake that I didn't get to and areas I wanted to tidy at home that I didn't even get close to doing. But I want to share with you today reminders that I'm talking to myself about what I am choosing. I'm hoping to help us keep our focus on the main thing this Christmas season.
Show Notes:
You can read the full podcast here, but my hope is you will sit with me for just a few minutes of your day and listen to the podcast and let me pour into you a bit.
Listen & Download the Podcast:
SaveSave