Choosing a Mary Heart in a Martha Season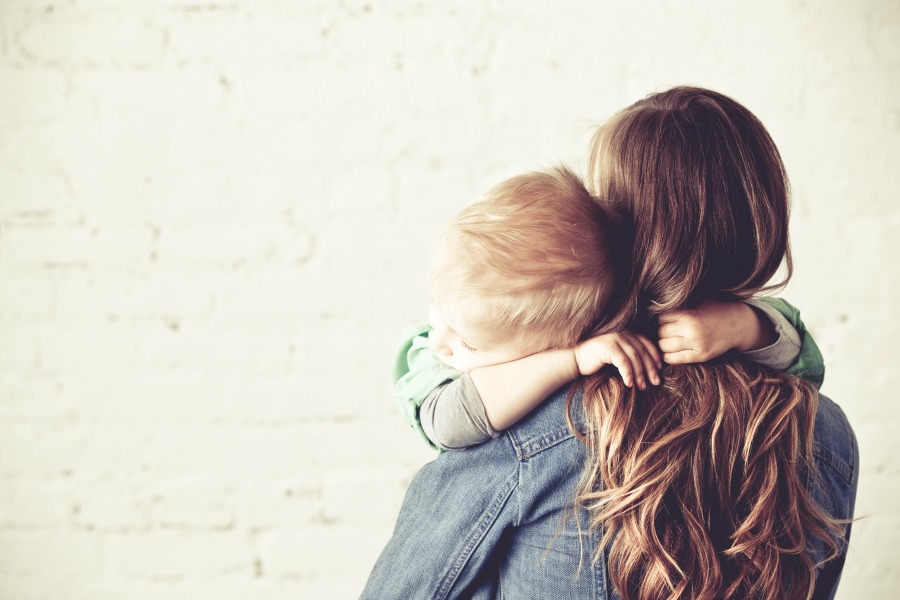 You can listen to the post in a podcast version here:

I'm Choosing:
We are already nearing Christmas Eve and plans that I had to bake or buy or clean haven't all been finished. There are gifts I wanted to purchase or send that didn't happen. There are cookies I hoped to bake that I didn't get too and areas I wanted to tidy at home that I didn't even get close to doing.
I'm choosing to remember today to choose the better thing that Mary choose, and that was worship. I'm choosing today to sit at the feet of my Lord and worship.
I'm choosing today to serve with a heart of love and thanks for the family the Lord has gifted to me.
I'm choosing today to ease my husband's burden in any way I can and to love and cherish my time with him.
I'm choosing today to love my children well. That they know they have a mother who loves them not perfectly as our Lord does, but who does love them unconditionally and enjoys being with them always just because they are mine.
I'm choosing today to laugh and love and play with my grandbabies and not miss one smile or laugh or hug or one delightful expression.
I'm choosing today to be mindful to give thanks in and through all things.
I'm choosing today to be reminded there are many hurts we all dealing with and at Christmas, the pains of losses and hurts and pressures and insecurities can seem to be a bit heavier at times. I pray that I would love my family well and that the Lord would give me some insight into their hearts. I pray that I would give them the gift of my presence.
My prayer is that I would love well, that I would see the needs before me of this family I love so much as we are together and that the Lord would help me to continually point to Him.
I need to be intentional and prayerful to not miss the wonder of the Christmas season, the truth of Jesus – Immanuel – God with us an amazing truth! The God of the whole universe took on human flesh to live and walk among us as one of us, so He could take our sins upon Himself and die for us – an undeserving, wretched people. We have so much to give thanks in and through.
Serving with a Changed Heart:
38 Now as they went on their way, Jesus entered a village. And a woman named Martha welcomed him into her house. 39 And she had a sister called Mary, who sat at the Lord's feet and listened to his teaching. 40 But Martha was distracted with much serving. And she went up to him and said, "Lord, do you not care that my sister has left me to serve alone? Tell her then to help me." 41 But the Lord answered her, "Martha, Martha, you are anxious and troubled about many things, 42 but one thing is necessary. Mary has chosen the good portion, which will not be taken away from her."
~ Luke 10:38-42
What I love most about the passage above is that we see Martha started out serving and this quote below from Charles Spurgeon reminds me that her fault was not in that she served:
"The condition of a servant well becomes every Christian. Her fault was that she grew encumbered with much serving so that she forgot him and only remembered the service."
There will be much serving this Christmas season and I know I can't meet every need or carry every load, nor am I meant to, but I pray I can have a teachable heart as Martha did. I desire the intimacy Martha had with her Savior, and I don't know how she received the rebuke of Jesus in Luke 10:41-42, but I see a changed woman who has intimacy with Jesus in this passage in John:
25 Jesus said to her, "I am the resurrection and the life. Whoever believes in me, though he die, yet shall he live, 26 and everyone who lives and believes in me shall never die. Do you believe this?" 27 She said to him, "Yes, Lord; I believe that you are the Christ, the Son of God, who is coming into the world."

~ John 11:25-27
My eyes have been opened to the truth of who Jesus is just as Martha's were. I hope that we can have teachable hearts that are willing to listen to Jesus, that we would act on what we hear and that we would respond well to His correction when we find ourselves distracted with much serving and take our eyes off of Christ.
Final Picture of Mary & Martha:
The last time we see Mary and Martha is a beautiful picture of two women who are selflessly serving their Lord:
12 Six days before the Passover, Jesus therefore came to Bethany, where Lazarus was, whom Jesus had raised from the dead. 2 So they gave a dinner for him there. Martha served, and Lazarus was one of those reclining with him at table. 3 Mary therefore took a pound of expensive ointment made from pure nard, and anointed the feet of Jesus and wiped his feet with her hair. The house was filled with the fragrance of the perfume.

~ John 12:1-3
May we serve out of a heart that is selflessly devoted to Christ. May all who are around you be touched by the fragrance of Christ. The beauty of Christ is in the fruit of the Spirit that is given to every believer love, joy, peace, patience, kindness, faithfulness, gentleness and self-control (Gal 5:22-23).
I pray that others will see in you and me that Jesus is our treasure. May we do all things with selfless devotion to Him.
21 For where your treasure is, there your heart will be also.

~ Matthew 6:21
I pray that others will see in you and me that Jesus is our treasure.
Related Resources:
Podcast EP 11: Serving with a Mary Heart in a Martha Season
Podcast EP 9: Christ-Focused Christmas Celebration Ideas
Christmas Love, 1 Corinthians Style
Having a Mary Heart in a Martha World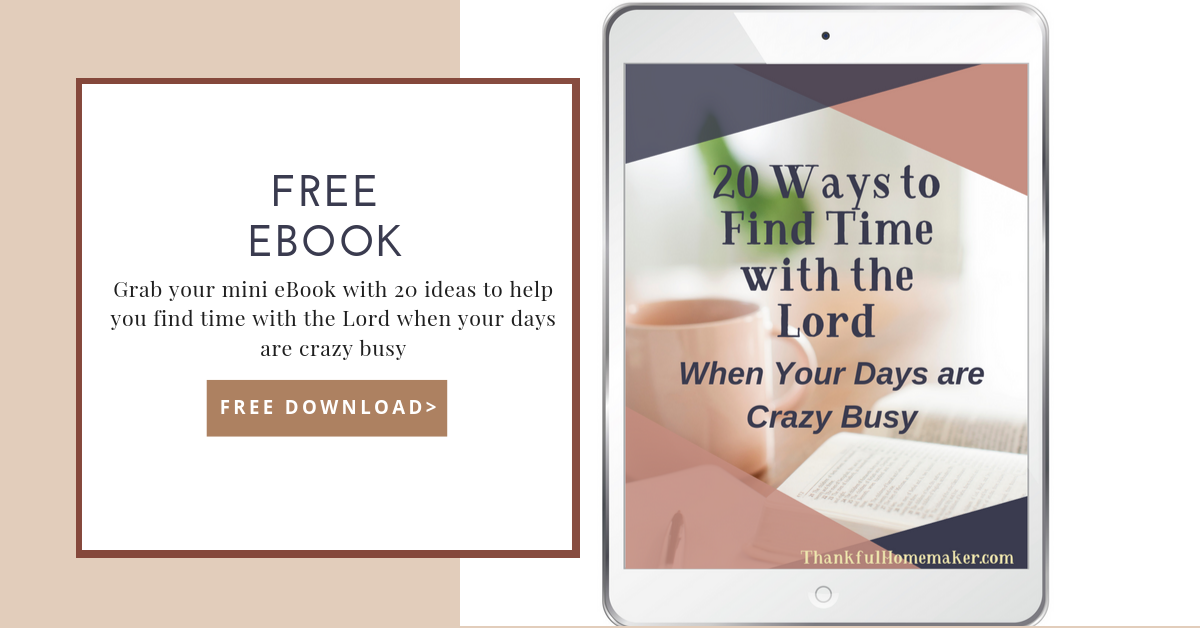 SaveSave
SaveSave
SaveSave
SaveSave