Healthy 3 Ingredient Stevia Lemonade Recipe (THM)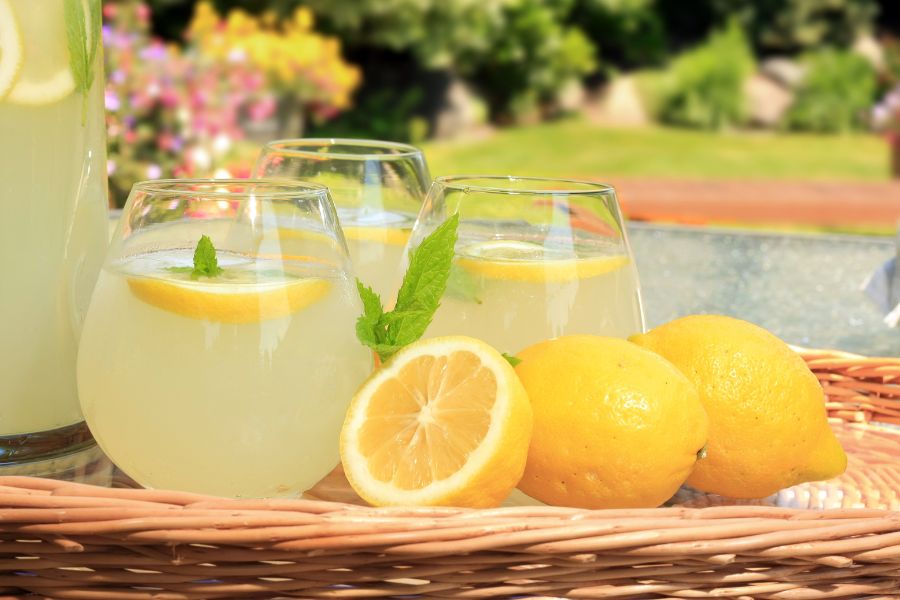 We've been working on reducing the sugar intake in our home. Stevia has been a help in still enjoying our sweets without the use of sugar. One area where it's easy to cut out sugar is in our beverages.
Lemonade is a staple in our fridge in the summertime, and I've found an easy and tasty way to replace the sugar, and my family doesn't even notice the difference.
Yield: 2 Quarts
Stevia Lemonade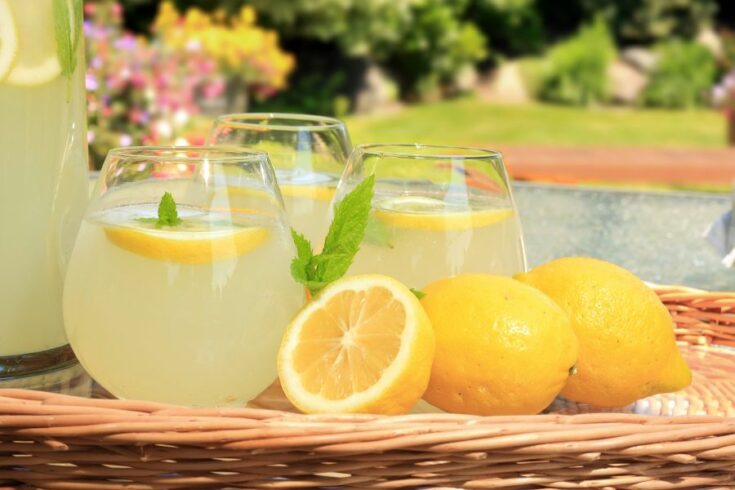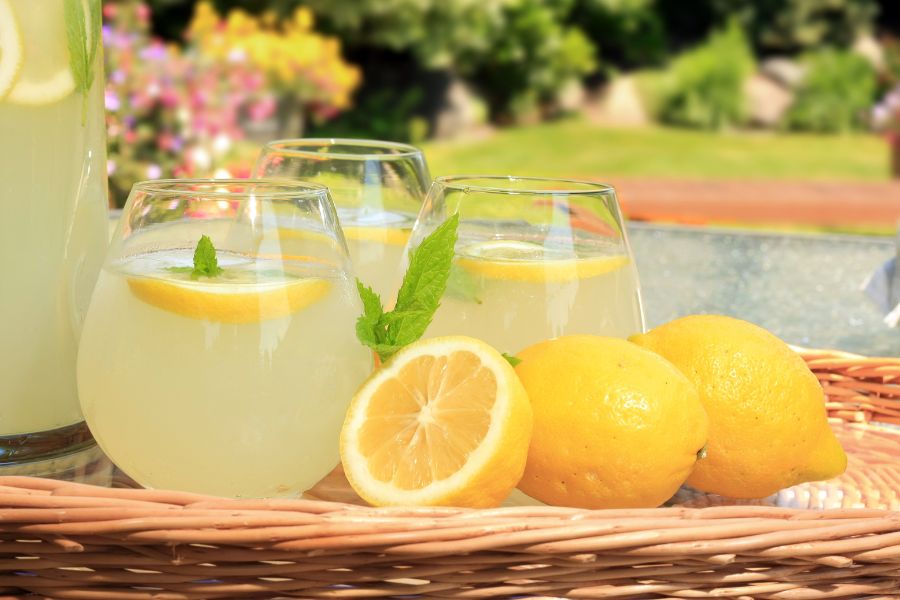 Simple and refreshing 3 ingredient stevia lemonade.
Ingredients
1 cup lemon juice (Italian Volcano Organic from Costco recommended)
7 cup mix of water and ice
3-4 T Super Sweet (Trim Healthy Mama Blend) or use 3-4 T of Truvia (adjust for your sweetness level).
Instructions
Mix all together in a two quart pitcher
Chill & Enjoy!
Related Resources:
Italian Volcano Organic Lemon Juice