10 Gift Ideas for Friends & Family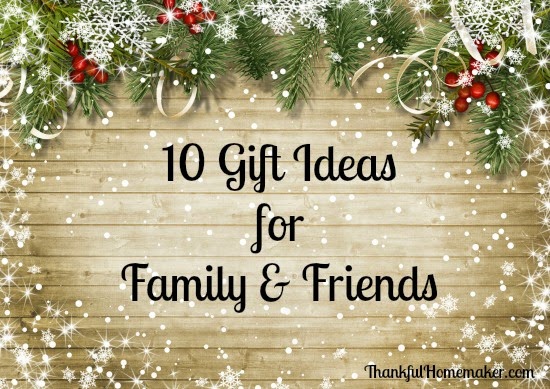 I am always looking for gift ideas so I thought I would share a bit of what is on my Christmas shopping gift list this year. I tend to be a practical gift giver and on the evangelistic side (visit my post – 14 Simple Outreach Ideas with an Eternal Focus) so this list may be a bit boring to you but take a peek and if nothing else maybe it will spark some ideas for you.
1. Christmas Cards – Our cards this year were not photo cards but we ordered them from Answers in Genesis and we're including a copy of The Biggest Question – Why DVD from Wretched. It is a great presentation of the gospel. We always try to send out cards that our evangelistic and bring the focus back to Christ.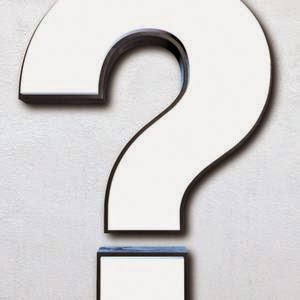 2. Books – On my list this year for gift books are: Jesus Unmasked (excellent read Christians and unbelievers too), Women of the Word and The Innkeeper. (If you've not watched John Piper reading this one fireside take some time this Christmas season to do that here).
3. Neighbor Gift Packs – We're working on neighbor gift packs which will include a Christmas card, a copy of The Biggest Question – Why DVD, and of course some chocolates or a homemade treat. We've had a lot of new neighbors move in this year and I have not been good at getting to all of them yet so I'm enclosing cards with our contact information too.
4. Family – We are so boring and always end up giving cash or gift cards. We're pretty practical with our children and grandchildren and purchase items they need like clothing or an item for their home.
5. UPS Driver & Mailman – A gift card with a thank you note and a copy of The Biggest Question -Why DVD
6. Friends – I love items like perpetual calendars, soap, mugs, tea, and of course chocolate. If my month is going well I would really love to take the time to make sugar scrubs to have as gifts.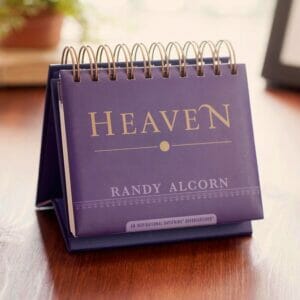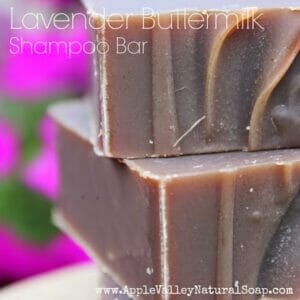 7. Books for Unbelieving Family & Friends – Jesus Unmasked, God's Gift of Christmas, or The Jesus Answer Book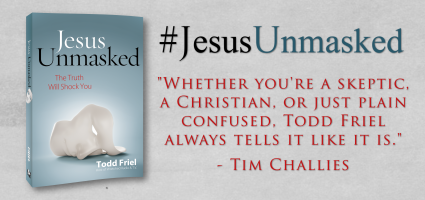 8. Christmas Books for Children – The Christmas Promise, Song of the Stars or The Christmas Miracle of Jonathan Toomey.
9. Cookbooks – 100 Days of Real Food, The Pioneer Woman Cooks: A Year of Holidays or Keeping Good Company.
10. Scripture Focused Gifts – Grace & Gratitude Apron (love this one!), Grace & Gratitude Mug Set, Home Sign, or the Kitchen Caddy. All beautiful and practical ;).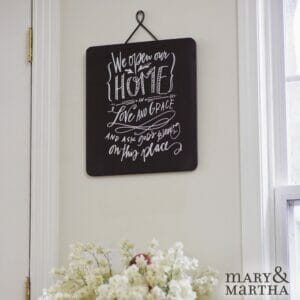 Where You Find Me Shopping: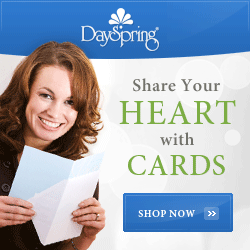 What are some of your favorite gift ideas?
Where do you find yourself doing most of your shopping?

Related Posts:
14 Simple Outreach Ideas with an Eternal Focus
10 Simple & Practical Hostess Gifts