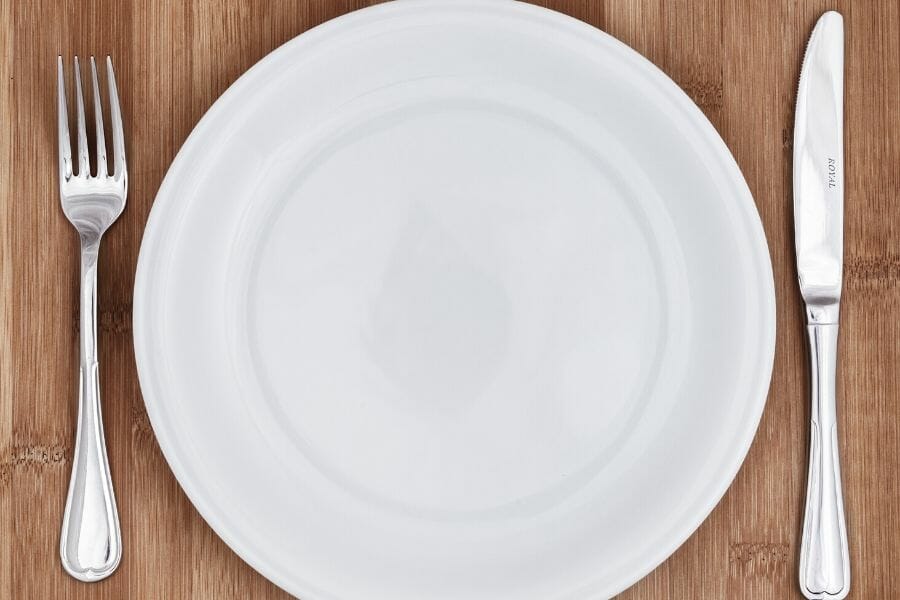 I love family dinnertime conversation starters because it's a great way to learn about others and myself too. They build good communication skills in our children and help us (and our children) to formulate and verbalize our moral and spiritual beliefs. These are some great questions below for all ages and not every question will work with every age group so use your judgment.
We have a mason jar that we keep questions in on the table and I just print out the questions below on paper, cut them out, fold them and put them in the jar. When those moments come to sit and chat a bit each person just picks a question from the jar or we all answer the same question one person picks.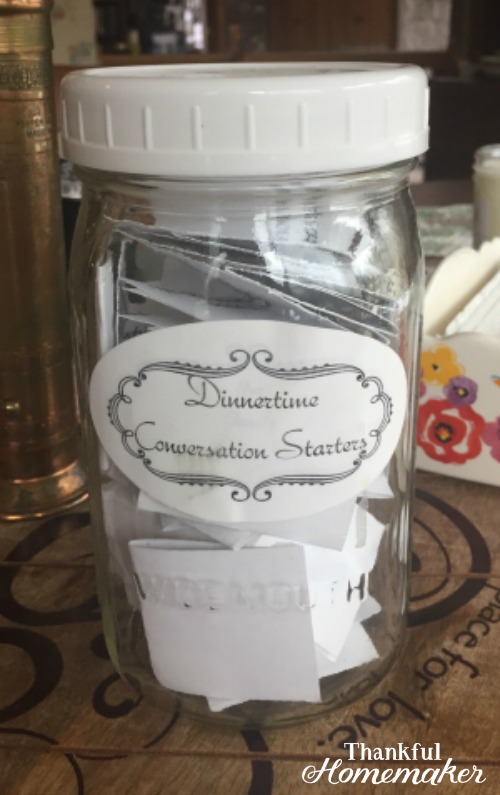 Communication is so important in our relationships. Many times these questions are just springboards for deeper discussions so if one question sparks a great conversation just stick with it.
Communication is so important in our relationships.
We gave these jars out filled with questions one year as a Christmas gift to friends and they were a big hit.
These are great to do with dinner guests too. Sometimes I like to write questions on the back of place cards for everyone to answer as our meal is winding down.
Let your conversation be always full of grace, seasoned with salt, so that you may know how to answer everyone.

~ Colossians 4:6
One piece of advice I've loved came from Michael Hyatt's article, How to Have Better Dinner Conversations:
"Have only one conversation at a time. We learned this from Luci Swindoll. We went to her home for dinner one night. As we were sitting down to eat, she graciously said, 'I only have one rule, and that is that we have one—and only one—conversation at a time. We can talk about anything you like. I really don't care. But just one conversation.' This one rule transformed our dinner conversations."
I have two posts on the importance of family dinners I'd love you to take a visit to:
Creating a Lifegiving Table & 7 Simple Steps to Making the Most of Family Dinners
And a podcast to listen in on the Family Dinner Table:
Podcast EP 25: The Family Dinner Table
90 Dinnertime Conversation Starters:
1 . What is your idea of a perfect morning?
2. If you could play a musical instrument at a professional level, what would it be?
3. What is the most interesting thing that has happened to you today?
4. If someone said to you, "I don't believe in God." how would you answer?
5. What is your favorite room in our house and why?
6. What was the nicest thing someone ever said to you? How did it make you feel?
7. If you could only listen to one type of music for a year, what type would it be?
8. What is your favorite book of the Bible and why?
9. If you were given a day to do anything you would like, what would you do?
10. If you were going to be a missionary, what country would you like to serve the Lord?
11.Did you learn something new today? Share it with us.
12. What is your favorite day of the week and why?
13. If you were completely blind but could somehow see for one hour each week, how would you spend that time?
14. If you could have whatever you wanted for dinner what would you choose?
15. In what way would you like to serve the Lord when you're older?
16. Share what you think is special about older people?
17. What is your favorite Bible verse and why?
18. Share a memory that brings you much joy.
19. Who's one person you've never thanked for their contribution to your life but would like to?
20. What do you feel most grateful to God today?
21. What's the happiest memory of your childhood?
22. If you could only eat one fruit forever, what would it be?
23. If you could have one superpower what would it be?
24. How have you seen God answer prayer?
25. What talent or hobby or interest would you like to develop?
26. What is a recent book you read that you loved?
27. What is your favorite dessert?
28. How did you help someone today and how did someone help you?
29. What was your favorite family vacation that we took together?
30. Where would you like to take a family vacation together?
31. What is your favorite season of the year and why?
32. What was the loneliest moment of your life and why?
33. If we had an unlimited budget which room of our house would you like to see remodeled?
34. If you had to spend a year alone on a desert island and could only take three things with you, what would you take?
35. Name an older person (not your parents) who influenced you as a younger person. What did you learn from that person?
36. Who do you most think needs encouragement from you?
37. What's the most important decision you need to make this year?
38. How can we pray for you?
39. Do you have any dreams for the future?
40. Who is your best friend and why?
41. If you could travel back in time where would you go?
42. What place in the world would you most like to travel to and why?
43. What is the most beautiful place you have ever seen?
44. What is your favorite local restaurant?
45. What is one thing you couldn't live without?
46. How can you show love to someone without using words?
47. How would you spend your time if all your electronics were taken away for a month?
48. If you won a million dollars what would you do with it?
49. What is your favorite family tradition we have?
50. If you were president, what three things would you want to change about our country?
51. When was the last time you cried and what did you cry about?
52. If we had to live in a different state, which one would you choose?
53. What does it mean to give thanks in all circumstances (1 Thess 5:18)?
54. If you could choose a nickname for yourself what would it be?
56. What is one thing you prayed about today you can share with us?
57. If someone asked you "who Jesus is" what would you say? (Jesus Himself asked this question in Matthew 16:15 – it's probably one of the greatest and most important questions on this list.)
58. What's your favorite way to spend a rainy day?
59. Where do you waste time in your life and what do you want to do about it?
60. What do you love most about our family?
61. What activity would you like to try if you had more time?
62. What are activities our family can do together to be healthier?
63. What does "salvation" mean?
64. What does eternity mean to you?
65. How can you be more encouraging to others?
66. What is your definition of a friend?
67. What are three questions you would most like to ask God?
68. In what area of your life do you find it most difficult to trust God?
69. What do you look forward to most about getting old? Least?
70. How could you be a better brother/sister or husband/wife?
71. How do you handle disappointment?
72. What was a recent situation where you practiced self-control?
73. How much time is enough to spend on your electronics a day?
74. What's your favorite family activity we do together and why?
75. What kind of person do you want to be when you get older?
76. What's the earliest memory you have?
77. If you could change one thing about our family, what would it be?
78. How can you glorify God with your body?
79. Who's taught you the most about the Bible?
80. What do you find most confusing about the Bible?
81. What influences your behavior?
82. When was the last time you prayed for an enemy?
83. What is your favorite song and why do you like it?
84. Do you handle your emotions well?
85. What's your favorite TV show and why?
86. What's your favorite thing to do with your friends?
87. If someone doesn't' like you, how should you respond?
88. What makes someone a good friend?
89. What do you think your mom or dad is good at?
90. Why do you have to forgive people that have hurt you?
Get access to a FREE PDF Download of the questions here along with some other helpful resources in the FREE Library
"Attentive listening entails an eagerness to hear everything with regard to (another's) thoughts, feelings, and experiences. It's more than just keeping our mouths shut. Listening means making full eye contact, not looking around with a blank stare. We don't interrupt, yawn, or prematurely formulate an answer. Careful listening will encourage (others) to bare their souls to us and share their innermost thoughts."

~ Carolyn Mahaney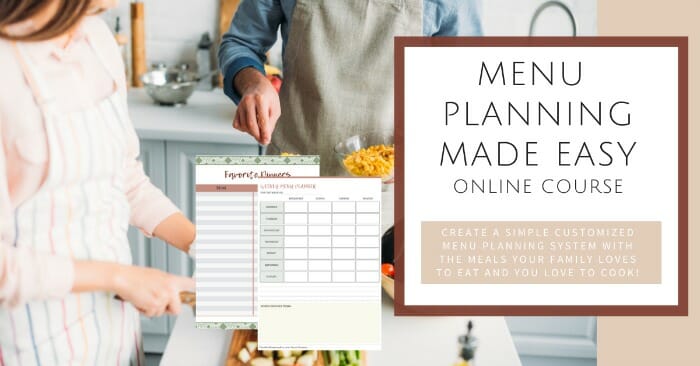 Related Resources:
The Lifegiving Table: Nurturing Faith through Feasting, One Meal at a Time by Sally Clarkson
Conversations Starters: Make Every Day Count App
7 Steps to Making the Most of Family Dinners
Tabletopics: Questions to Start Great Conversations
Melissa & Doug Family Dinner Box of Questions
SaveSave
SaveSave