20 Questions to Help Build Intimacy in Your Marriage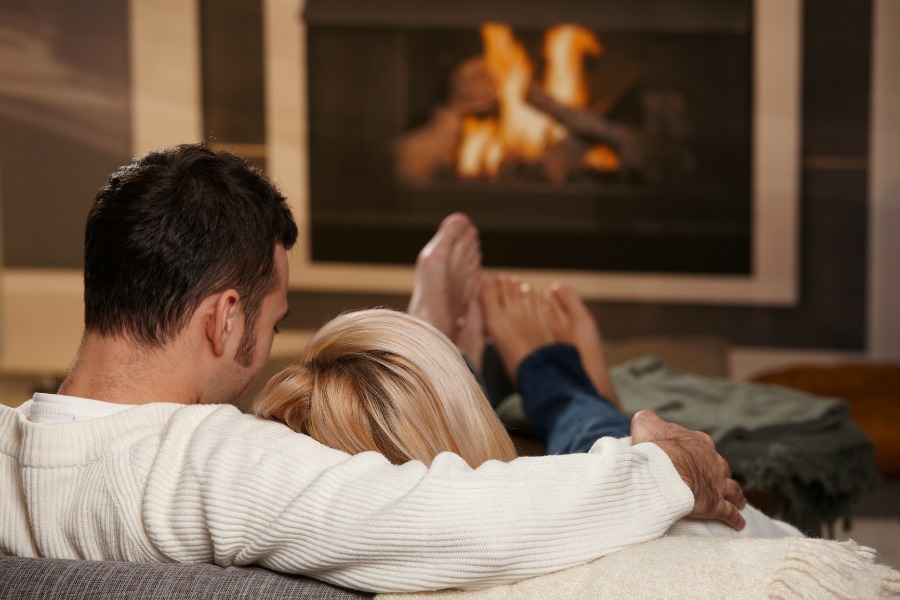 It's not easy to stay connected with our spouses. It takes work. The busyness, everyday routines, and mundaneness of life can distract us from having more in-depth, more meaningful conversations together.
Deep oneness can be achieved only where good communication exists.
My husband and I have worked hard to get moments alone to foster good conversation. We have more alone time together because our children are grown but it doesn't always mean deeper conversations are taking place.
"Deep oneness can be achieved only where good communication exists."

~ Wayne Mack, Strengthening Your Marriage
I hope the 20 questions below will help you and your spouse (even if they're not a believer you can re-work some and use some just as they are) to start working hard at building good communication in our marriages.
20 Questions to Build Intimacy in Your Marriage:
1. What is one of your favorite memories of us together?
2. What are your weaknesses or areas of sin that you struggle with?
3. Is there a place that you have always wanted to go?
4. When do you need assurance of my love for you the most and how can I show that love to you?
5. What are the character traits you admire in others?
6. How can I provide you comfort when you are fearful, anxious, or hurt?
"Attentive listening entails an eagerness to hear everything with regard to thoughts, feelings, and experiences. It's more than just keeping our mouths shut. Listening means making full eye contact, not looking around with a blank stare. We don't interrupt, yawn, or prematurely formulate an answer. Careful listening will encourage others to bare their souls to us and share their innermost thoughts."

~ Carolyn Mahaney
7. What are things I do that irritate you?
8. Are there people you would like to spend some time getting to know?
9. What spiritual discipline would you like to grow in this year?
10. What is the single biggest time-waster in your life and what do you want to do about it?
11. What could we do to improve the quality of our family life this year?
12. What are your prayer goals for this year?
13. Do you feel connected with our children?
14. How can I make it easier to discuss problems or areas of our life that are uncomfortable to you?
15. Is there an area of biblical doctrine or a book of the Bible that you would like to learn more about together?
16. What are your dreams for the future?
17. What desires do you have for our marriage, children, or home life that you haven't shared with me?
18. Would you like to set some health/exercise goals individually or together as a couple?
19. How has God been faithful to our family this year?
20. How can I pray for you?
Let no corrupting talk come out of your mouths, but only such as is good for building up, as fits the occasion, that it may give grace to those who hear.

~ Ephesians 4:29
May we take the time to make the most of every moment we have together and to be intentional in building intimacy in our marriages and continuing to foster good communication skills.
"Whenever you find marital failure, you will find a breakdown in real communication.
Wherever you find marital success, you will find a good communication system."

~ Wayne Mack
Whenever you find marital failure, you will find a breakdown in real communication. Wherever you find marital success, you will find a good communication system. ~ Wayne Mack
Related Resources:
90 Family Dinnertime Conversation Starters
Podcast Ep. 17: What it Looks Like to Cherish Our Husbands
Strengthening Your Marriage by Wayne Mack
When Sinners Say "I Do": Discovering the Power of the Gospel for Marriage by Dave Harvey
Thirty-five Questions for a Maturing Christian Marriage
10 Questions Every Woman Should Ask Her Husband Every Year
10 Questions to Ask Your Wife Every Year
SaveSave
SaveSave
SaveSave