A Birthday Prayer for my Husband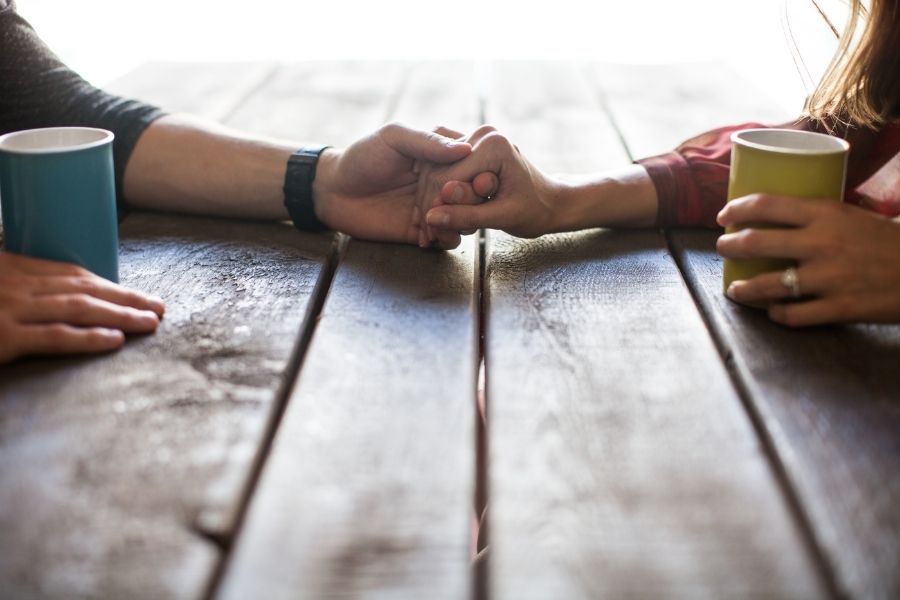 So thankful to the Lord for the gift of my husband. He truly is a man who loves the Lord and desires to do all things to please Him.
May I remind him today how much I love him, honor him and respect him.
May I do him good and not harm all the days of his life and always offer him my best in everything. I pray that I will always be his faithful helper.
Take a moment with me, ladies, to lift up our husbands in prayer today:

Lord, may He love you with all his heart, mind, and strength.
I pray he would delight in Your law and that You would open his eyes to the truths in Your Word.
Guide Him, Lord, to walk by the strength of Your spirit and keep Him in constant communion with You.

Give him the desire to please You in all things, and give him the endurance to run the race You have set before him.
May he have the wisdom and strength to lead his family in Your ways and continue to help him manage his time well with all the various tasks he needs to take care of in the day.

May He always have an eternal perspective on the gifts You have given us to be used to further Your kingdom and that we would not build treasures on earth but in heaven.
Give him a humble spirit and help him to be "quick to hear, slow to speak, and slow to anger."

May he continue to share Your goodness and love with his children and children's children so they will know the love their father and grandfather had for You.
"No man can do me a truer kindness in this world than to pray for me."

~ C.H. Spurgeon

Give him a continuing passion for the lost and keep the truths of the Gospel on the tip of his tongue so he is always ready to give an answer for the hope that is in him.

Keep his eyes and heart, and mind pure, Lord, and help him to have wise and good biblical discernment.
May You surround him with other men who love You and will be an encouragement to him in his walk with You.
I thank you, Lord, for him and pray that I would truly do him good all the days of his life and be a good helper to my husband.

I ask these things in the name of our Lord and Savior, Jesus Christ

Amen
Prayer requires effort. When we pray for people, we focus our thoughts on them; we take their burdens upon ourselves; we intercede before God for them; we sacrifice our time for them; we commit ourselves to their wellbeing. We demonstrate true care and compassion.

~ Alexander Strauch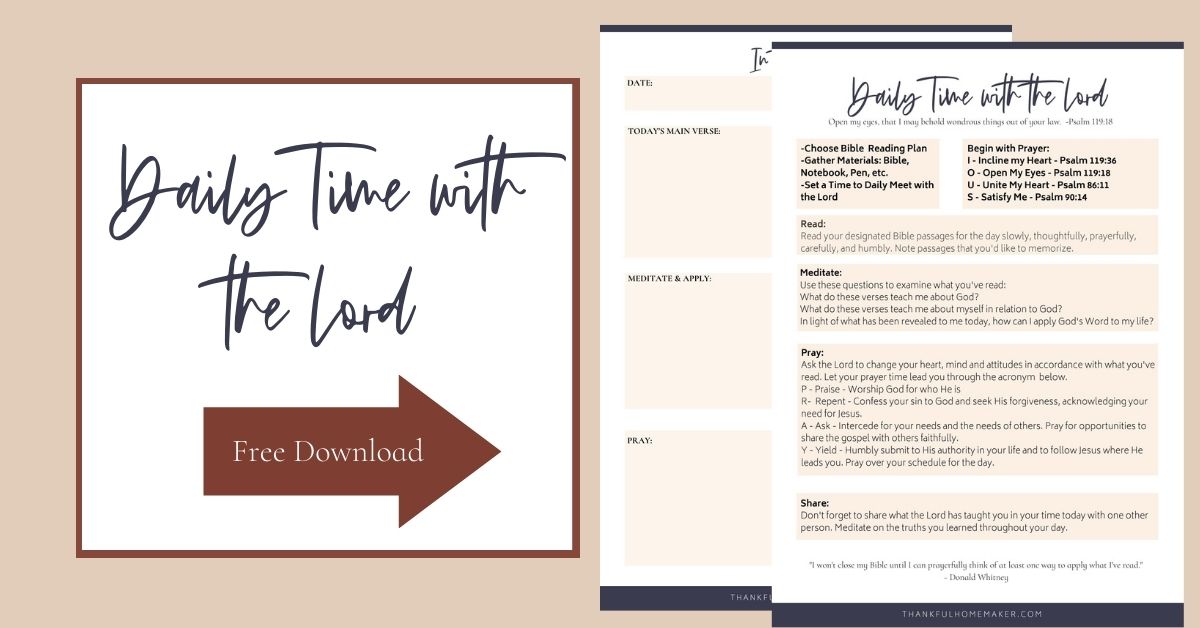 Related Resources:
5 Things to Pray for Your Spouse: Prayers That Change and Strengthen Your Marriage (Biblical Ideas for Praying For Your Husband or Wife) by Melissa Kruger
The Excellent Wife by Martha Peace
Prayers of an Excellent Wife by Andrew Case
Podcast Ep 17: Cherishing Our Husbands
SaveSave
SaveSaveSaveSave
SaveSave
SaveSave
SaveSave
SaveSave