EP 17: Cherishing Your Husband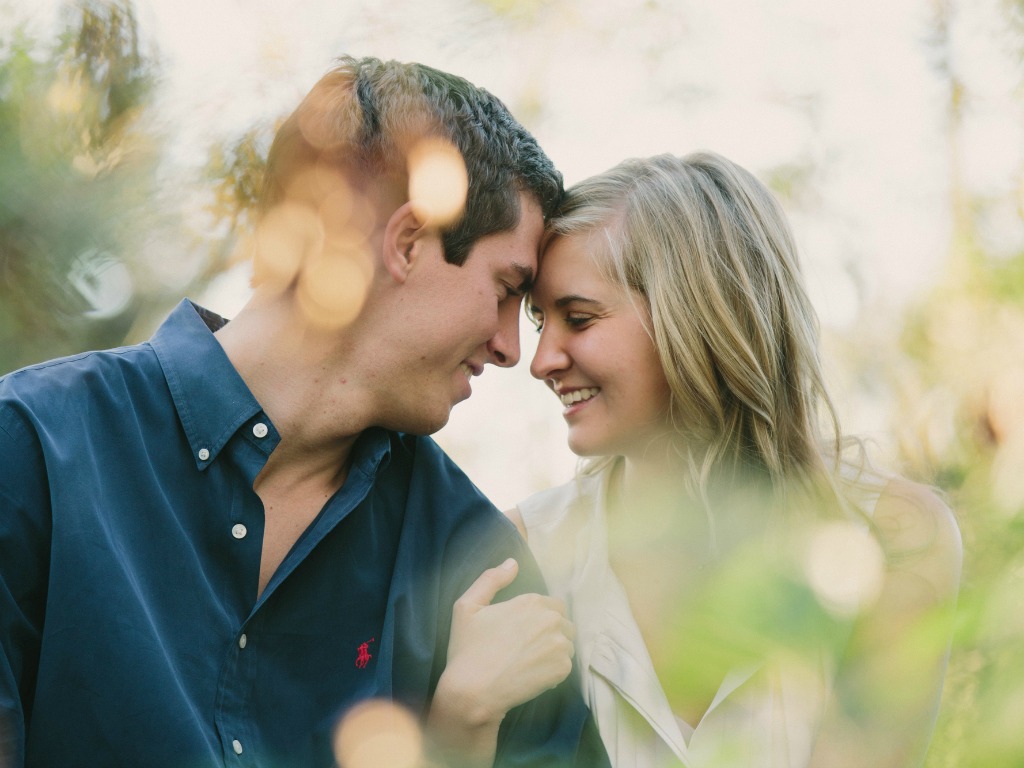 I'm sharing a message with you today that I gave at a sweet friend's bridal shower. I had the privilege of watching this young woman as a teenager grow into a lovely, godly woman who as I'm now recording this just got married this weekend. I'm excited for the next season the Lord has for her, but I'm also excited for the season the Lord has us all in right now.
The best gift you can give your husband is to be a woman who loves Jesus.
The podcast today isn't just for married women or soon-to-be-married women, but I believe there will be much for all women. We're going to be talking about our identity in Christ and what it looks like to love one another. I'm focusing on cherishing our husbands, but I think you will see much of this will pertain to all of us in our relationships with each other inside and outside the church too.
Listen & Download the Podcast:
Show Notes:
The best gift you can give your husband is to be a woman who loves Jesus.
A quote I have written in my prayer journal by my list that I pray for my Doug is from Wayne Mack and it says:
"your relationship with God is the most important relationship in your relationship with each other."
See the key point here to know and be reminded of is my identity is not in being a wife and mother or daughter or employee – I am not something because of those titles, but I am something because I am in Christ. You don't need to be more to matter because as a Christian, you already matter to the only one who matters. So my starting place is the gospel.
"I long to put the experience of fifty years at once into your young lives, to give you at once the key to that treasure chamber every gem of which has cost me tears and struggles and prayer, but you must work for these inward treasures yourself." ~Harriet Beecher Stowe
Helper is found 15 times in the ESV version and refers to God, the Holy Spirit, and the woman. Helper means to plead for another's cause to intercede – this one I love it means to pour into. I am not called to fix my husband or control him, but I am called to pour into him. The biggest help I can be to my husband is to be Christlike myself and point him to Christ.
"You are the only legal God-blessed source of sexual fulfillment that your husband will ever have if he follows the Lord carefully. Give him the joy and pleasure that he can only experience with you."
~ Jani Ortlund
"Deep oneness can be achieved only where good communication exists." ~ Wayne Mack
"Whenever you find marital failure, you will find a breakdown in real communication.
Wherever you find marital success, you will find a good communication system." ~ Wayne Mack
Scriptures & Resources:
Genesis 2:18
John 15:26
Ephesians 4:32
Proverbs 31:26
Philippians 2:3-4
Strengthening Your Marriage by Wayne Mack
The Impact of Encouraging Your Husband
SaveSave
SaveSave