Do You Have a Meek and Quiet Spirit?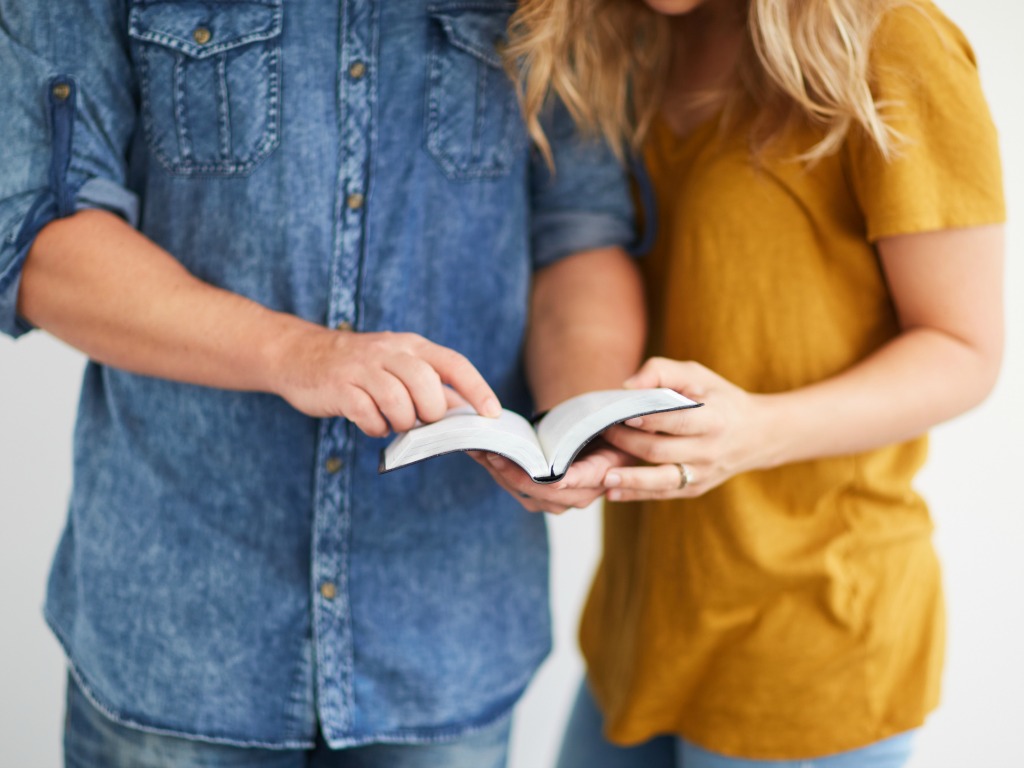 Do not let your adorning be external—the braiding of hair and the putting on of gold jewelry, or the clothing you wear—but let your adorning be the hidden person of the heart with the imperishable beauty of a gentle and quiet spirit, which in God's sight is very precious.
1 Peter 3:3-4
How do we respond when we have been wronged? Hurt by others? Suffer for doing what is right? Our Lord calls us to respond as women in a way different from the world. He desires us to put on a gentle and quiet spirit, one that reveals Him to the world around us and brings Him glory in all the circumstances of our lives.
Being gentle and meek doesn't mean you have to change your personality. If you are an outgoing person, the Lord created you that way. Each of us has our own unique personality. You can be a quiet person on the outside and not have a meek and gentle spirit on the inside.
What does it mean to have a gentle (or meek) and quiet spirit? Paul describes Christ as meek and gentle in 2 Corinthians 10:1:
I, Paul, myself entreat you, by the meekness and gentleness of Christ—I who am humble when face to face with you, but bold toward you when I am away!—
2 Corinthians 10:1

"Gentleness has been described as strength under control, which is a good definition. But it also speaks to the idea of peace; a woman who is meek or gentle is a woman who is at peace in her heart, no matter what the rest of her life is like. She has no need to fight for her agenda or to resist her husband's will. She finds a lasting, imperishable peace in Christ, which no circumstance can take away from her."
~Karen Eiler, The Excellent Wife Day by Day

"Here in a gentle and quiet spirit is beauty that never decays, as the outward body does. 'Gentle' is actually 'meek' or 'humble' and 'quiet' describes the character of her action and reaction to her husband and life in general. Such is precious not only to her husband but also to God."
~John MacArthur

Let me leave you today with this prayer that is my prayer too for the Lord to continue to cultivate in my heart a meek and gentle spirit:


Teach me, Lord, to keep sweet and gentle in all the events of life, in disappointments, in thoughtlessness of others, in the insincerity of those I trusted, in the unfaithfulness of those on whom I relied.
Help me to put myself aside, to think of the happiness of others, to hide my little pains and heartaches, so that I may be the only one to suffer from them.
Teach me to profit by the suffering that comes to me. Help me to use it that it may mellow me, not harden or embitter me; that it may make me broad in my forgiveness; kindly, sympathetic, and helpful
~Author Unknown
Adorned: Living Out the Beauty of the Gospel Together by Nancy DeMoss Wolgemuth
The Excellent Wife Day by Day by Karen Eiler