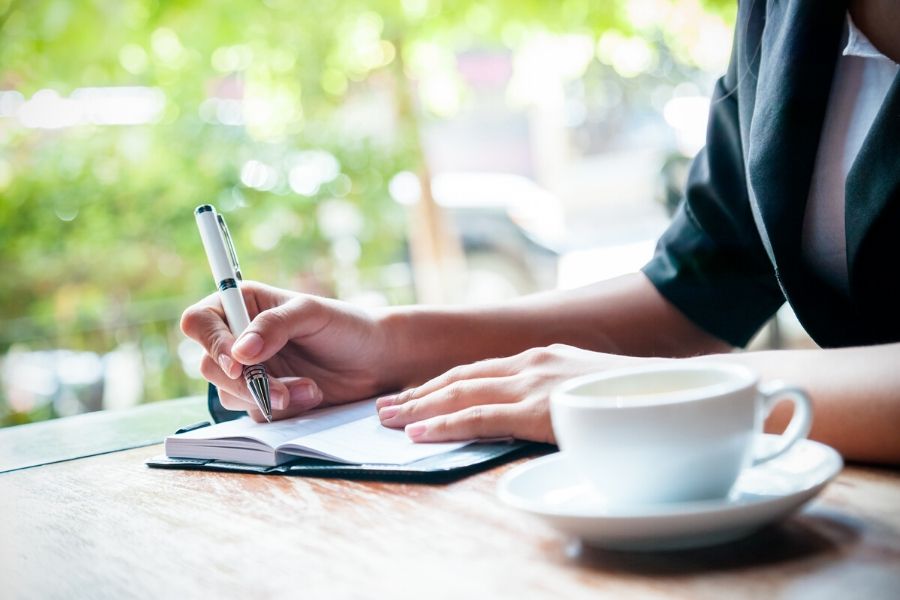 My heart can get too easily overwhelmed when my task list begins to look longer than the hours in my day. I'm sharing a favorite saying I remind myself that I first heard from Elisabeth Elliot, "Do the Next Thing." The poem where Mrs. Elliot first heard those words was written by Mr. George A. Paull (scroll a bit from the beginning of the book linked), and it was from a book written by Eleanor Amerman Sutphen titled, Ye Nexte Thynge.
You can read part of the episode below (5 minutes) or listen in the to podcast (17 minutes)
Related Links:
Learning from Elisabeth Elliot: A List of Resources
Do the Next Thing Radio Transcript from Gateway to Joy
Keep a Quiet Heart by Elisabeth Elliot
This has been a favorite saying of mine from Elisabeth Elliot, and I thought we could use a little encouragement from her words today. The saying comes from an old Saxon legend as she shares below:
Have you had the experience of feeling as if you've got far too many burdens to bear, far too many people to take care of, far too many things on your list to do? You just can't possibly do it, and you get in a panic and you just want to sit down and collapse in a pile and feel sorry for yourself.
Well, I've felt that way a good many times in my life, and I go back over and over again to an old Saxon legend, which I'm told is carved in an old English parson somewhere by the sea. I don't know where this is. But this is a poem which was written about that legend. The legend is "Do the next thing." And it's spelled in what I suppose is Saxon spelling. "D-O-E" for "do," "the," and then next, "N-E-X-T." "Thing"-"T-H-Y-N-G-E."
~Elisabeth Elliot
Do The Next Thing
"At an old English parsonage down by the sea,
there came in the twilight a message to me.
Its quaint Saxon legend deeply engraven
that, as it seems to me, teaching from heaven.
And all through the hours the quiet words ring,
like a low inspiration, 'Do the next thing.'
Many a questioning, many a fear,
many a doubt hath its quieting here.
Moment by moment, let down from heaven,
time, opportunity, guidance are given.
Fear not tomorrow, child of the King,
trust that with Jesus, do the next thing.
Do it immediately, do it with prayer,
do it reliantly, casting all care.
Do it with reverence, tracing His hand,
who placed it before thee with earnest command.
Stayed on omnipotence, safe 'neath His wing,
leave all resultings, do the next thing.
Looking to Jesus, ever serener,
working or suffering be thy demeanor,
in His dear presence, the rest of His calm,
the light of His countenance, be thy psalm.
Do the next thing."
~ Mrs. George A. Paull
My prayer for you today is that in the midst of overwhelming piles and to-do items that you will trust in the One who knows all things and with a faithful heart just "Do the Next Thing".
Related Resources:
Keep a Quiet Heart by Elisabeth Elliot