How are you Responding to Life's Circumstances Today?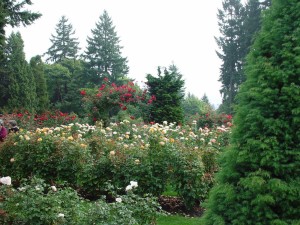 "I have learned that in every circumstance that comes my way, I can choose to respond in one of two ways: I can whine or I can worship! And I can't worship without giving thanks. It just isn't possible.
When we choose the pathway of worship and giving thanks, especially in the midst of difficult circumstances, there is a fragrance, a radiance, that issues forth out of our lives to bless the Lord and others."
"A thankful heart is one of the primary identifying characteristics of a believer. It stands in stark contrast to pride, selfishness, and worry. And it helps fortify the believer's trust in the Lord and reliance of His provision, even in the toughest times. No matter how choppy the seas become, a believer's heart is buoyed by constant praise and gratefulness to the Lord."
~John MacArthur
May your heart be overflowing today with gratitude to God for His goodness and mercy. Pray your attitude today would be one of gratitude.